LW Church Growth International: #YourLoveworld #Highlights Everytime you pray on KingsChat Web
#YourLoveworld #Highlights Everytime you pray the word, it becomes real. The more accurate you are with it, the more you glow in the spirit. When you pray, you are transfigured and the more you stay in that glory, the more you carry it along with you. Your mind is the door to your spirit and also the door from your spirit to bring out something to the natural world. - Pastor Chris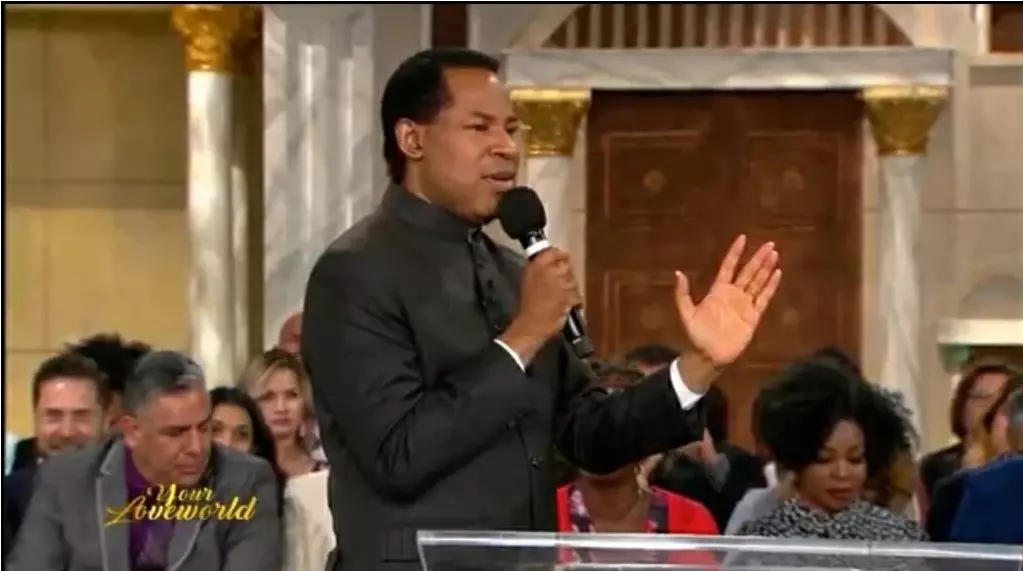 I'm completely yielded to the ministry of the Word, in study and meditation; therefore, I walk in health, strength, and victory, peace and prosperity, in Jesus' Name. Amen.
Romans 13:14 But put ye on the Lord Jesus Christ, and make not provision for the flesh, to fulfil the lusts thereof. This is the secret. Consciously put on Christ. Col 2:6 You have to walk in Christ. You are Christ, in a different environment. You have your own atmosphere. You are one with Him. Inseparable. Wake up and be what He made you. #YourLoveworld #Canada
Dear Father, thank you for your gracious, enlightening, and inspiring Word, which continually builds me up and sets me on an upward course.
Disease has no place in me for I'm born of God! Christ dwells in me, and my body is the temple of the Holy Ghost, which is for God's glory.
I am fortified by the Word of God and strengthened with might by the Holy Ghost. I'm more than a conqueror, through the power of God's Spirit. Praise the Lord!
Happy 10 years anniversary to us.
RHAPSODY OF REALITIES - PASTOR CHRIS: *BUILD YOUR LIFE WITH THE WORD* TUESDAY AUGUST 20 #RoR #Beauty #Lights https://rin.rhapsodyofrealities.org/distr/?id=st_evans