ENOCK: YOU ARE GOD'S GIFT AND on KingsChat Web
YOU ARE GOD'S GIFT AND BLESSING TO US IN BENIN REP SPECIALY IN GROUPE 2 SIKECODJI WE LOVE YOU SIR.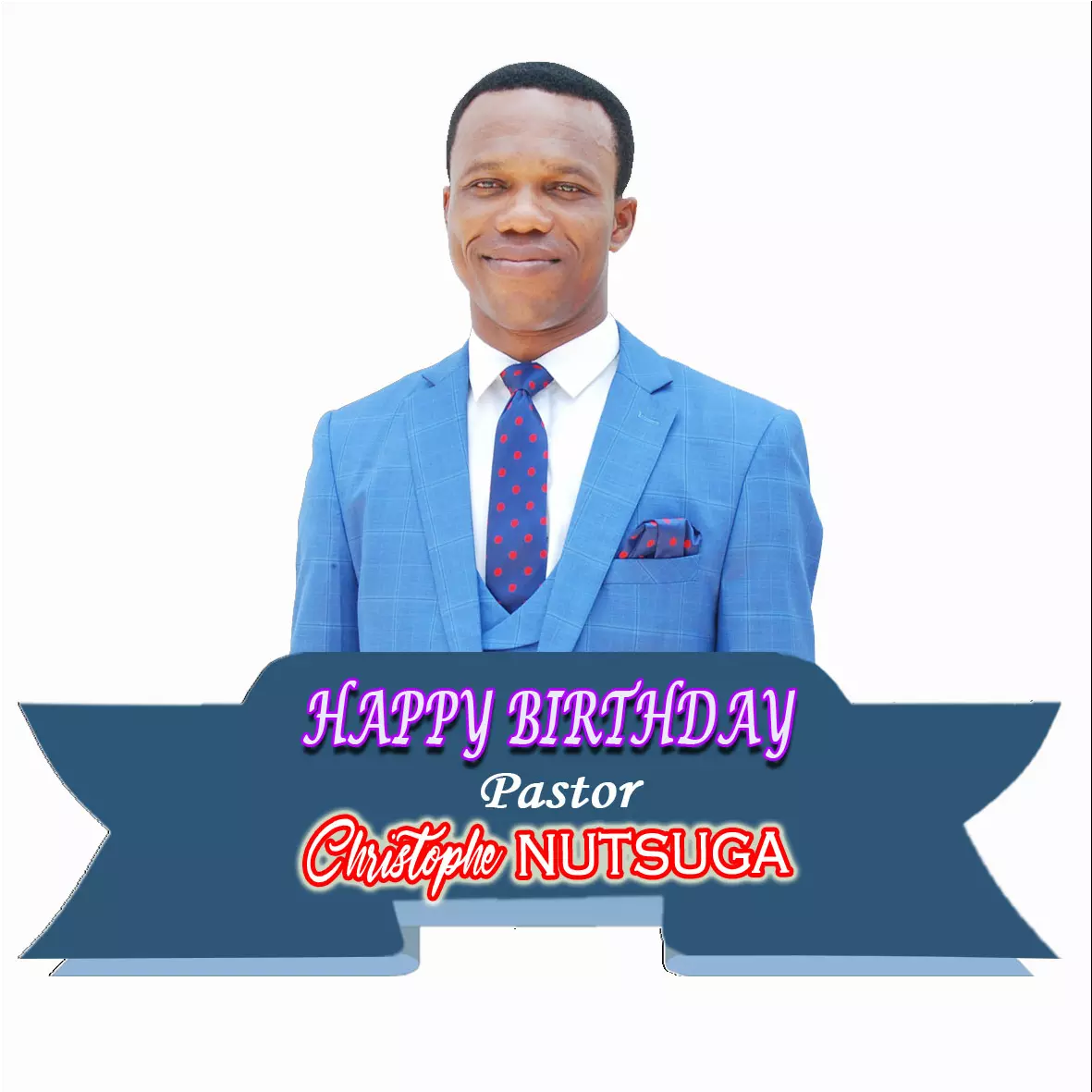 Chérifatou AÏNA
commented:
Hip hip hip Hurrayyyyy, c'est un grand jour de célébration, un Jour spécial pour célébrer un homme de Dieu. Un homme de l'esprit, la tempérance, la focalisation, Joyeux anniversaire à un Pasteur, mon Boss, mon enseignant, tu es une restauration pour le Benin, une consolation, nous t'aimons chèrement ❤❤❤❤❤❤
Vitogo Oflyd
commented:
👏👏👏 Oui nous sommes si reconnaissants à Dieu pour votre vie Pasteur Christophe. Merci Père pour une telle bénédiction, une consolation et restauration, pour la République du Bénin.
Teens Summer Camp was made Complete by various Lectures facilitated by Spirit Filled professionals: - DRUG ABUSE by Pharmacist Jose - E-COMMERCE by Pst Eniedu (SP) - LEADERSHIP by Temi Ajibewa. (millionaire House Wife) - CAREER by Pst Amaka #teensministry #ceaz #iyd2019
HAPPY BIRTHDAY TO MY PASTOR, MY TEACHER, MY MENTOR, PASTOR SIR I REALY LOVE YOU... THANK YOU FOR ALL...!!!
World Evangelism Conference So Mightily Grew the Word of God & Prevailed in the Police Force!!! Church & Police together as ONE!
Joyeux anniversaire de Lumière pastor Sir Nous t aimons beaucoup Sir
Presentation of reflective jackets to Men and Officers of Federal Road Safety Corp.Followed by Participation of Teenagers in traffic control #teensministry #ceaz #iyd2019 #summercamp