Activist Pastor Sophia O.: Happy birthday esteemed Pastor Christophe on KingsChat Web
Happy birthday esteemed Pastor Christophe I celebrate your passion for the Gospel and your dedication to the vision of the ministry Thank you for being an inspiration to many I love you dearly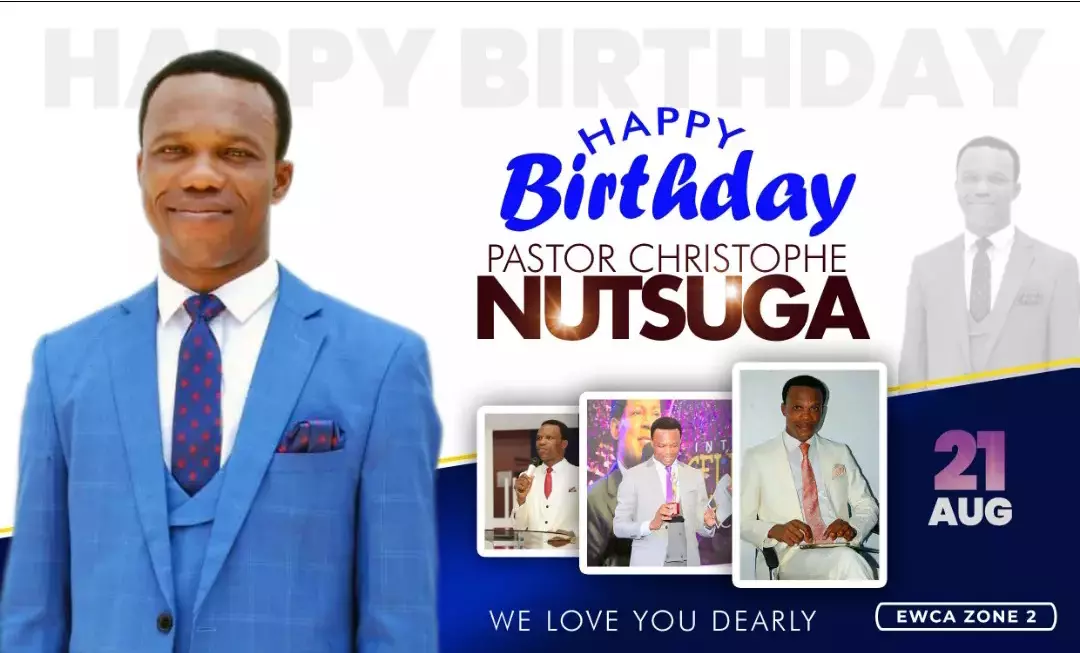 HBD Dearest Dcns ma!!!Thank u ma for all u do for us and in our great BLW Nation. Ur days are renewed like dat of an eagle.Great grace is at work in u.You will always kn joy,peace,love, happiness n prosperity with you. I luv u so dearly ma..... Enjoy ur new age!1000times greater!
NO LIMITS 💃💃💃💃 #SHINE2019 #TeensCan #CESCARBOROUGH #CECANADA
Glory!!! Congratulations Pastor Sir and Brethren of BLW zone J. We love you!!!
🤠 Today on "WHAT TO DO" PART 2 Pastor has said, "Don't let that anger change you. Why keep being angry with the one who God Himself has forgiven?" Kindly Listen as Pastor teaches... Remember to follow the BLW Zone J SuperUser for Part 2 #whattodo #whattodoseries #blwzonej
IN CARLIFONIA, WE ARE STILL CELEBRATING OUR PRECIOUS AND PRICELESS GIFT, NOT TO US ALONE BUT TO OUR NATION. #R815 #REVTOM #CARLIFONIA
https://get.cryptobrowser.site/84877