Leila Farah: امضيت عمري اتعلم حتى لا on KingsChat Web
امضيت عمري اتعلم حتى لا اتالم... فوجدت نفسي اتالم ولا اتعلم😔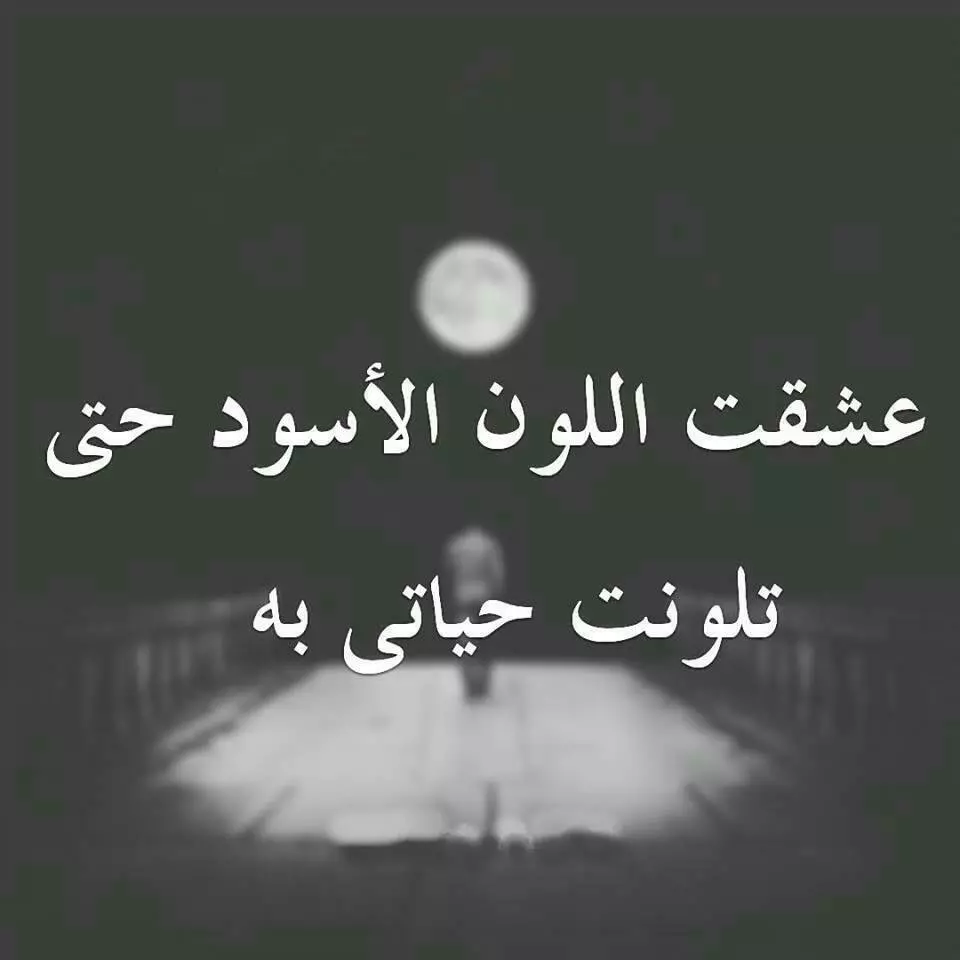 asslan alab
commented:
- صــــآمــــتــوٓن وفـِــــۧﻲ قــــلــوُبــــنـآ الــــفٓ وجــــع˺💔
Rhapsody Review time in His presence whilst in service. #UKR2Z3 #ceperivale #thelovezone #liveservicewithpastorelizabeth
CGI rocks @ EWCAZ4... The Christian life is enjoyment from the start, Provisions made ready from the start. Everything is made ready. Genesis 1: 27 - 30, 1Corithians 2: 12 The Highly Esteemed Pastor Lanre Alabi.
Its a privilege to be conected to the grace upon the man of God pastor chris. I love you dearly sir.
Happy Birthday Dcns Daicy❤️💥🎂🎉 I THANK YOU for EVERYTHING you have done for us in the TEENS MINISTRY and may your LIGHT SHINE so ever BRIGHT ❤️
#ProgramAlert Happening this Friday @ Christ Embassy Enugu 1 CELL LEADERS FIRE CONFERENCE with Pastor Ikenna Chiemeka Date: August 23rd Time: 5pm Venue: Christ Embassy Arena, Jesus Christ Street, New Haven Extension, Abakaliki Expressway, Enugu. #ceenugu1 #nsez1
#TotalexperienceSuva #CEFijiIslands #CESuvaCentral #CESANZP 🇫🇯🇫🇯🇫🇯🇫🇯🇫🇯🇫🇯 🙏🙏🙏💯💯❤️
Powerful Wednesday service. Pastor Chris makes me see Jesus, as Pastor talks, I see God. Nobody does it like Pastor, the way he preaches it is obvious Pastor Chris is no longer here.
HEARTY CONGRATULATIONS TO A LIVING SAINT Happy Birthday Esteemed Dcns A. Ifeanyi! We join the host of heaven and our fellow sailnts on earth to celebrate you today on the glorious occasion. Thank you for blessing us with your impeccable personality. Your love for God and brethren is a big inspiration to us. We live you dearly. #CEPHZONE1 #THEHAPPYCHURCH