The Haven Nation: Coming up soon in The on KingsChat Web
Coming up soon in The Haven Nation 👇🏼👇🏼👇🏼 A DAY OF PRAYER WITH THE AG INTERNATIONAL PRESIDENT- Pastor Ekele Uhiara Sunday, 8th September 2019 Get ready????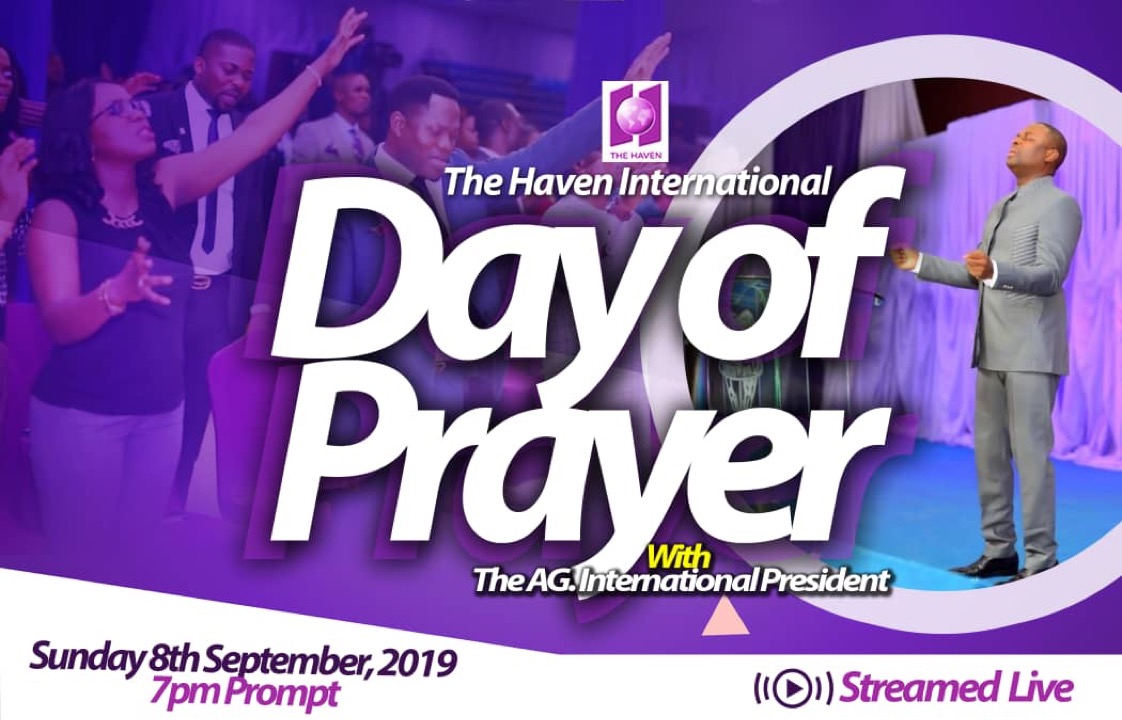 Happy birthday dear dcn Alex. This is the morning of your life your light shines everywhere,thank you so much for all you do in ministry and in UK zone 2.The work of the ministry will prosper in your hands Enjoy your new age.
We are King's for life We know how to rule We know how to win We dominate #impact #influence #forwardlife #nostagnation
2 Sam 5:12 And We The Haven Nation have perceived that God has established us over all the finance realms & He has exalted The Haven for his glory GovAnita Gideon The Haven Reading, UK #TheHavenConventionwithPastorChris  #THC2019 #TheHavenNation #TheHavenE1 #TheHavenZoneE1
You have to keep editing yourself. Identify bad traits, get rid of them; reprogram yourself - acquire  knowledge.