Sis Sarah Kifordu: Thanks for your exemplary dedication on KingsChat Web
Thanks for your exemplary dedication to our dear Man of God and the Ministry and setting standards of excellence always Ma! I am most grateful Ma for your encouragement and feedback concerning 'Against All Odds' always! I love you quantum Ma! HBD Ma! @Dlightpshadyb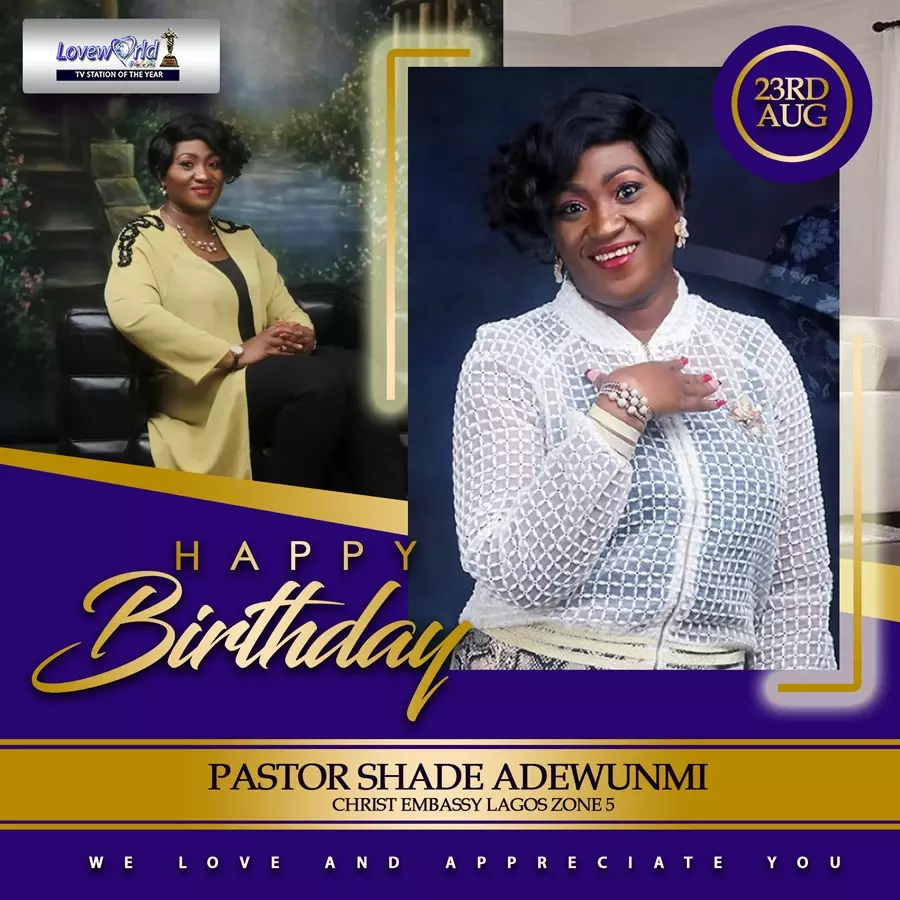 #Myexpectations THE ONLINE CELL LEADERS CONFERENCE with our Highly Esteemed Regional Pastor Brother Emmanuel Mbi CE Chicago USA REGION 2, Zone 1 #OCLC2019 #ceusaregion2
#EWCAZ3MegaCellMinistryDayofBliss #MegaCellOutreach #Uganda #MainChurch #Dunamis2PCF
*Best mum in the world! Care To Know Why? SHE IS BORN AGAIN AS AT TODAY!!! GLORY!!!!!
Happy birthday to you dearie... your light shines ever so brightly.
https://www.kingsch.at/p/L1paOVp
South South Virtual Zone has been a beehive of events structuring to achieving our goals of 10,000 souls. STAND OUT is one of those medium. This time its UNIUYO. Loveworld Creative Arts, Ikpa Road is putting their acts up for this outreach. #StandOut #SSVZ2 #CEuyo #CeIkpaRd
#EWCAZ3MegaCellMinistryDayofBliss #MegaCellOutreach #Uganda #MainChurch #Dunamis2PCF
CELEBRATING THE LIGHT OF EKET Happy Birthday Esteemed Pastor Frank Owokere. We celebrate you today. You are Exceptional Sir #SSZ2 #CEuyo #pfrank823
Mama's Boy is Happy cause mama is Saved by Jesus Christ, Son of The Living God. Only Jesus Does It This Way.
#Ongoing Count Up with Truth @LoveworldRadioUganda To Listen Download CeTunes App from Google Play Store via http://play.google.com/store/apps/details?id=org.lw.cetunes Reference Code 👉645973 Or log on to www.cetunes.org