Celebrating a beacon of light, the dymanic Pastor ShadyB It's been a beautiful journey working with you through the years. Thank you for your passion, dedication and efficiency in ministry. Through your leadership, you have blessed many lives and contributed immensely to our work in the OCEO, CE Lagos Zone 5 and CE Isheri. Thank you for always being available and dependable at all times. Your enthusiasm and zeal are unflagging. May your life be filled with glory, beauty and honour. I love so dearly. Happy Birthday!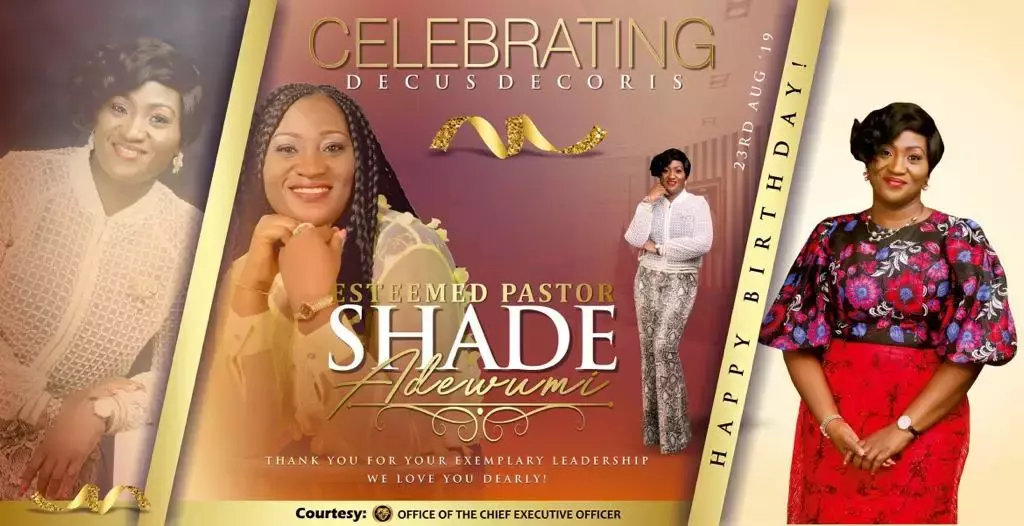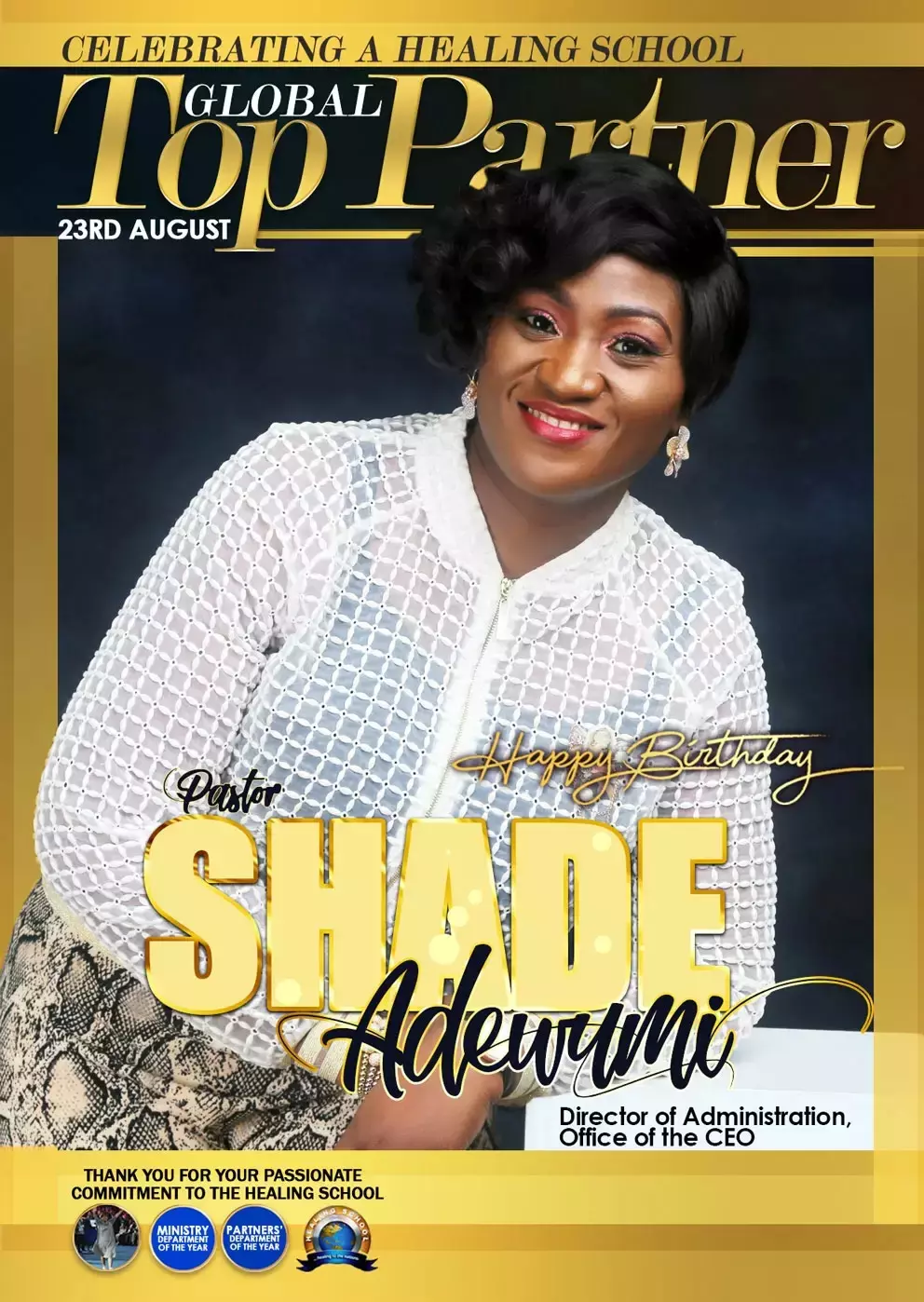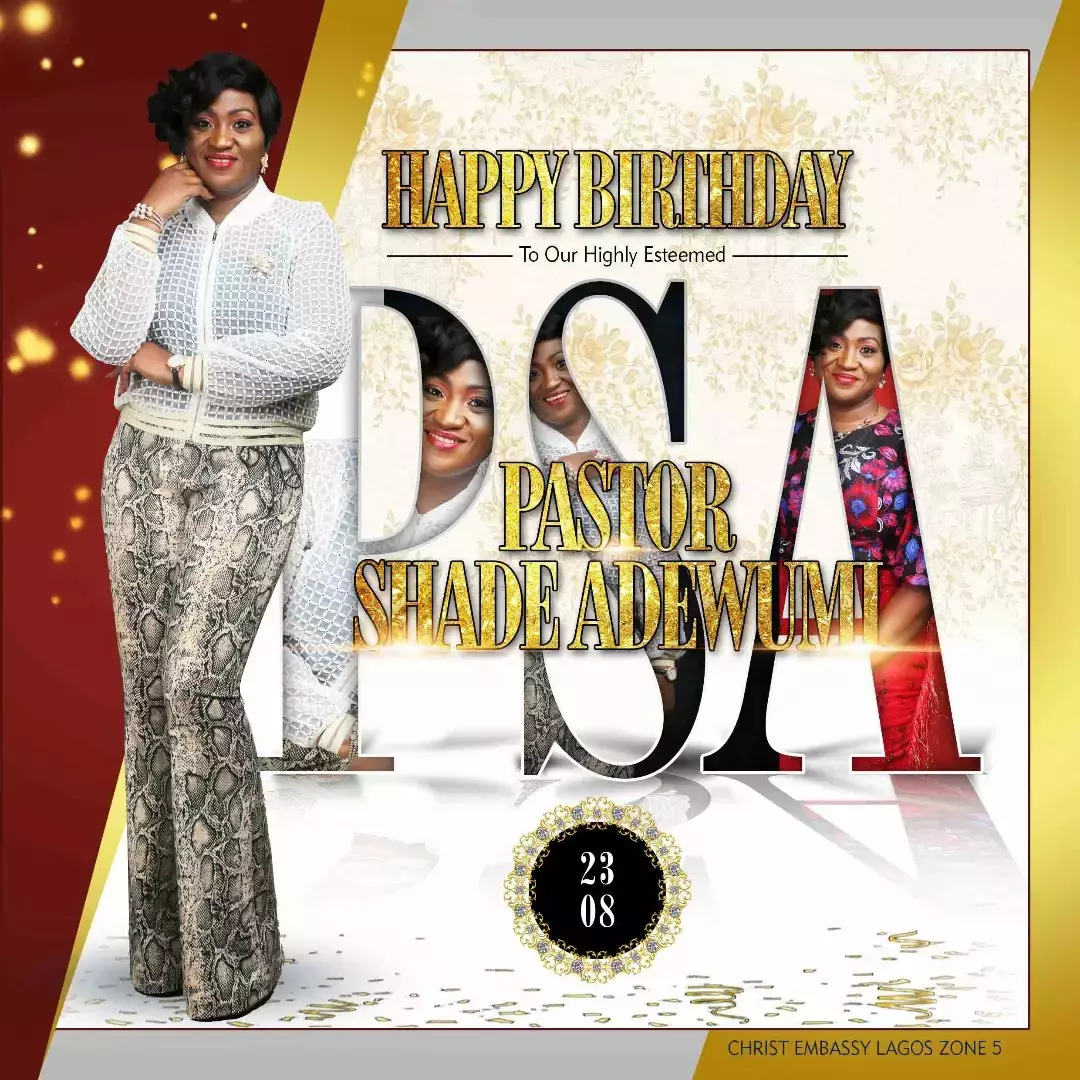 #praiseinthepark Birmingham #loveworldbirmingham #ukzone1
Happening now! Impartation service with our Dear and most Esteemed Zonal Director Pastor Joy. The outpouring of grace in the camp. #YSCCEPHZONE3.
Happy birthday sir, I love you dearly #CEMAFOLUKUISRICH
Happy wedding anniversary The Mulaudzis
Happening live on Sunday!!! #CELZ1 #CELCC6 #ChurchofChampion
#praiseinthepark birmingham #loveworldbirmingham #ukzone1