BLW ZONE J: 🏋🚴🏻🤾🏽Today on "HEALTH AND FITNESS" on KingsChat Web
🏋🚴🏻🤾🏽Today on "HEALTH AND FITNESS" 🥊Did You Know? Bananas help relieve muscle cramps caused by exercise. They also provide excellent fuel for endurance exercise. Watch out 'SIMPLE EXERCISES YOU CAN WORK OUT IN YOUR ROOM' on this SuperUser. Kindly follow the BLW Zone J SuperUser for more #health #fitness #healthandfitness #blwzonej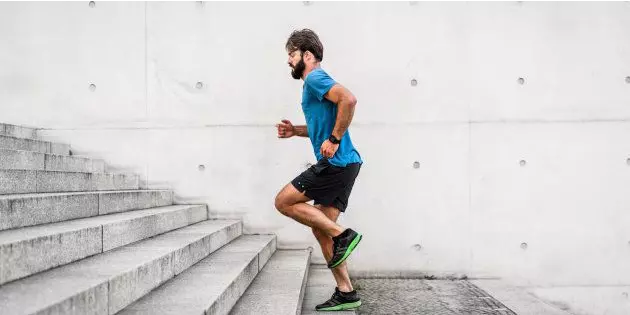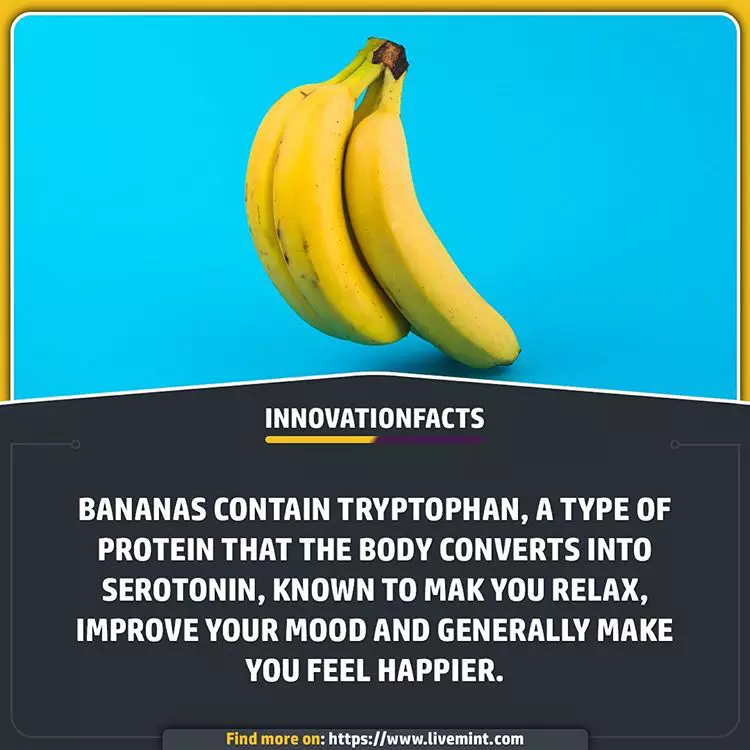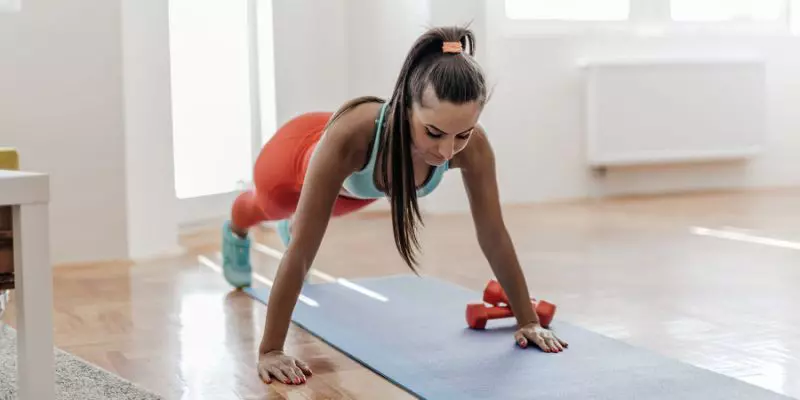 Amikhe John
commented:
Wow. Thank You Sir for this amazing tip.
She is full of God Liquid Love!! Her Smile make me Smile!!! Thank you ma, for loving me! #PSABeauty #AgelessPSA
Still Celebrating my Sweetest Boss Ever! I love you so dearly Mom. #PSABeauty #AgelessPSA
100% SURE 2YEARS CANADA 🇨🇦 /AUSTRIA / 🇳🇿 /WORK PERMIT✔✔ (We all documents) #WHATSAPP ☎️ +2348036253127) #Mrs:Johnson Grace ✔CANADA 🇨🇦 2 YEARS VISA ✔Australia 🇳🇿 2 YEARS ✔U.S 2 YEARS VISA VISA will be out In 6Weeks ✔SCHENGEN COUNTRIES ALSO AVAILABLE
Happy birthday my baby baby.You are an exceptional soul winner.Keep living the supernatural life naturally.We love so much.Best of the best.
100% SURE 2YEARS CANADA 🇨🇦 /AUSTRIA / 🇳🇿 /WORK PERMIT✔✔ (We all documents) #WHATSAPP ☎️ +2348036253127) #Mrs:Johnson Grace ✔CANADA 🇨🇦 2 YEARS VISA ✔Australia 🇳🇿 2 YEARS ✔U.S 2 YEARS VISA VISA will be out In 6Weeks ✔SCHENGEN COUNTRIES ALSO AVAILABLE
100% SURE 2YEARS CANADA 🇨🇦 /AUSTRIA / 🇳🇿 /WORK PERMIT✔✔ (We all documents) #WHATSAPP ☎️ +2348036253127) #Mrs:Johnson Grace ✔CANADA 🇨🇦 2 YEARS VISA ✔Australia 🇳🇿 2 YEARS ✔U.S 2 YEARS VISA VISA will be out In 6Weeks ✔SCHENGEN COUNTRIES ALSO AVAILABLE
STILL CELEBRATING OUR ESTEEMED PASTOR KEN AND PASTOR IFY OKAKPU ON YOUR WEDDING ANNIVERSARY🎊🎊🎊 Happy Wedding Anniversary esteemed Pastor Ken and Pastor Ify Okakpu, like wine, your love, friendship and commitment to each other and to the work of the ministry grows sweeter, stronger and finer. Your home is a succour to many and a pillar of strength to a hurting world. More fruitful years together in love, vitality, health, influencing more people for the Lord and making the coming of Christ closer by the day. We love you. #CEAMC