Happy Birthday Esteemed Pastor Hammond. Glorious things are spoken concerning you Sir. Keep SHINING. We love and appreciate you dearly Sir #CMDZoneD #CeAccraGhanaZone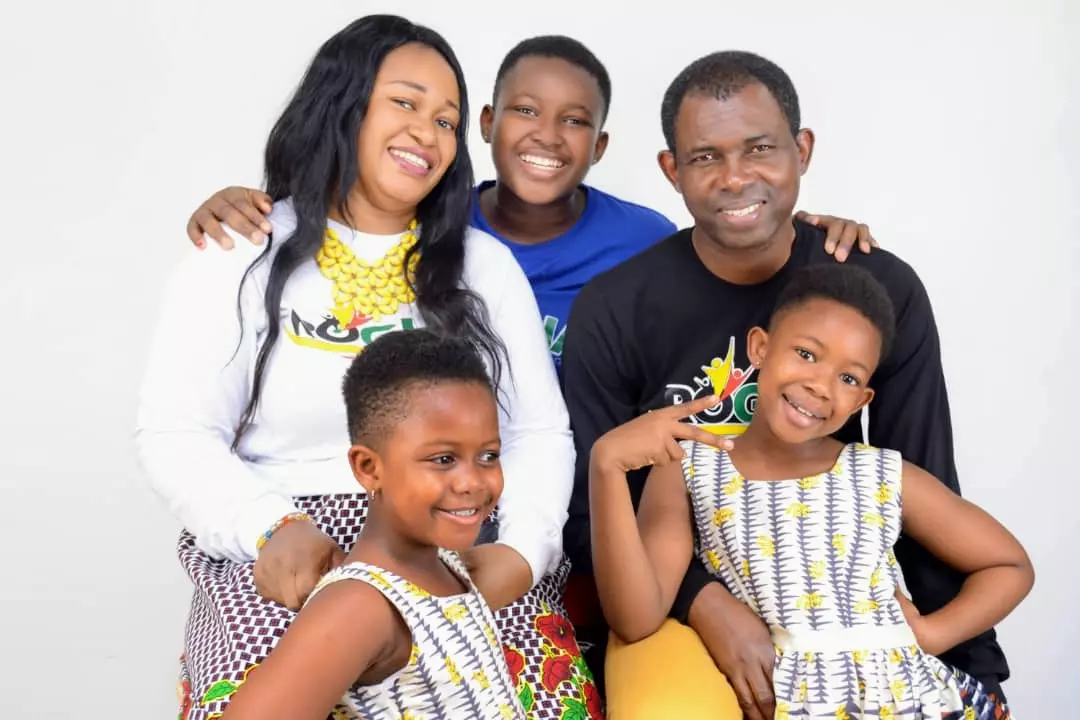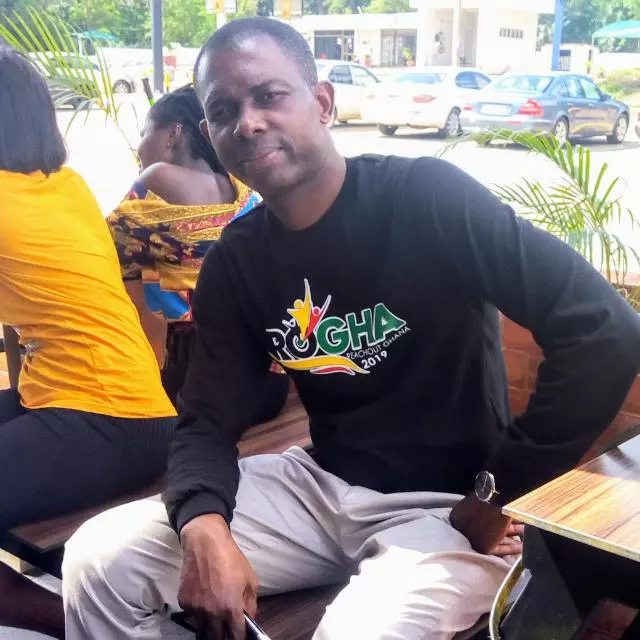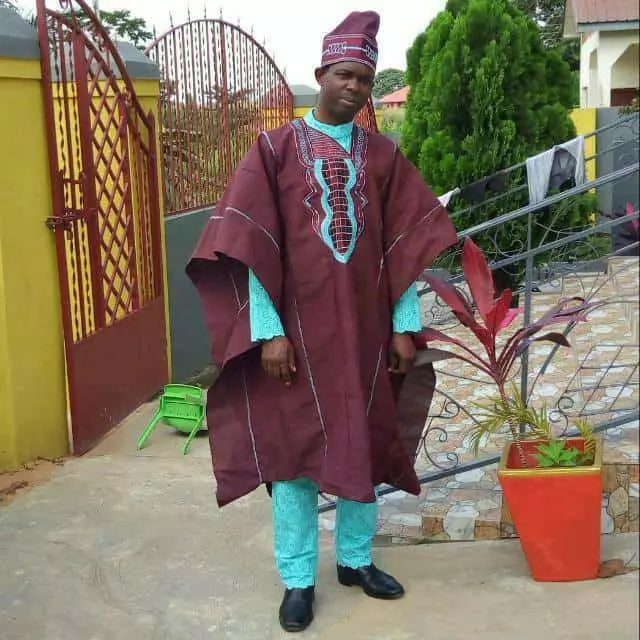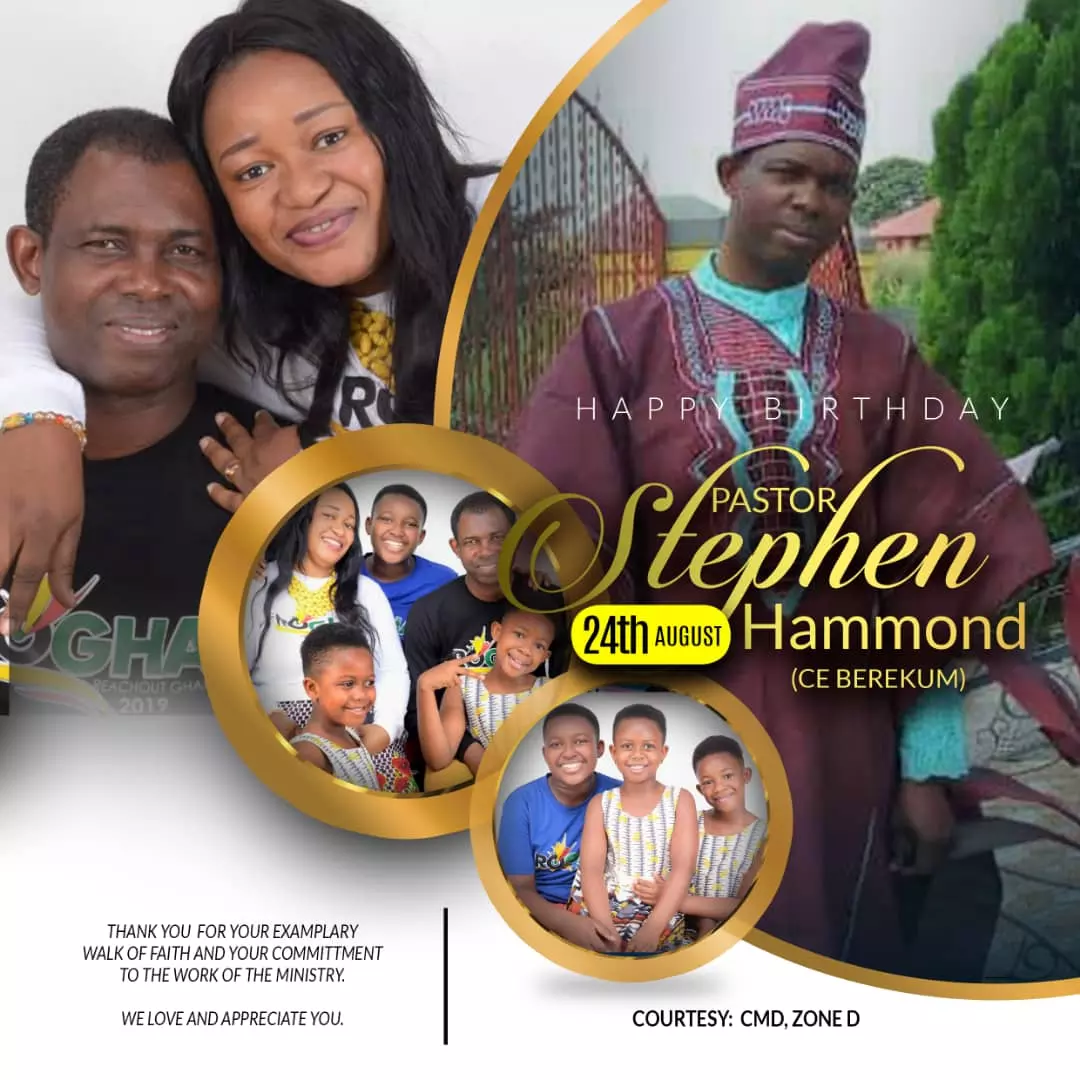 #groovzsummeryouthcamp #celz3teensministry
The mandate to take the gospel to the ends of the world continues in the Revolutions in the Middle East.
A Summer to remember. It's been four weeks of fun and learning. #Summerschool2019 #LoveWorldSchoolrocks
Light Up your World with the Word!!ROSA Time#SA Zone1#CE Vosloorus
#Cearccraghanazone #youth360 #1stSeptember2019
Celebrating an amazing gift from God. Ever loving, caring, encouraging, selfless.I LoveYouPst.Enjoy your day #pdaisy24#pdrocks#celagoszone1#
Christ Embassy Alex Word Alive Miracle Service Where God's Word is,God is If you set your mind on the word,you set your mind on God Take charge of your life When are you going to prophesy to ur future......
I get something to shout about on 1st September 2019 #ceaccraghanazone #ceavenoryouth #youth360
How soon will you start prophesying ? Who are you waiting for? Join us as we live the Word of God... #cealex #cesazone1