CE Benin Zone 1: A DAY OF 1000 VISITATIONS on KingsChat Web
A DAY OF 1000 VISITATIONS IN PICTURES Highly Esteemed Zonal Pastor involved in the visitation exercise that occurred across the Zone today. #cebeninzone1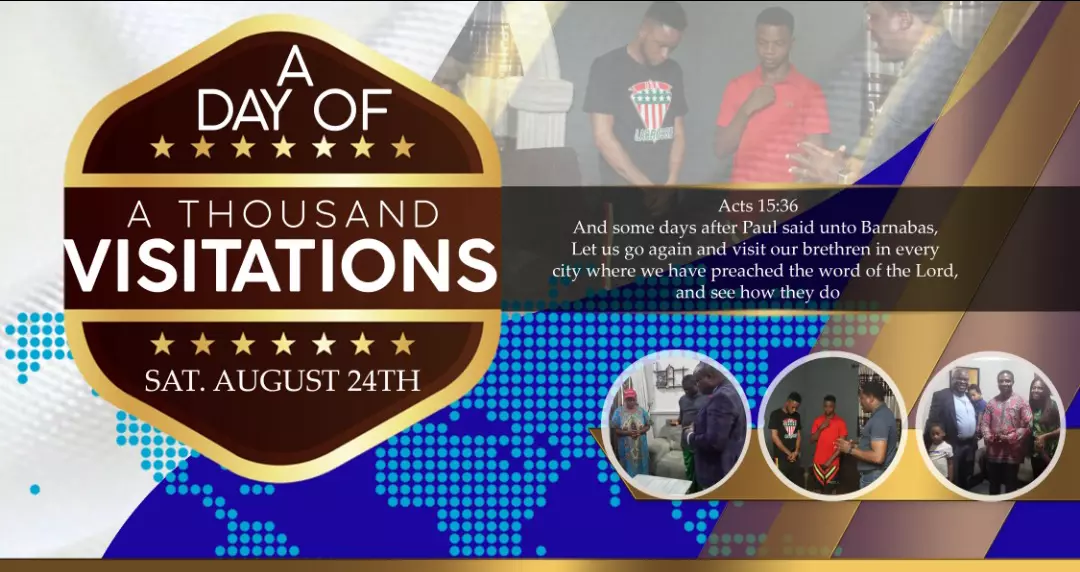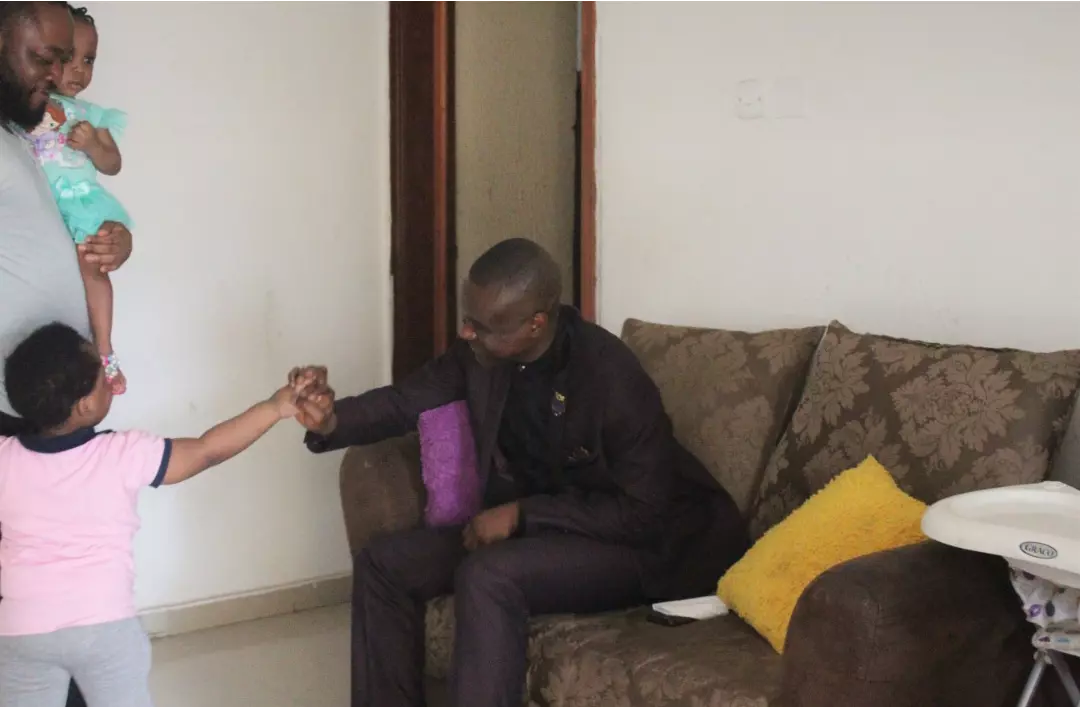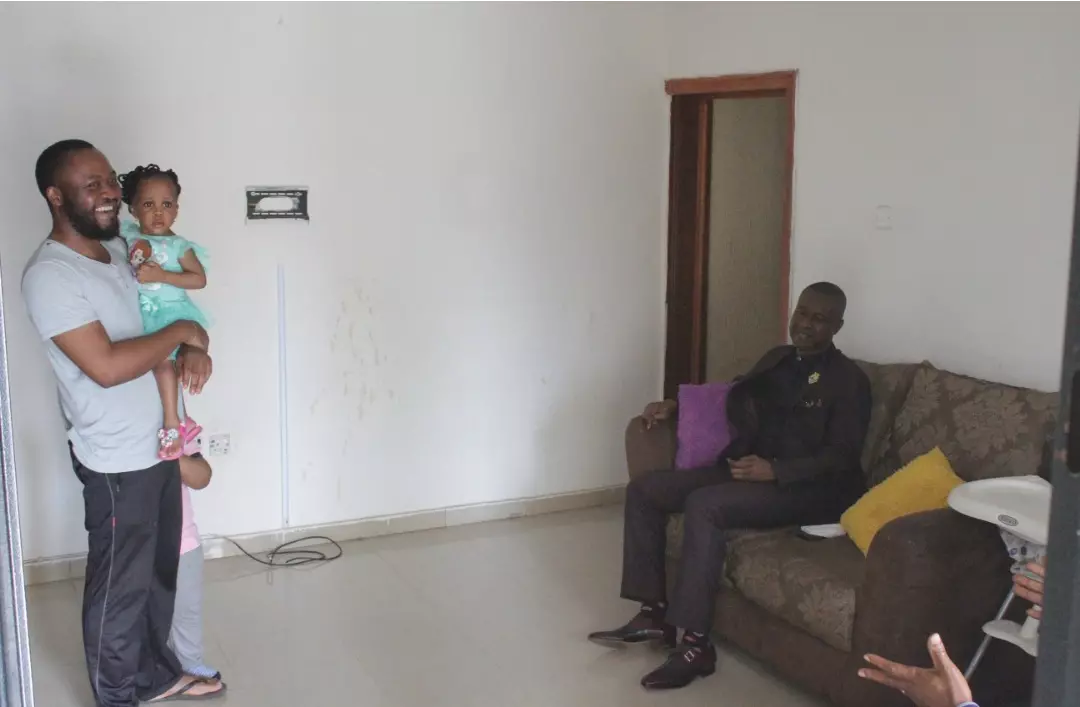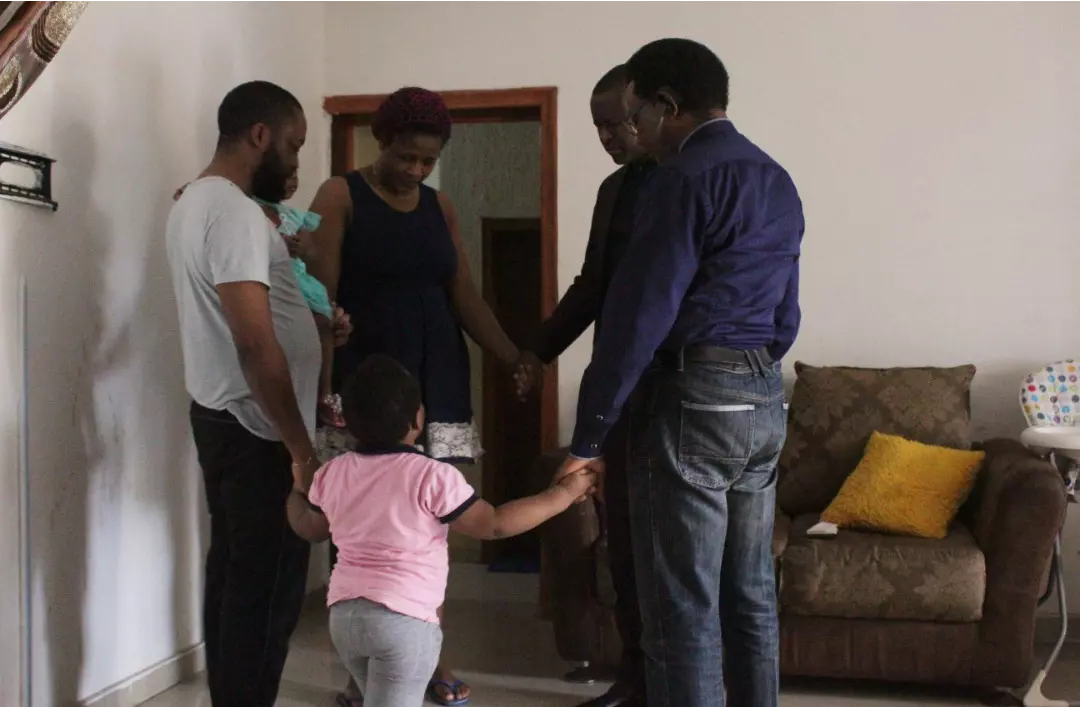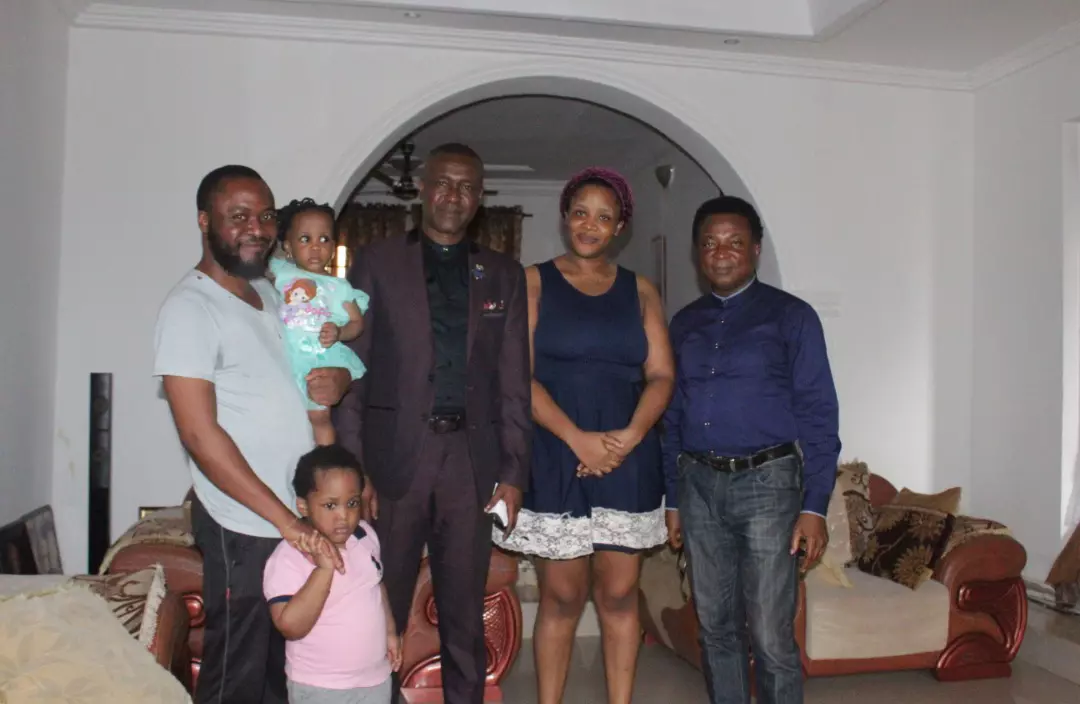 EMA
commented:
Thank you pastor
Highlights of CE St Marys women outreach program. #anythingispossible #warriministrycentre #cewmcstmarys #agbarhogroup
CE MIDWEST ZONE TEENS FOUNDATION SCHOOL GRADUATION CEREMONY (BENIN CAMPUS) Ph📷tohighlights A glamorous and exciting day as the teens ministry of CE Midwest Zone held a colorful foundation school graduation ceremony for its graduating students in Benin City. #Cemidwestzone #Blwteensministry #Foundationschoolgraduation
Reaching out with the Word of God and material needs. #CESAZONE4 #CapeTownUshers #ServiceDepartmentOfTheYearIclc2018-2019
Beautiful ornament from a child using beed. Awesome... Mid-west Zone.
A DAY OF 1000 VISITATIONS IN PICTURES Visitation exercise was conducted to the homes of members by the Esteemed Zonal Pastor despite the rain. #cebeninzone1
#celz3 #celz3teens #GroovzSummerYouthCamp #GSYC2019 #lwteensministry #Groovzsummeryouthcamp2019 A new Army ready to be deployed... CE Lagos zone 3 youths.... This Earth Has not seen nothing!!!
#anythingispossible #warriministrycentre #cewmcstmarys #Agbarhogroup