ABUJA MINISTRY CENTRE : STILL ON THE GET ACQUAINTED on KingsChat Web
STILL ON THE GET ACQUAINTED AND ENGAGEMENT PARTY - THEN CAME THE EXHIBITION TOUR🛩🛫🚀 If you didn't hear the facilitators speak during the session, you had the opportunity to tour the exhibition arena communicating 'Who we are, what we do and your place in the vision'. From the Cell Ministry to Pastoral Care Department, Foundation School, our Ministry Apps, to the various Partnership Arms; Rhapsody of Realities, the Healing School, Inner city Missions, Rhapsody Bible, Love world Plus, Loveworld Television Ministry, Loveworld Radio, Campus Ministry, Internet Multimedia and Ministry Materials, the representatives at the stand aptly communicated the essence of the Unit and the benefits and opportunities to the new members. It was an information bank that left the new members certain that they are in the right place and with a determination to take full advantage of the laid down structures for their benefit. #CEAMC #AMC #GETACQUAINTED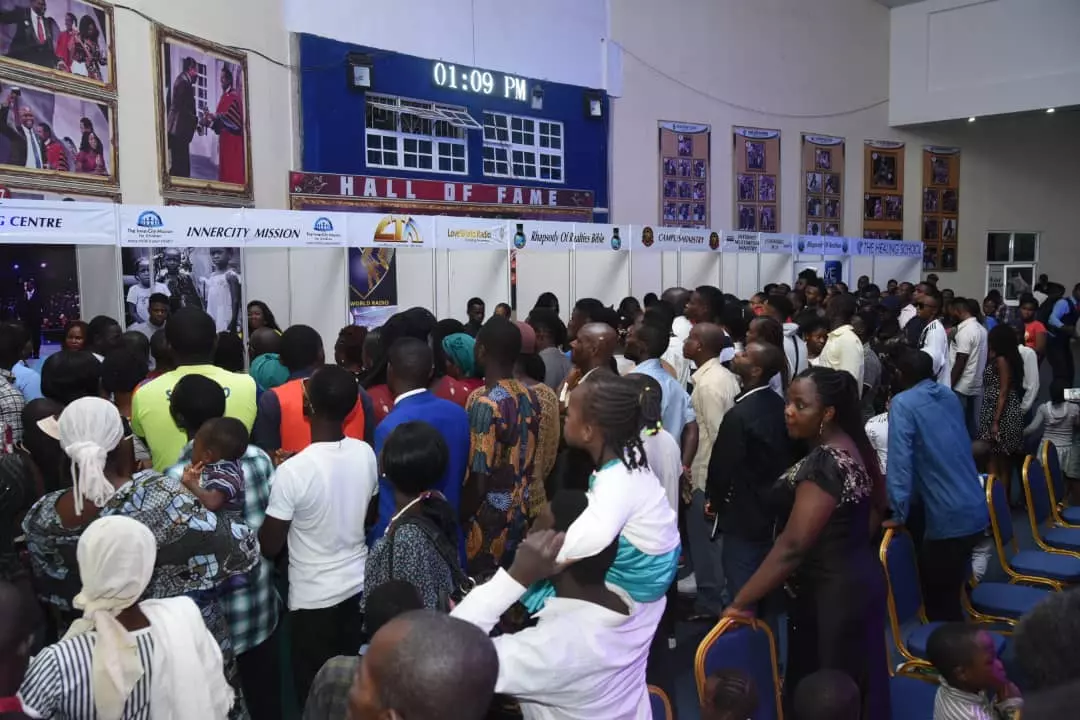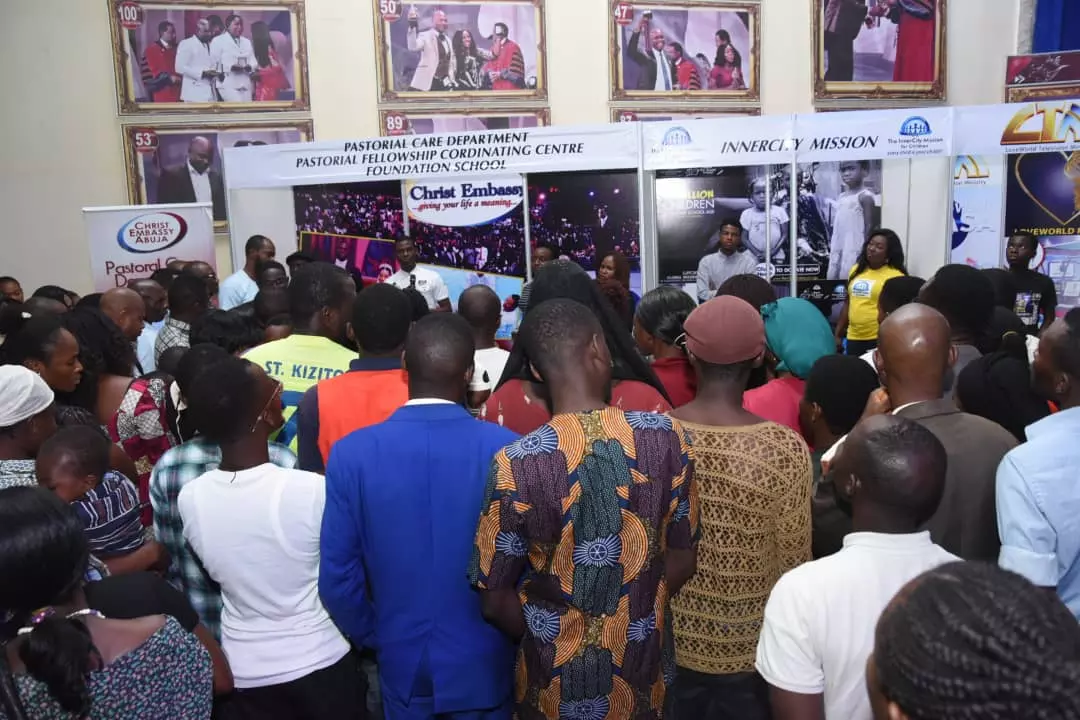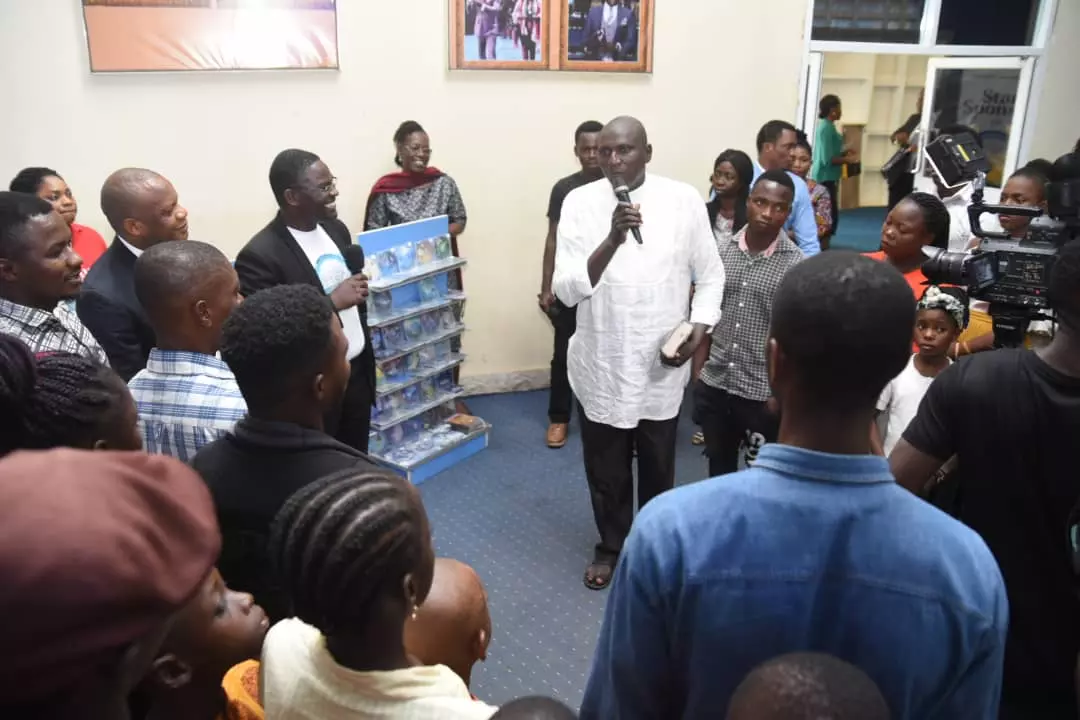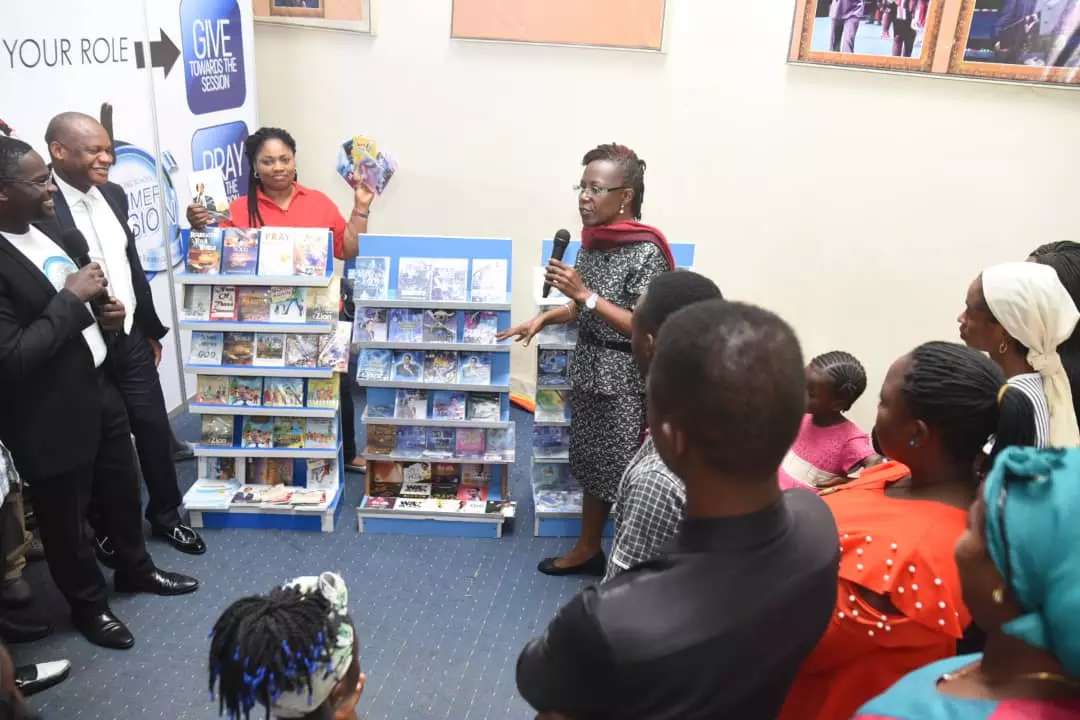 CELEBRATING OUR #BACKTOSCHOOL HEROES- CE Mid West Zone 💫 👏👏💃👏. Thank you for making a diiference with your partnership as you have hit sapphire milestone in your sponsorship of 400 children #BacktoSchool this 2019. We are cheering YOU on, as you finish strong. #EveryChildisyourChild #EndChildpovertynow
Happy birthday, you're the epitome of God's love, grace and beauty. Welcome to a new level, you're walking in abundance and moving with the speed of the Holy Ghost. Thank you for being the best sister of all time.
Glory to God we prevailed...Pastor Chris on every street even in the Bar #postCGI #CMDB #CellMegaDayofBliss #PastorChrisOnEveryStreet #abujazone #ceaz
It's a beautiful Sunday morning... miracles are happening and He is doing exceedingly above that your expectation.