Bright_Godwin: 🎂🎂🎂🎂🍾🍾🍾🍾🎂🎂🎂 H A P P on KingsChat Web
🎂🎂🎂🎂🍾🍾🍾🍾🎂🎂🎂 H A P P Y BIRTHDAY TO BRO BRIGHT. MY PATH IS AS A SHINNING LIGHT THAT SHINES MORE AND MORE UNTO THE PERFECT DAY OF THE LORD, I AM FULL OF GRACE AND GLORY.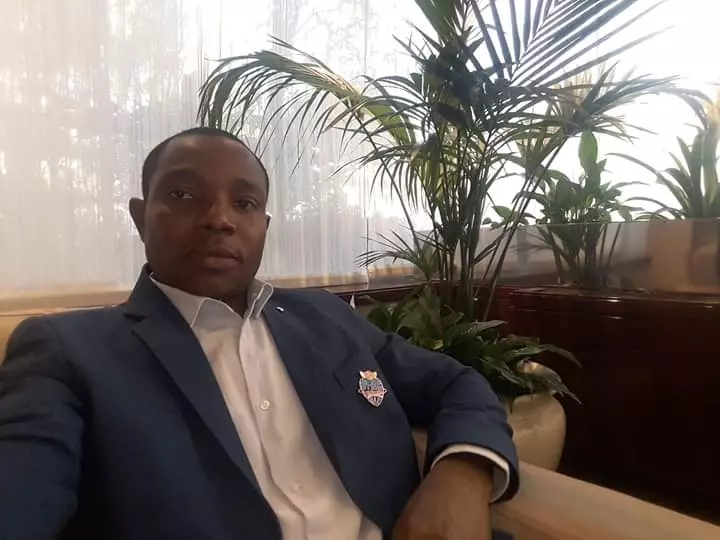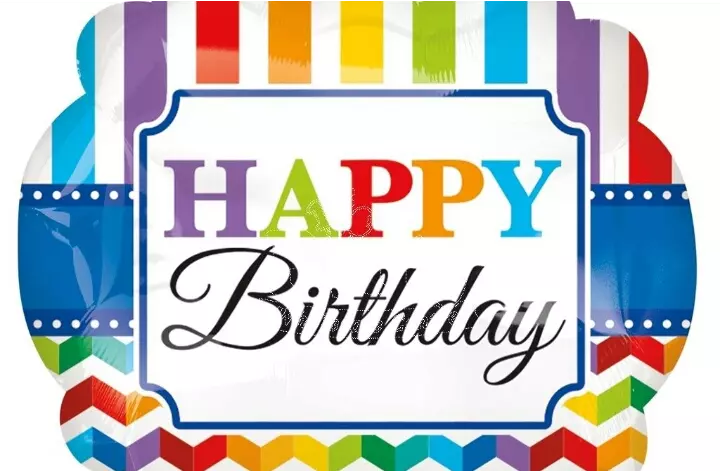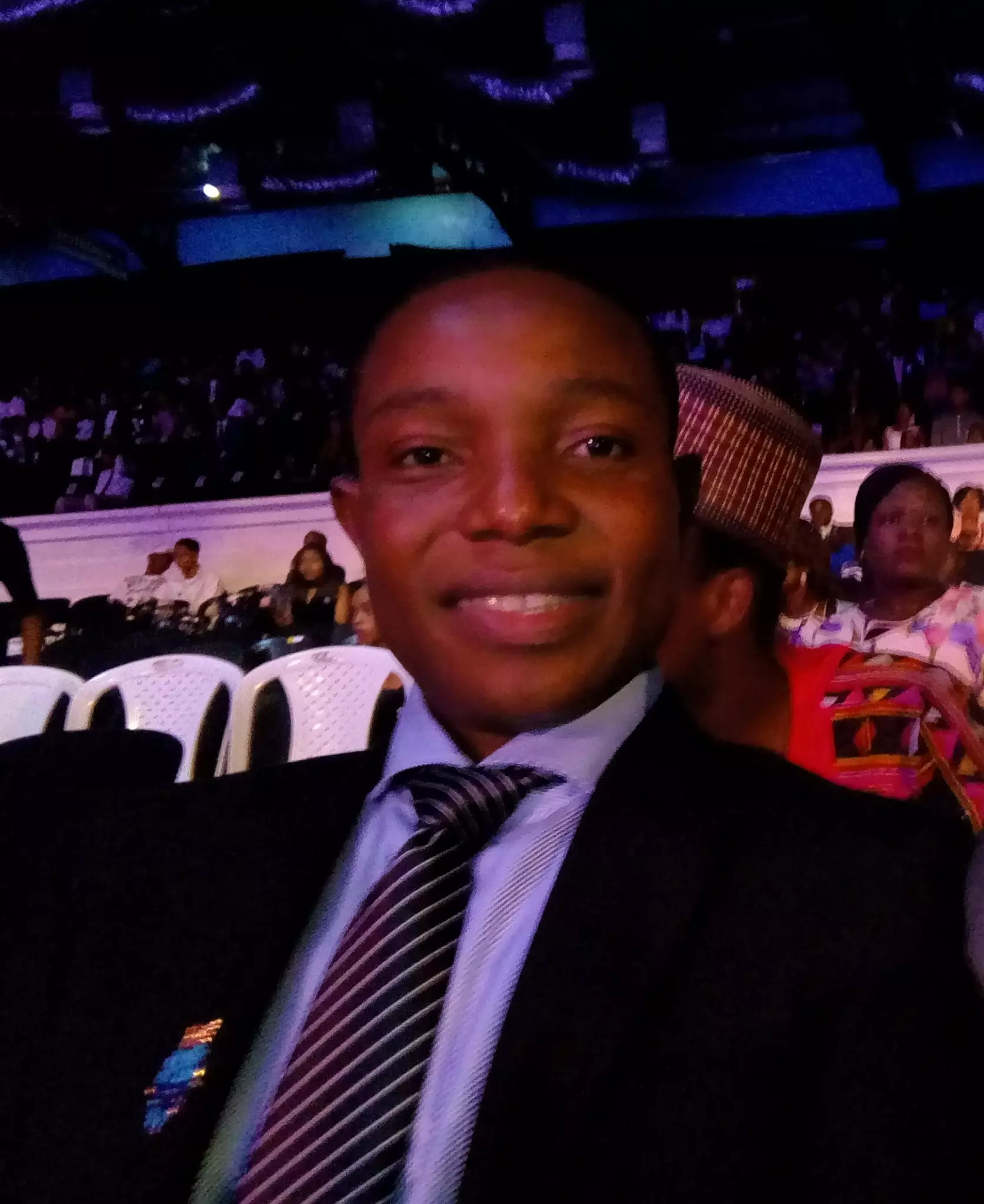 Bright_Godwin
commented:
👏🤝🎂🍾🥂🍸🎂🎂 Thank you so much Pastor Sir and also every member of CeNaples, Thank you for the prayers, messages, wishes, words and gifts , I am truly grateful and God almighty is not unrighteous to forget your work and labour of love, which ye have shewed toward his name, in that ye have ministered to the saints, and do minister.  I LOVE YOU ALL😍😍😍.
samuel
commented:
Happy birthday bro bright love you ❤❤
Harry Nosa
commented:
Wow!!!! It's your birthday Happy glorious birthday Godman you're a blessing to your generation, I love you dearly.
RHAPSODY OF REALITIES - PASTOR CHRIS: *MAINTAINING ORDER* TUESDAY AUGUST 27 #RoR #Beauty #Lights https://rin.rhapsodyofrealities.org/distr/?id=st_evans
My body is the temple of the Holy Spirit and He doesn't share it with sickness or anything else for He occupies it in His fullness. Hallelujah!
Divinity is tabernacled in me bodily and has infused every part of my body! Therefore, there is no space for sickness, disease, infirmity or anything that brings pain or suffering in my body.
#TOTALEXPERIENCESUVA2019 #CEFIJIISLANDS #CESUVACENTRAL #CESANZP
Happy birthday Pastor sir. Heaven celebrates you sir. Great teacher and father- .#tlb
Christ Embassy Church Harkers Hall St.catherine Jamaica