Czech for Jesus CeUkzone3 takes a stand for this Nation Watching Over the city We will not be silent Isaiah 62:6  On your walls, O Jerusalem, I have set watchmen; all the day and all the night they shall never be silent. You who put the Lord in remembrance, take no rest,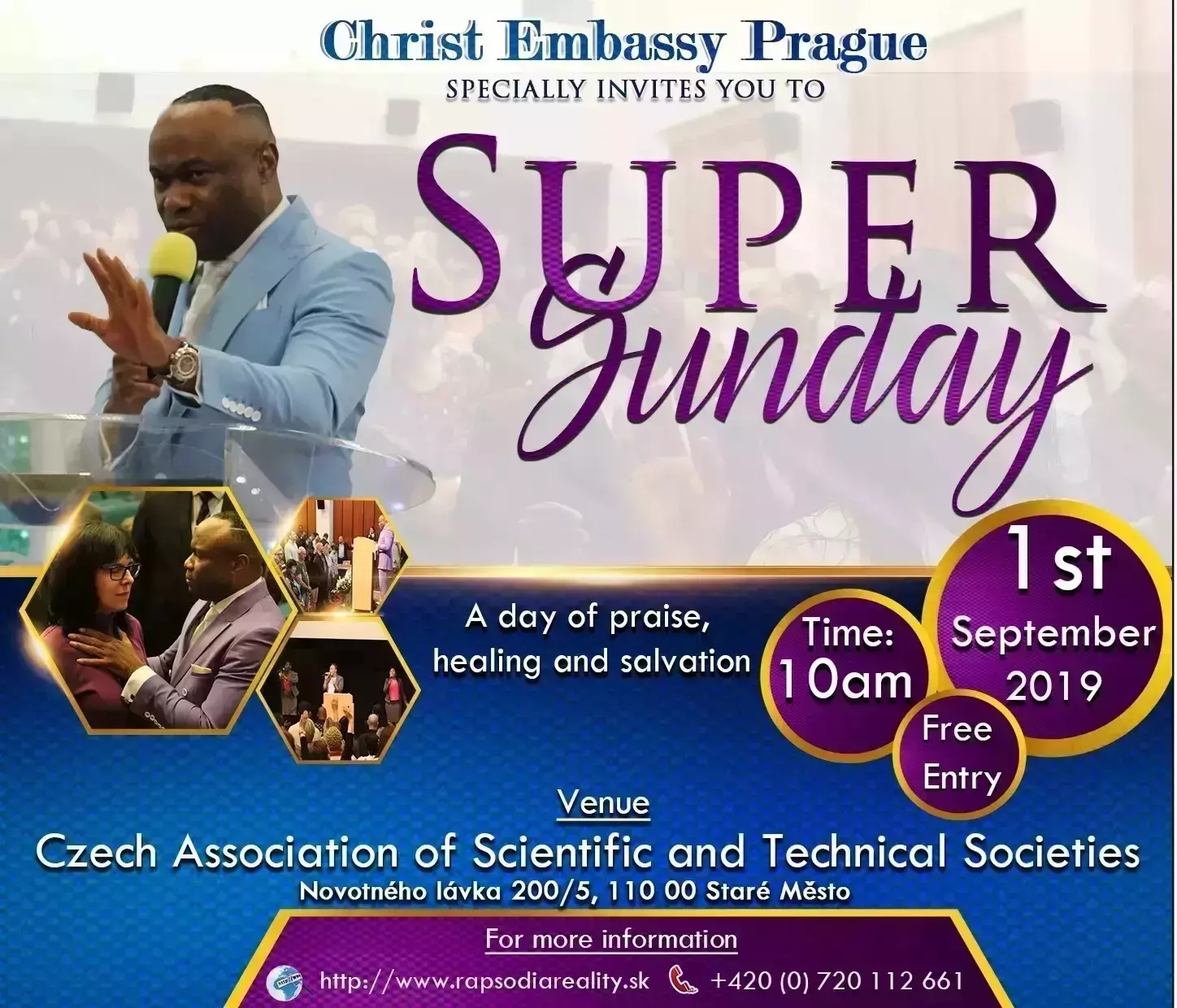 We are ready to receive #havenconvention #havennation #zonec
#youthcamp 2019 #EWCAZ4 Eating time😋
The event of the year in the haven nation you must attend. #Thehavenconventionwithpstchris #Thehavennation #ThehavenZoneE6 EPISODE 3
Happy lights birthday pastor sir I love you plenty. #CEKANO #NWZ2.
Don't miss it for ANYTHING!!!!!!!
It's ur set time for that MIRACLE!!!!!
Ez 3:17  "Son of man, I have made you a watchman for the house of Israel. Whenever you hear a word from my mouth, you shall give them warning from me. CEukzone3 watchmen over Czech We are taking the gospel there and establishing the love of Christ in the soul of the nation