Emmanuele Amuodi: Today I celebrate my Queen on KingsChat Web
Today I celebrate my Queen best friend confidant & better half. Happy birthday to my Charity,thank you for being full of love & ur amazing faith.& always being a source !of courage and inspiration to me My Iife is powered by your love for Christ I'll always love & appreciate you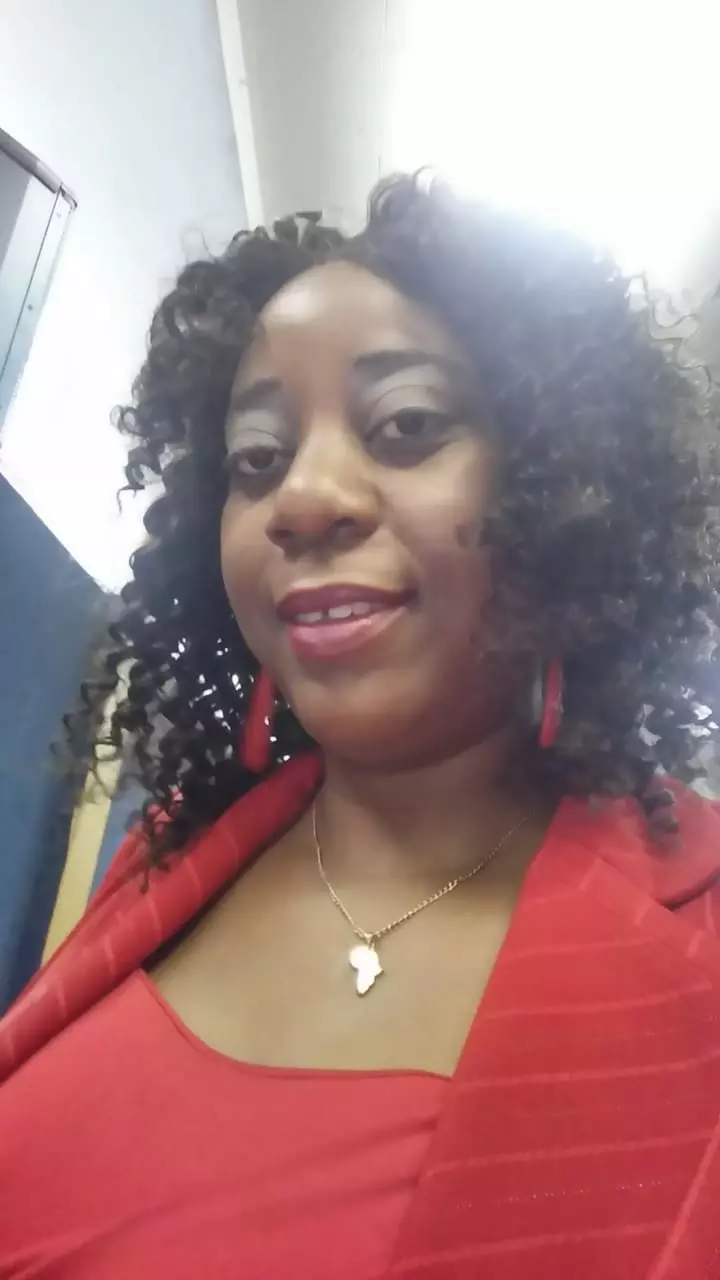 Dike
commented:
Wishing you a day filled with happiness and a year filled with joy. Happy birthday!" "Sending you smiles for every moment of your special day…Have a wonderful time and a very happy birthday!" "Hope your special day brings you all that your heart desires!
Rhapsodys in hand! Souls ready to be won! 🎉🎉🎉🎉🎉 #BLWUKZoneA #NottingHillCarnivalReachOut2019 #RhapsodyOfRealities
A time of lighting #CEUK2Z4 #CEBRISTOL
Happy birthday again dear Pastor Obi. Thank you for all you do in our great Nation, and for your devotuon to our Man of God. So much said about you at the Thanksgiving Service, for which we give God praise. And even better is that there's more to come. I love you dearly.
Celebrating life He has done me well #BeautifulBaby #cemaiduguri #nnwz2
باقي ماتعودوا يخرب بيتها من جامعه 🤦🏻‍♀️💔.
A time of upgrading #CEUK2Z4 #CEBRISTOL
"Wow!... Knowing the Purple Cow Theory is key to my training... ICT is Boom... Its either You Go Digital or Go Extinct... With OSM I travel round the world in couple of minutes and meet people for Awesome Sales... Gloryyyy! " Sister Jennifer. #lwsadicampus #cecalabarministrycentre #godigital