Thank you Lord for the ministry of reconciliation. Agents of light! THIS GOSPEL! #60daysofharvest #cephzone3 #cemodeltown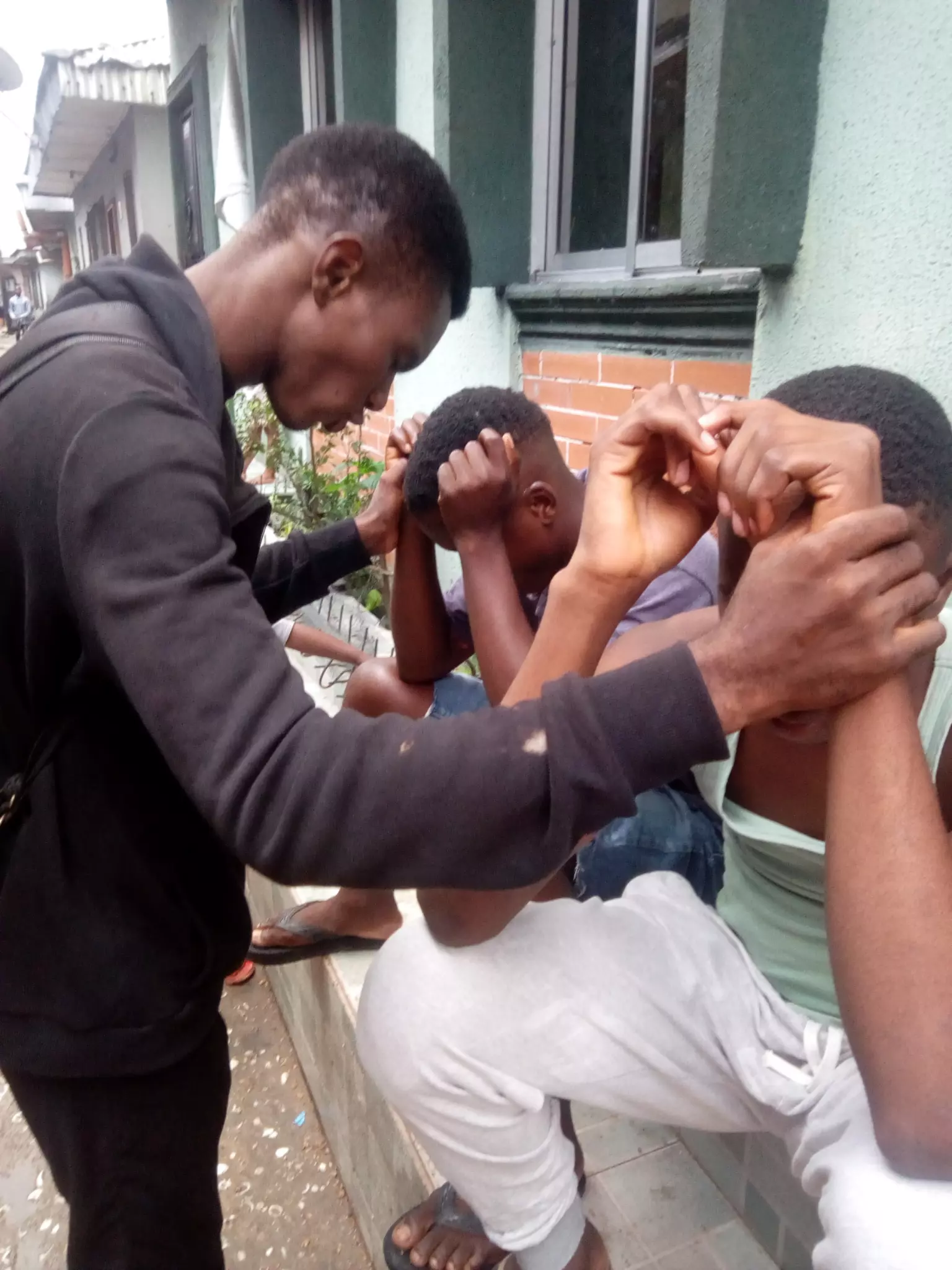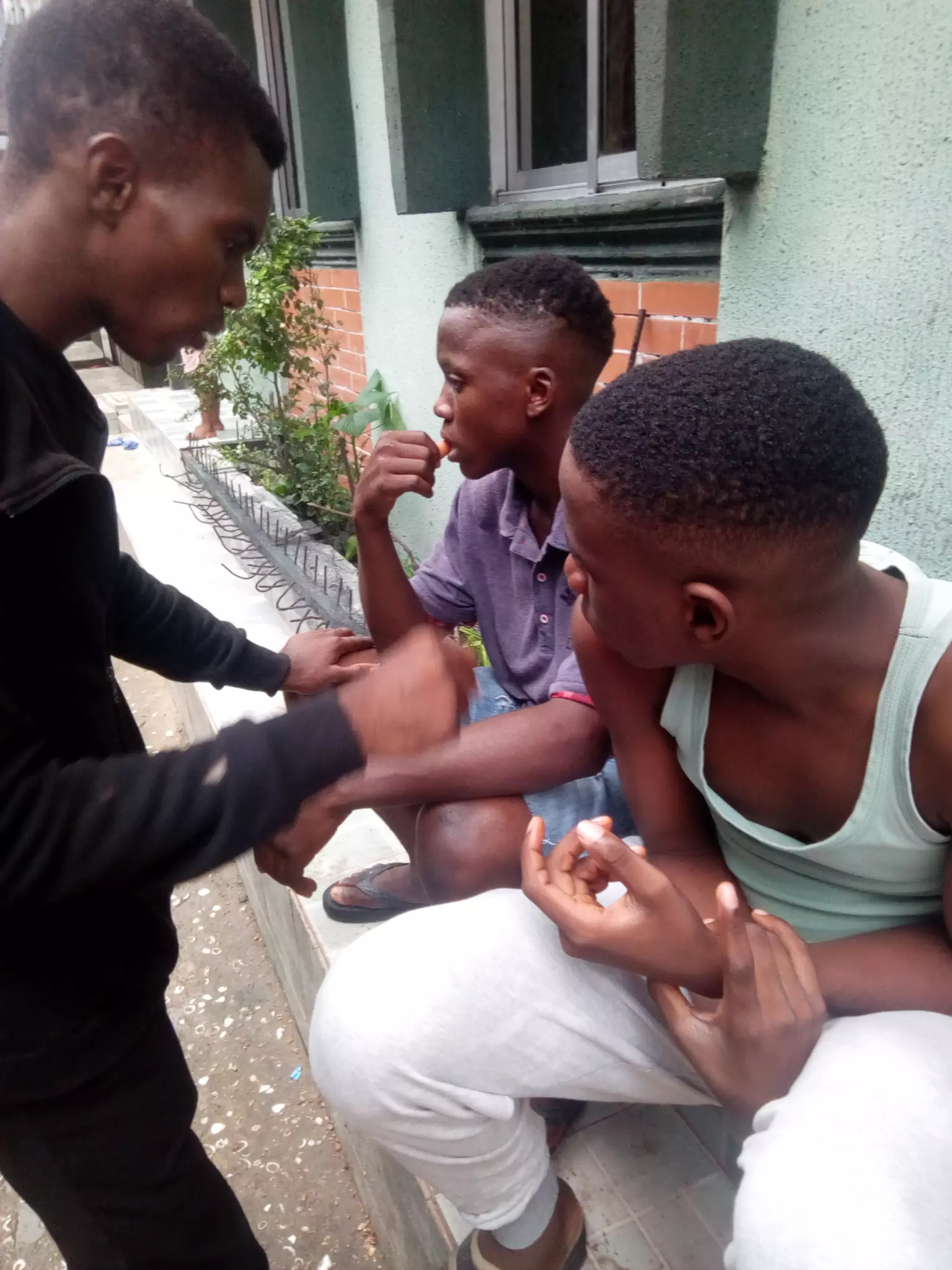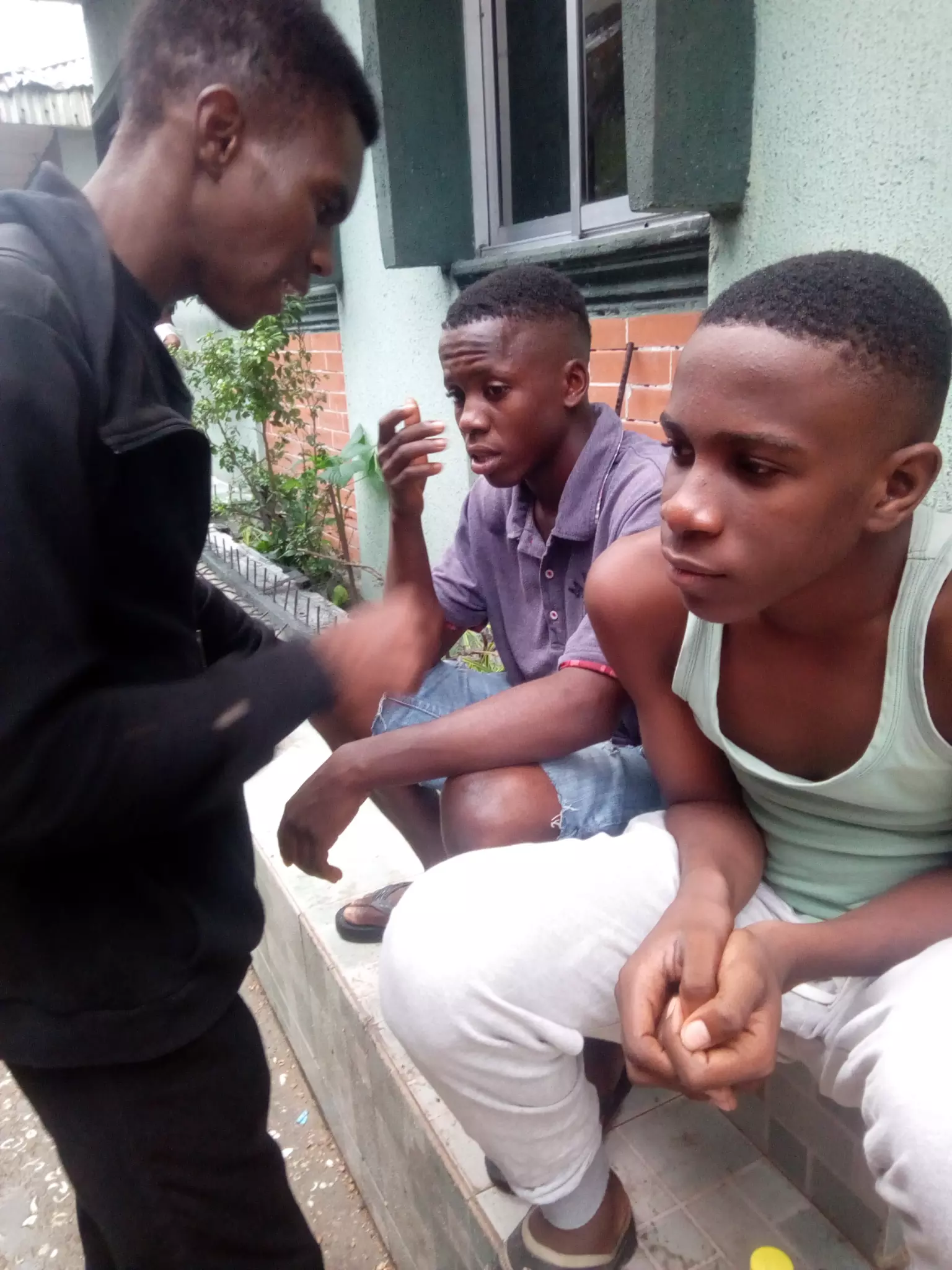 I killed this evil bird called bat Inside my room on August 21 2019 Wednesday 10:22pm Out man of God Pastor Chris has already thought us the word of God and the types of word's to use when you see or smell any evil, last Higher life conference Benin City i give God all the Glory.
GoldenJubilee #Celebrating Pastor Obi Umeasiegbu #BishopChikancy #GospelComedian #Comedy #StandUpComedy #ComedyMinistry
In your life, learn to maintain order. The Spirit doesn't thrive in an atmosphere of chaos. As long as there's disorder in your spirit, you can't walk effectively with the Holy Spirit. He's not the author of confusion (1 Corinthians 14:33).#GFF Bringing the word to you.
Special invitation to our program this Sunday with our zonal Pastor.....it is going to be beatiful and impacting