The Presence of God was so strong as we ministered Salvation to souls, vibrating before we even ministered the Holy Spirit. What a glory and unction! #60daysofharvest #cephzone3 #cemodeltown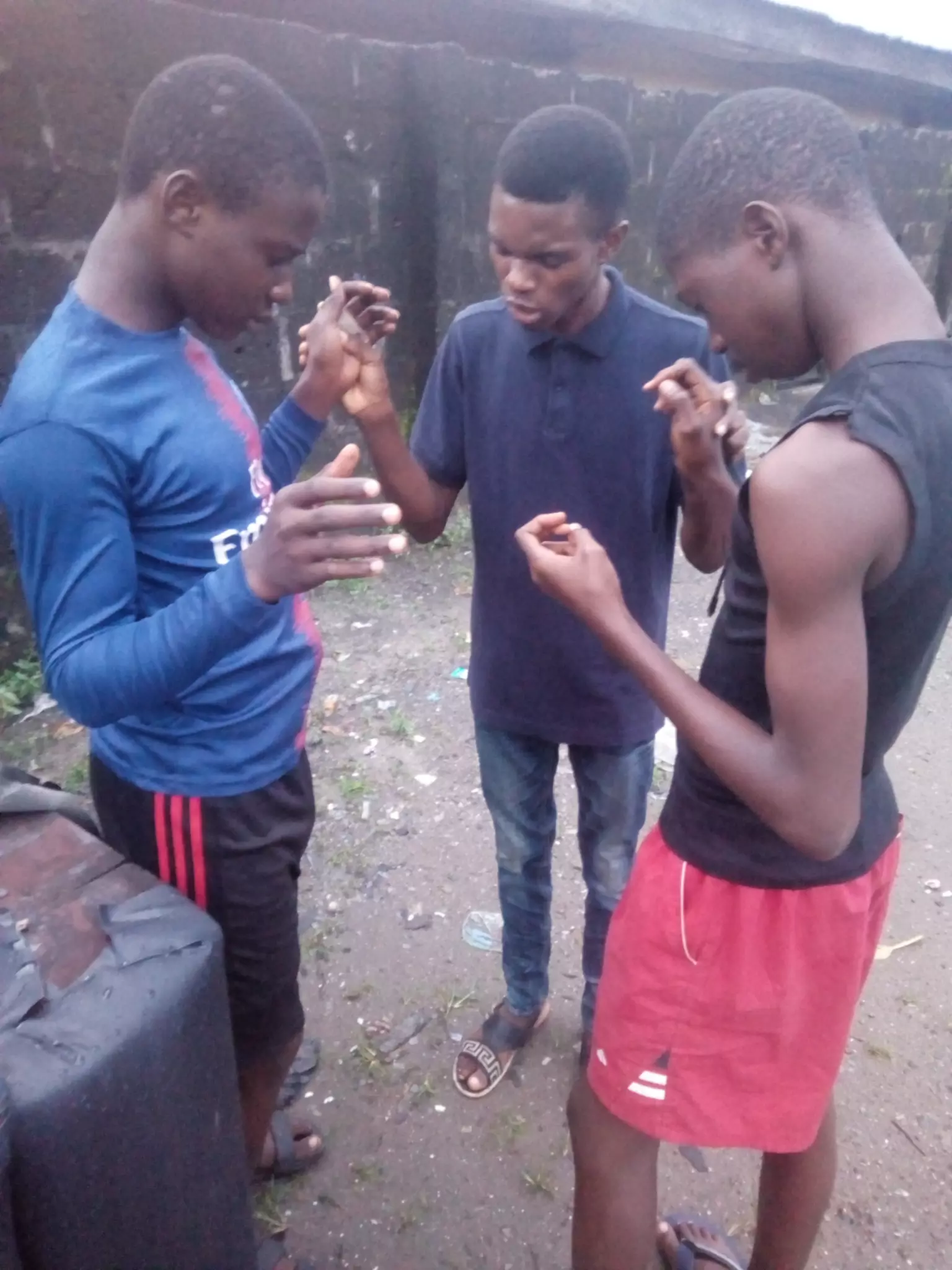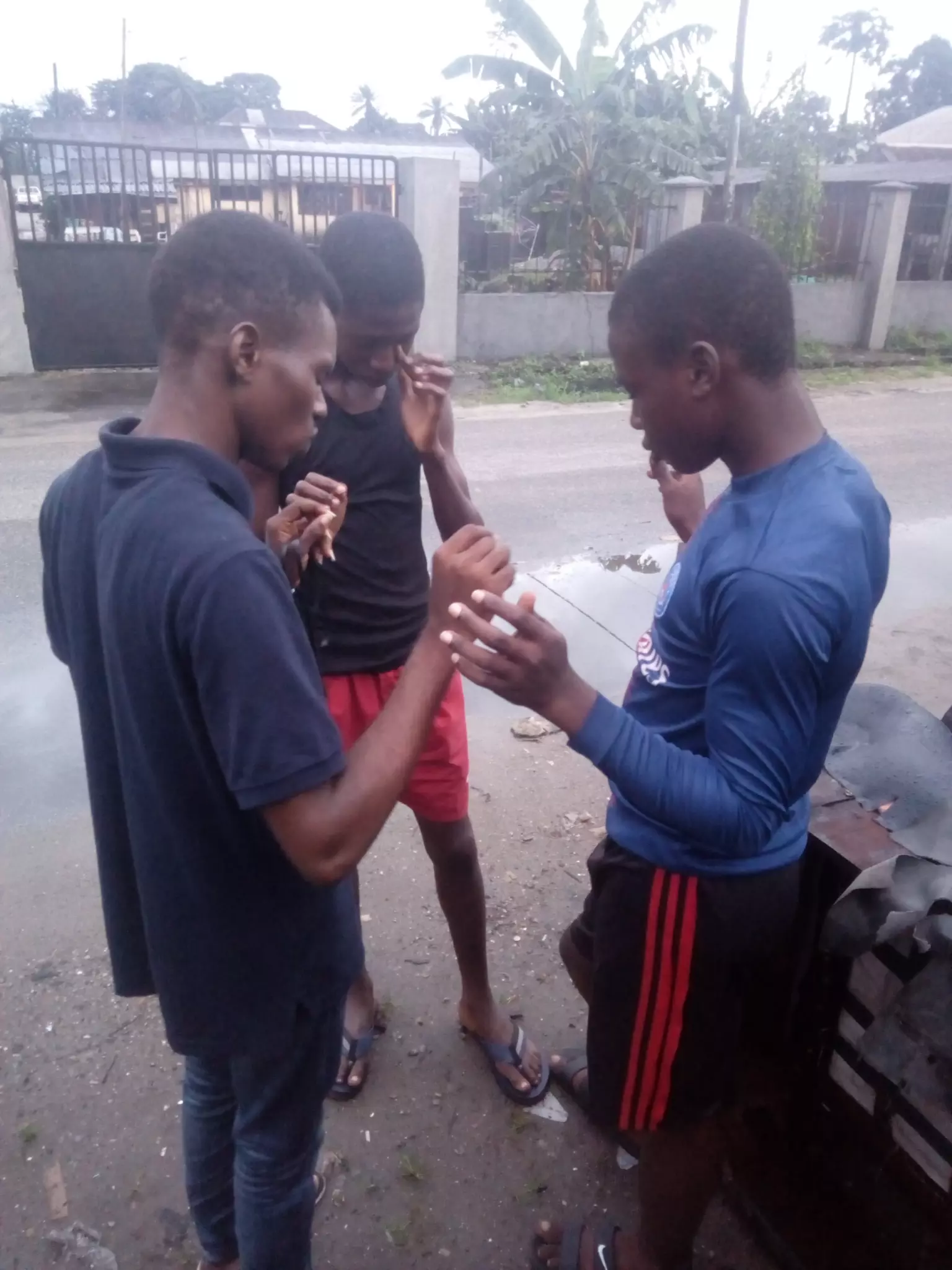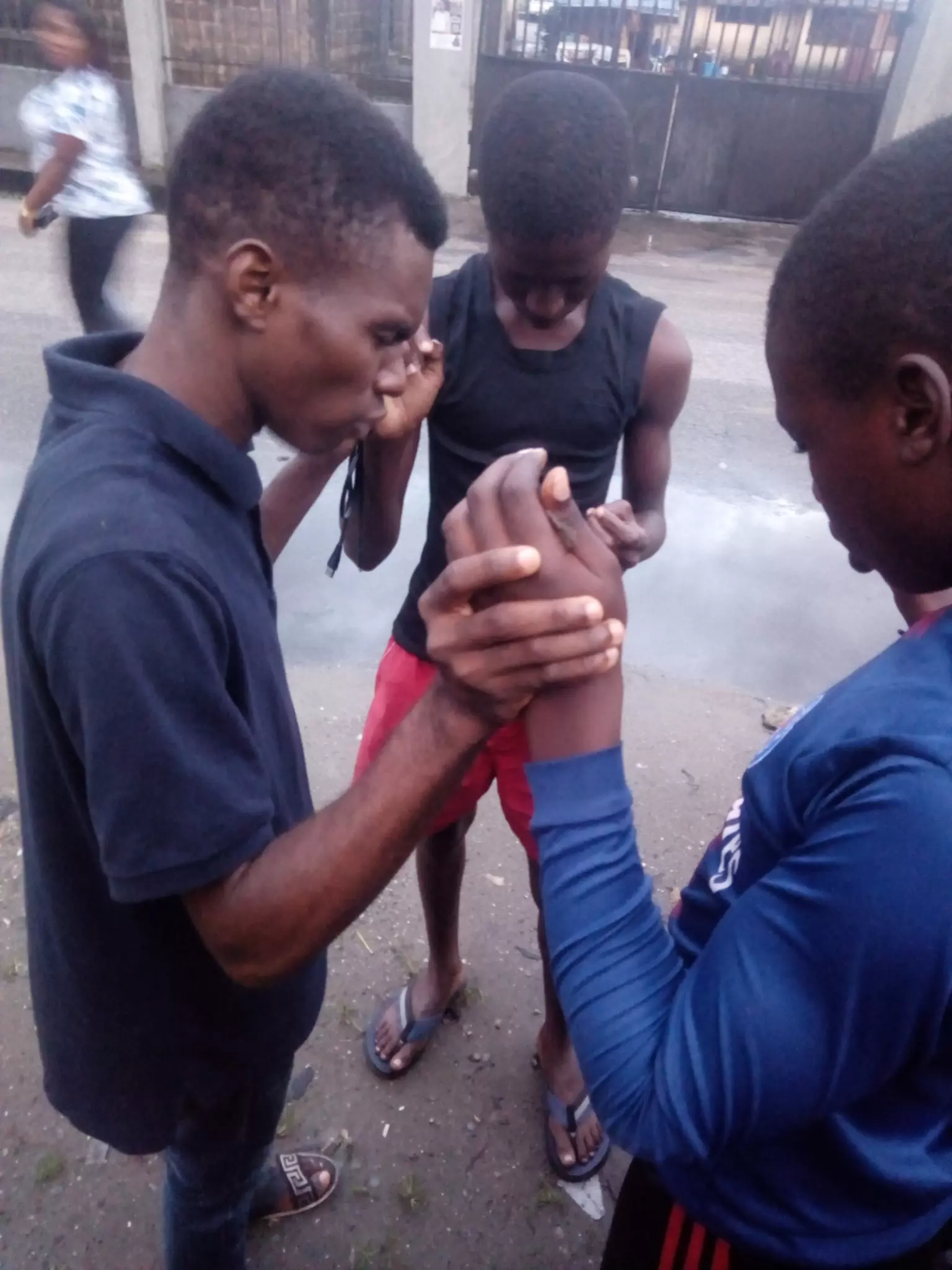 I am the beautify of the Lord.
I'm ready, ready, readyyyyyyy... #THNCWPC'19
Happy Birthday Esteemed Pastor Obi Umeasiegbu! From your 1st year on campus you caught everyone's attention with your bubbly, passionate love for Jesus. That fire has blazed with each passing year, changing lives the world over. Of your increase there shall be no end! I 💖 U.
And they overcame him by the blood of the Lamb, and by the word of their testimony; and they loved not their lives unto the death. Rev.. 12:11 So I will shout it loud... Elo Ogidi will be 6 years Old This year on the 24the Of Aug strong and healthy and alive in Christ Glory....
Happybirthday pastor sir I love you#CEPHMC
Happybirthday pastor, keep illuminating cause nothing can stop you.
Happybirthday pastor sir, you are the light of the world,keep illuminating