Israel Strong: When you have the Holyghost on KingsChat Web
When you have the Holyghost he won't let you respond or act in anger 😀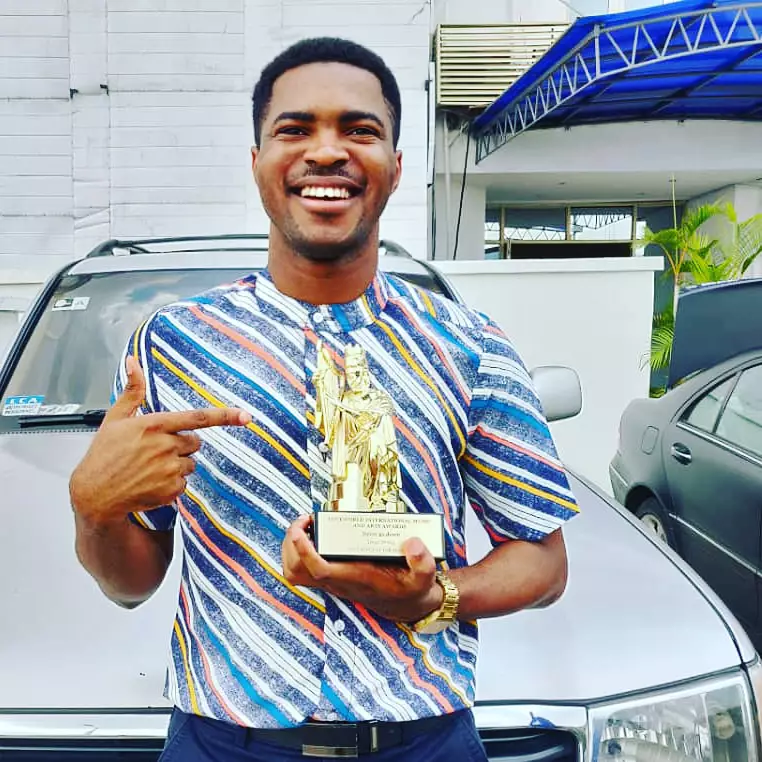 TEAM SALT making their Enterance😊#cephzone3 #phzone3 #ysc2019 #ysc2019withpastorjoy
I Thank God for our dear MOG pastor Chris oyakhilome PH.D for be a such mentor to me, my life coach, my teacher, my director, my everything. ....pastor sir! I love you with the love of Christ. .....
Team ballers balling on the stage #YSCCEPHZONE3
Its a Date... #dwd2019 #megacrusades #fillupnasrec #datewithdestiny2019 #blwcampusministryrocks #datewithdestinysouthafrica
"Examine yourselves, whether ye be in the faith; prove your own selves. Know ye not your own selves, how that Jesus Christ is in you, except ye be reprobates?" ‭‭2 Corinthians‬ ‭13:5‬ ‭KJV A.M.S.TRecords(Love2DWorld)S.P
Team ballers on the stage. #YSCCEPHZONE3
SNEAK PEEK at TEAM SUPERIOR 'S presentation #phzone3 #ysc2019 #ysc2019withpastorjoy #cephzone3
Team superior displaying her drama talent.