Dcns Gloria Wiggle: "AND HE HAS TAUGHT YOU on KingsChat Web
"AND HE HAS TAUGHT YOU TO LET GO OF THE LIFESTYLE OF THE ANCIENT MAN. NOW ITS TIME TO BE MADE NEW BY EVERY REVELATION THAT'S BEEN GIVEN TO YOU. YOU NOW BELONG TO HIM..." (Eph 4:22-24 TPT) #CETXZone2 #CERichardson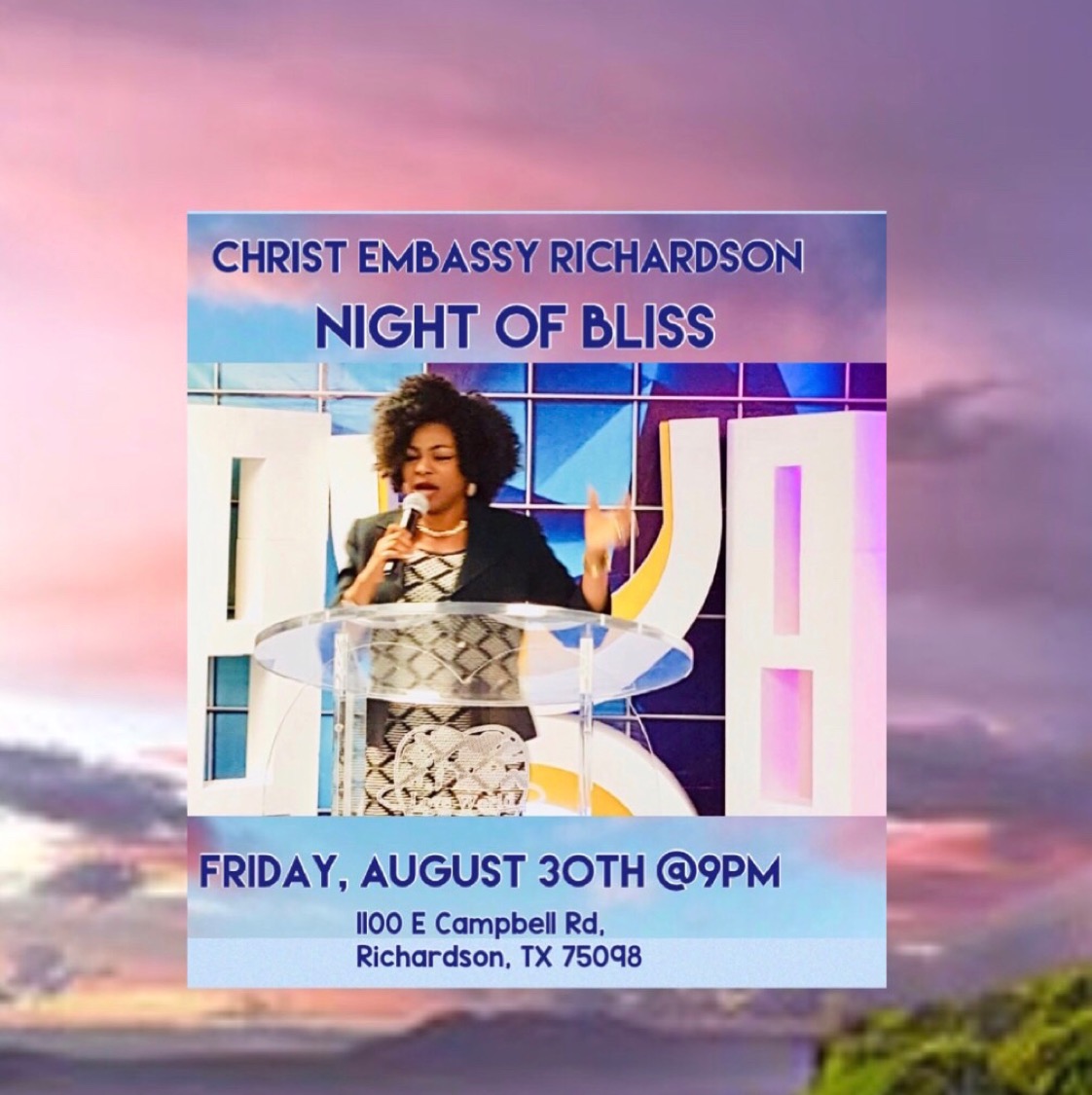 #globalhospitaloutreachweek #CEGgaba #EWCAZ3 #Uganda Shining the light of the gospel to the sick
Genuinscashtrio investment_ platform everything we are doing here is 100% legitimate platform no delay DM now serious costumers only or whatsapp, +2348100269411.
We are praying All night prayer for #TotalExperienceSuva #ChristEmbassyFijiIslands #ChristEmbassySuvaCentral
We live above principalities We love Jesus #celagoszone1 #ceogijo #celz1rocks #Ceogijo
It's 3hrs to the life-transforming UK Zone 1 Rhapathon; Streaming LIVE from today - Fri 30th- tomorrow-Sat 31st August. Click on link below to participate.👇🏼www.blwukzone1.org/Streaming Time: 19:30hrs-21.00hrs GMT +1. Get ready for the miraculous!
thought you've heard ooo #ThisIsIt #Anticipate #CeAccraGhanaZone
Get ready to receive divine direction in the month of September at the Global Communion Service with Pastor Chris on Sunday, Sept. 1st. Log on to www.pastorchrisonline.org at 4pm GMT + 1, to participate live. Don't miss it!
ready? #ThisIsIt #Anticipate #CeAccraGhanaZone
We're here LIVE for Day2 @ The #CELVZ #ZonalConvention Blessed already!