Laurentta Governor: Sunday blessed😍 #MonthofUpliftment #nssz1 #ceughe on KingsChat Web
Sunday blessed😍 #MonthofUpliftment #nssz1 #ceughelli #light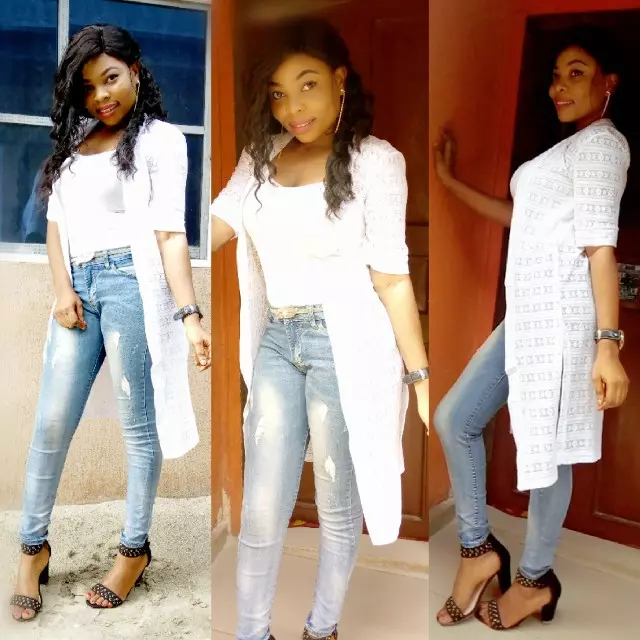 Your life is partly the expression of people you have in your circle of friends
#ThiIsIt #IwasThere #MyDadiscominghome #AccraGhana My mood after HLC was finally announced.
#ThisIsIt Daddy is coming home!
#totalexp #ceaz #Cesuleja1 #v3000
#CGI #sez2 #cekonwea #ceasaba #CGIfieldwork
Christ Embassy Abuja zone Presents Eight (8) days of prayer and fasting Tagged Prosperity & Transfiguration.
Our DAY OF BLISS was indeed glorious. Filled with miracles, testimonies, new abilities and blessings. #oshoditotherestoftheworld #mafolukuisrich #celz1rocks GLORY!!! IT'S A NEW LEVEL WE'VE BEEN LIFTED!