Shalini Sundar: # it is gonna b on KingsChat Web
# it is gonna b glorious # it is gonna b powerful # it is gonna b super # n IT IS NOT TO B MISSED.. So be there for your glorious, powerful n super blessings...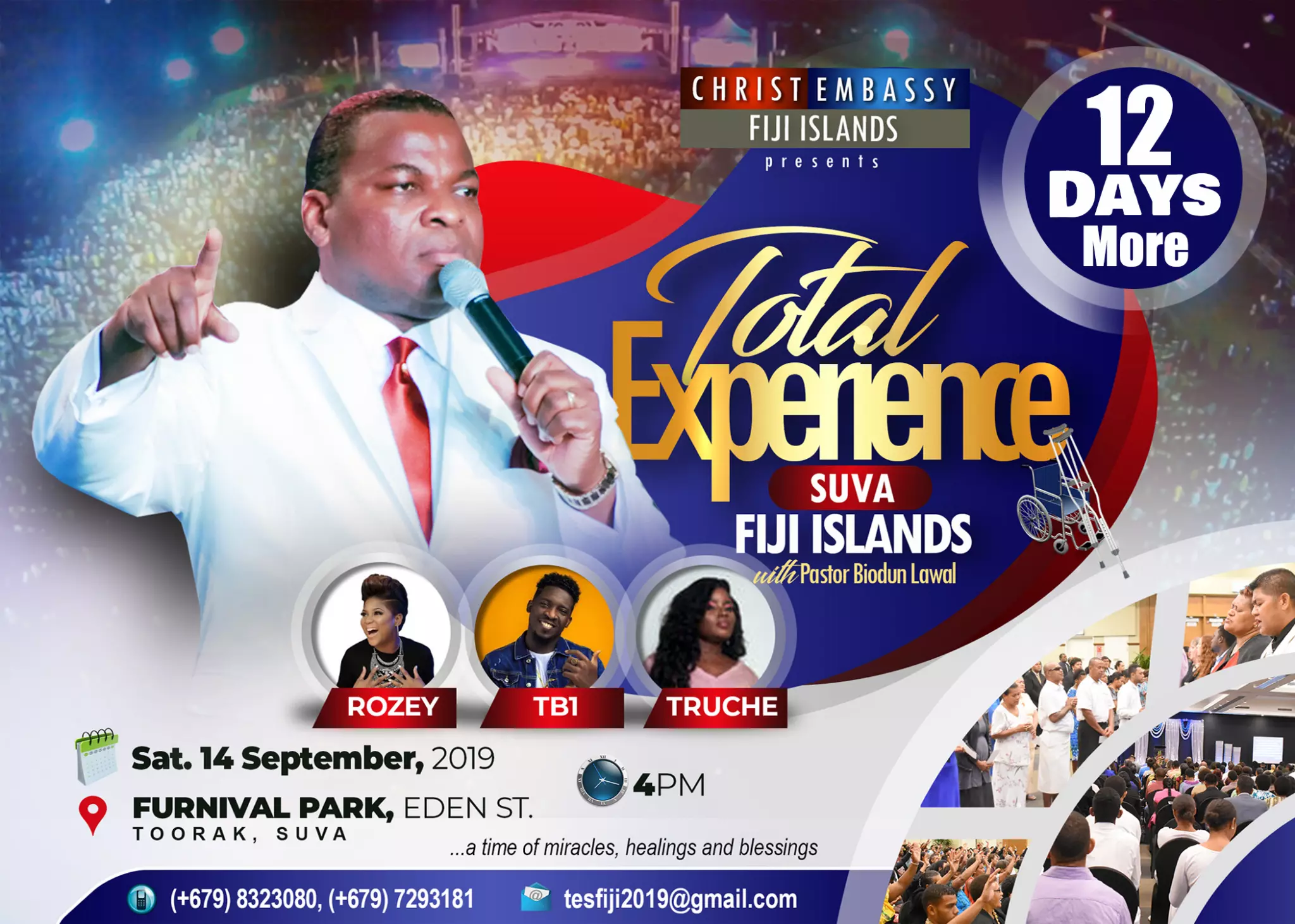 christiana Nagbons
commented:
Your page is lovely , I have a business proposition for you ! If you are interested just give it a shot by sending me a dm 🤝
More reports from our life uplifting and transforming DAY OF BLISS. Electrifying dance performances, ministrations of songs and to crown it all with the WORD @lgzone1 @pastorchrislive #oshoditotherestoftheworld #celz1rocks #mafolukuisrich
Happy Birthday Pastor Bola Sir. We celebrate your many years of service and impact. Thank you for sharing liquid love always. Thank you sir for your special love and care for me. I love you sir.
#Thisisit #Iwasthere #Mydadiscominghone #AccraGhanaZone
Welcome To SEPTEMBER, Our Month Of UPLIFTING. Of a truth; as declared by our man of God pastor Chris, LoveWorld Southampton is been Uplifted in every ramifications in Jesus name. With love from LoveWorld Southampton, the City Of Christ. #lwsouthampton #hounslowgroup #ukzone2
Wow!Glory to God!Many thanks to my dear Man of God and my Father, Rev.(Dr.) Chris Oyakhilome.Pastor Sir,I'm always very grateful Sir for your liquid love in our lives. https://loveworldnews.com/posts/beautiful-worship-opens-up-september-global-communion-service-with-pastor-chris