Pastor Chris Live: Prayer at 12noon and 10pm on KingsChat Web
Prayer at 12noon and 10pm (Local/GMT) - Mon Sept 2 Praise God for an amazing September Communion Service, which held yesterday, ushering us into a glorious month of Uplifting! There's an uplift for you, your family, your church, the ministry, in all areas, glory to God! We're most grateful to the Lord for His continual guidance and direction in our walk of faith. See highlights of the service on Loveworld news at http://loveworldnews.com Learn about greatness, humility and order in today's Rhapsody. Get the September edition from the store of your Rhapsody app or online at http://rhapsodyofrealities.org Psalms 3:3 says, "But thou, O Lord, art a shield for me; my glory, and the lifter up of mine head". At 12noon and 10pm (Local/GMT), we'll pray fervently in tongues of the Spirit for most of 15min, also glorifying and honoring the Lord with words of praise and worship for His amazing grace in our lives; For He is good and greatly to be praised. God bless you.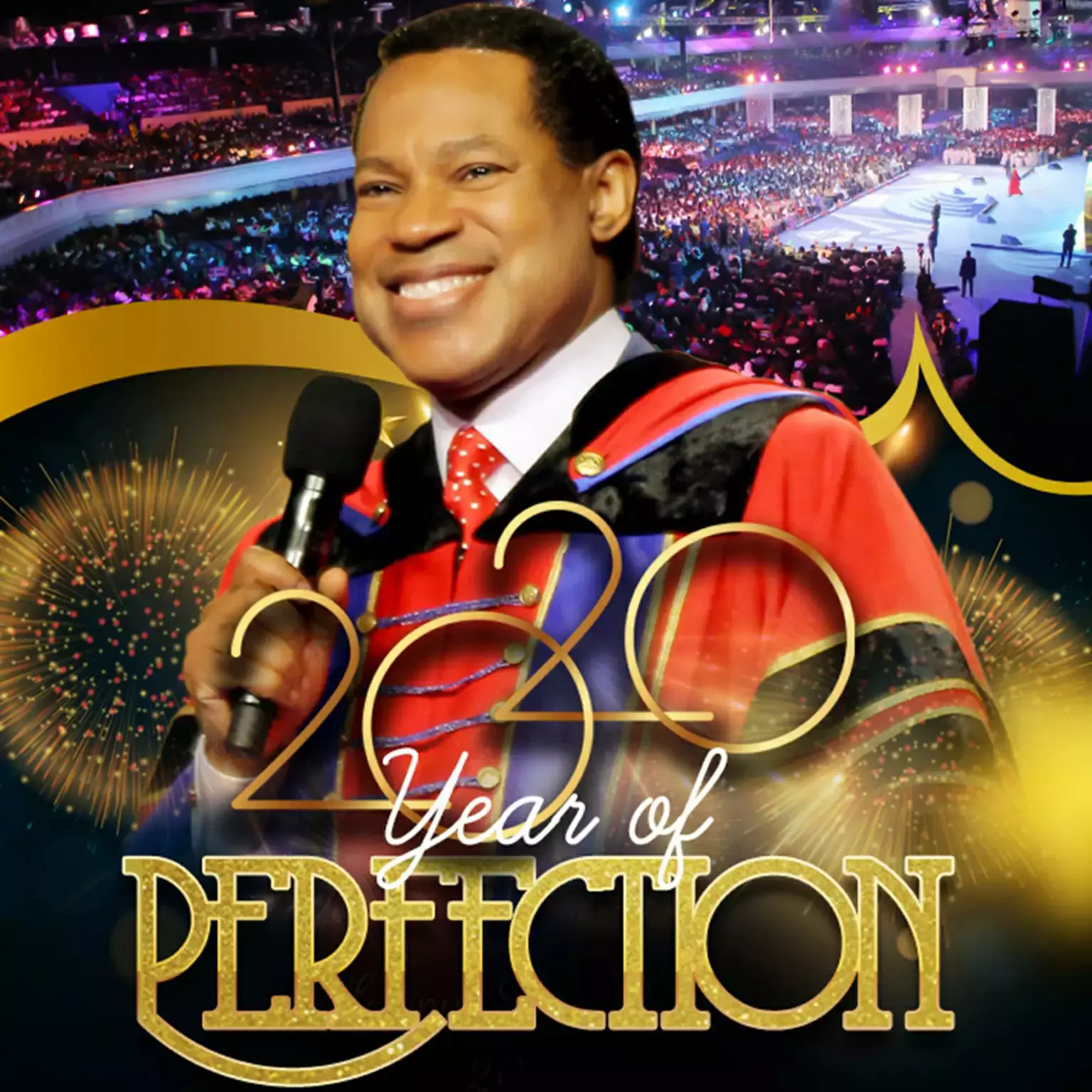 When you wound love you quench it God is to you what you see Him to be. God by His Word mirrors me n I by my word mirrors God. #Sundayservice #LWSouthampton #UKZONE2
THC2019 REALITY QUOTE: Do you know that you're what you give & what you give is a proof of what you value...! What does MOG19 represents to you, in what area of your life do you require uplifting, your MOG19 is the secret! #THC2019 #TheHavenConventionwithPastorChris #MOG19 #ZA2
GSCC inspires the young ones on the "NEXT" after school. Inspiring them for greatness and becoming ministry minded, imbibing our ministry culture and exceptionalism.. Halleluia!! #gsccinportharcourt #vgss #oceo #tieconferencesouthsouth #campusministryrocks
"With the merciful You will show Yourself merciful; With a blameless man You will show Yourself blameless; With the pure You will show Yourself pure; And with the devious You will show Yourself shrewd." ‭‭Psalms‬ ‭18:25-26‬ ‭ #Sundayservice #LWSouthampton #UKZONE2
#CELZ1ROCKS #CELZ1MARYLANDGROUP It was Super Super Super Sunday. We give God all the praises
Divine Health Realities September 2nd, 2019. The Lord is my refuge and my portion in the land of the living. In Him, I have divine life–an everlasting life filled with divine health, and soundness of mind and body! Hallelujah!
And so the Journey begins! 20 days of HARVEST!! ....... With join this Chariot. Cross section of week 1 review and Q&A prepping for the field work and sharing ideas from the classic text by My Man of God!! So excited. Thank you Sir! #JTCSOULWINNINGCAMPAIGN #CHESTER #UKZONE1
I connect to The Annointing by my offering. My seed is my voice and as I sit here I am speaking in the nations through my giving. Am big for God! #Sundayservice #LWSouthampton #UKZONE2