Pastor Pamela Kanu: Love today's ROR...👇 "Humility is on KingsChat Web
Love today's ROR...👇 "Humility is the SPEED for life..." Indeed it is... Thank you Pastor Sir for being a blessing to me. I love you Sir.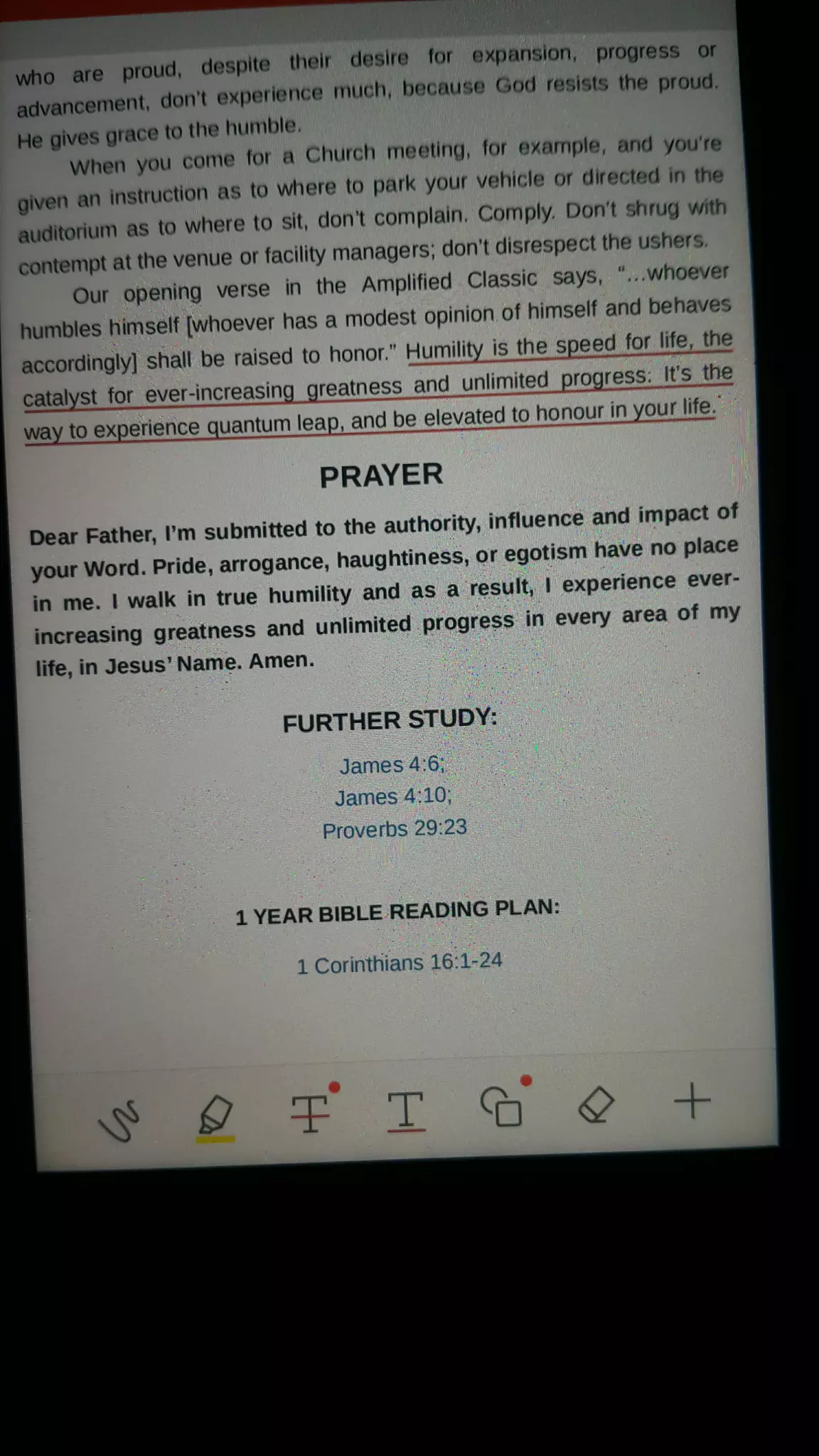 Where whales are back on the menu After 33 years, Japanese fishermen are once again carrying out commercial whaling. https://www.bbc.co.uk/news/world-asia-49528494
Watch out God has chosen us to fulfill a vision like no other This is the set time
Whosoever calls what God has cleansed unclean does not know God.
HAPPENING NOW!!! YOUTH SUMMER CAMP WITH PASTOR EMEKA EZE Arrival of delegates to the Youth Summer Camp with the Esteemed Pastor Emeka Eze 2019 #yscwithpastoremeka #lagoszone2
The Premier League Table after 4 matches. Are you happy with your team? Never worry, it is just the beginning says #fanzone
Top Scorers as it stands now. What are your thoughts?
The set time to favour you is near.....⌛ #AcceleratedMetamorphosis 🔥 #BLWGreenwich #EssexGroup #UKzone2