LTM NETWORKS: WHY WE'RE DOING WHAT WE'RE on KingsChat Web
WHY WE'RE DOING WHAT WE'RE DOING? Middle East-North Africa region comprises 20 Countries, with a cumulative population of 381 million, out of which 315 million are listed as Muslims, representing a whopping 91.2% of the entire population of the region. Many in this region have never had the opportunity of having the gospel preached to them, because of strict political and Religious legislation against the gospel. That is why we're building the Loveworld MENA base station in Egypt, a TV station that will transmit our gospel to every home in the entire Middle East-North Africa region in Arabic We're extending a hand of invitation to you today, to kindly join us in accomplishing this great feat, through your financial giving towards the ongoing LoveWorld MENA base station construction/set-up in Egypt. Please call for details on how to participate contact us on +2348123445783, +2348123445790 or send an email to ltmpartnership@loveworld360.com #therevolution #thetimeisnow #LoveWorldMena #middleeastrevolution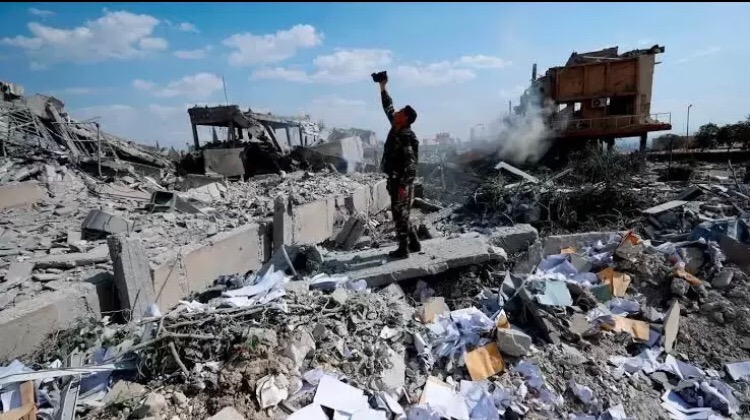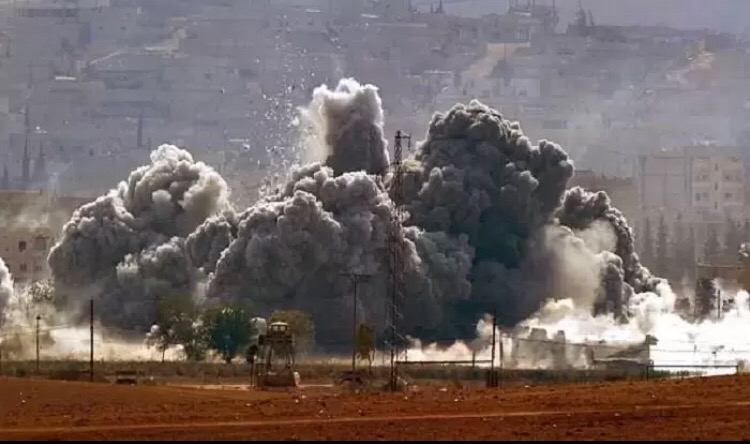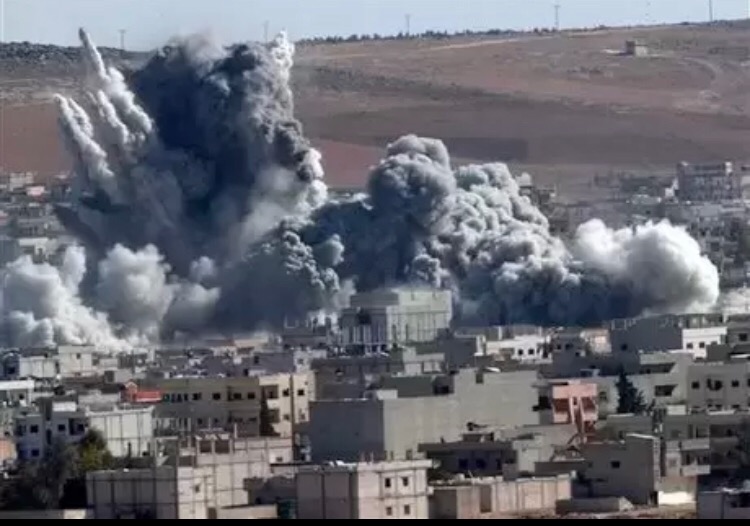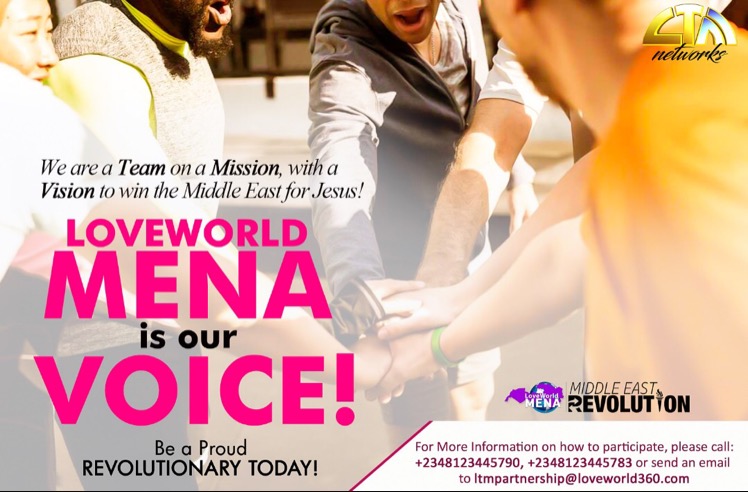 Kelechi
commented:
Awesome!!!! This is a worthy investment
Christ Embassy South Global hospital outreach week #CESouth #SouthGroup #cesazone2
Congratulations Sis Uwa Amadasun for successful participating in the MCO. With an attendance of 19 persons and 9 first timers you have advanced the vision of God in your catchment. #megacelloutreachbenin #cebeninzone1
Doing it BIG in Front of the Camera And Behind. Thank you for all that you do in the house of the Lord... Today We Celebrate You.
#prayingnow #Australia #declaration ALL our brethren, churches, and organizations are UPLIFTED!!!!! ALL our brethren are giving with joy toward DAYS OF BLISS 2019... DAYS OF BLISS 2019 will be characterized by diverse manifestations of the Power of the Holy Spirit...
Congratulations Bro Sam Edwain of CE Influential 1 for making the word available in power to 17 persons during the #MegaCellOutreachBenin. Four first timers were greatly imparted. #cebeninzone1
Happy Birthday Dear Sis Linda, We Celebrate You, Have A Blessed One💕