CE Texas Zone 2: Happy Birthday esteemed Pastor Fortune on KingsChat Web
Happy Birthday esteemed Pastor Fortune Ajegbon, We rejoice and celebrate your special day with great joy and delight! The blessings of the Lord continues to make riches, keep flourishing. You have been moved and uplifted. Thank you for all you do for the Zone. More supernatural years ahead. We love you so dearly. #CETXZONE2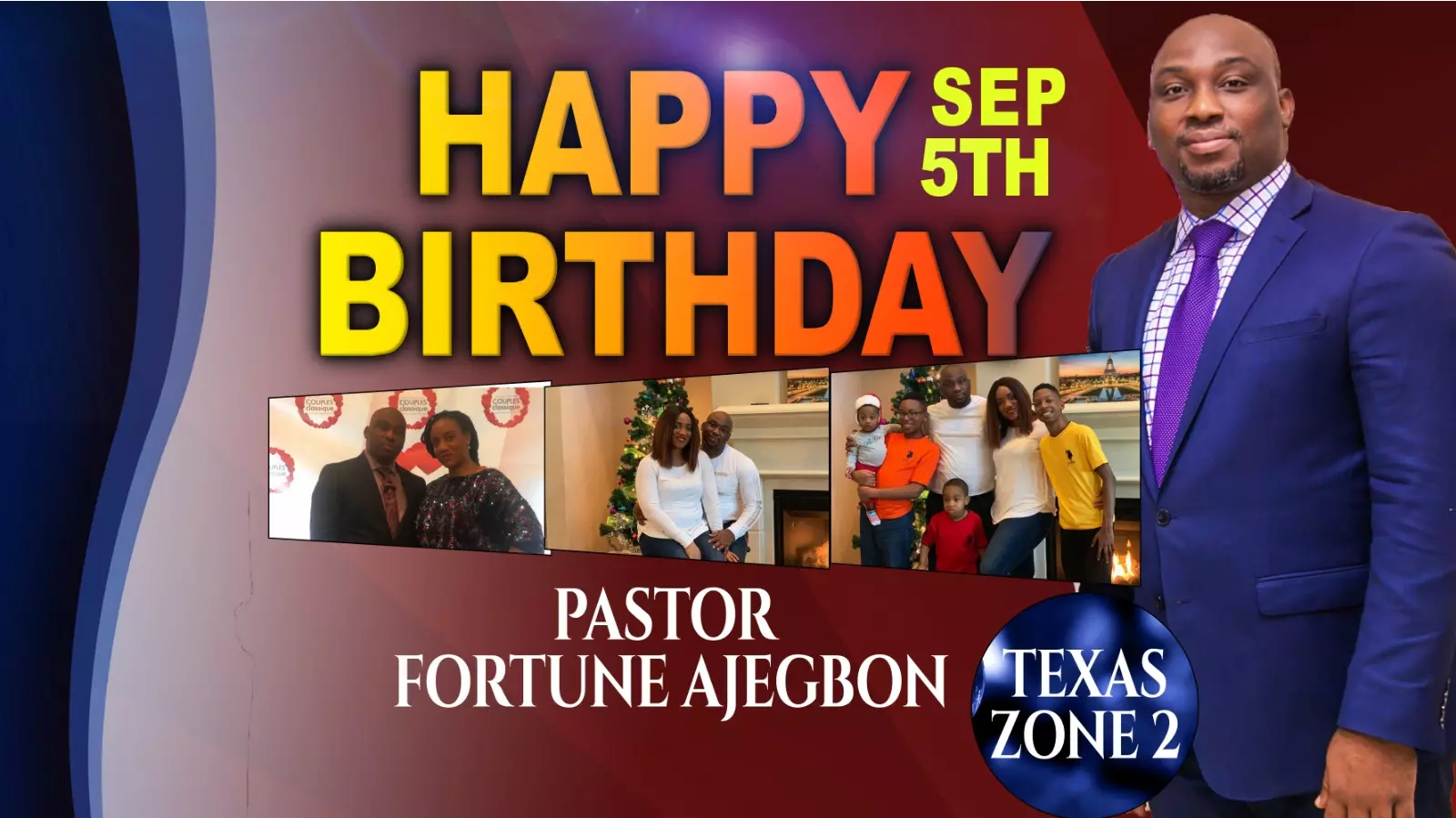 The word of God is my Purifier. As I listen and read Gods word am change from Glory to Glory. Thank God for the Ability to listen and hear when He speaks to me. My Lifting is without measure bc my Heart is set only on Gods word. My whole body is subject to Gods word.
Currently at TIE conference and we are about to kick off.fasten your seat belt.don't let anybody distract you because the word is coming to us strong. #tieconference #blwzonej #tieconferencemidwestnigeria
Dear Father, I thank you for the privilege and honour to pray and receive answers. Even now, my mind is completely yielded to you, with my thoughts and words synchronized with your Spirit, in earnest supplication and worship, in Jesus' Name. Amen.
It happening #tieconference #blwzonej #tieconferencemidwestnigeria
"NIGHT OF BLISS IGUOBAZUWA WITH ESTEEMED ZONAL PASTOR, PASTOR MARY OWASE" #NOBigubobazuwa #NOBIwithpmary #cemidwestzone
#TotalExperienceSuva #CEFijiIslands #CELautoka2 #CESANPRegion
7 DAYS TO GO #TOTALEXPERIENCESUVA #CEFIJIISLANDS #CESUVACENTRAL #CESANŹP
When we pray In Jesus name We make changes Everywhere When we pray In Jesus name God hears us He answers TheChosen - Prayer #TotalExperinceSuva #CEFijiIslands #CeSuvaCentral #CESANZPRegion