Grace Gerald: Good evening Pastor David Brown on KingsChat Web
Good evening Pastor David Brown Sir, Today 5.9.2019 l am celebrating my son's first birthday. Israel Bukata Chisongo My son, may God continue to protect you, may God guide you for me, may God keep you for his glory. Happy 1st birthday King lsrael l love you dearly.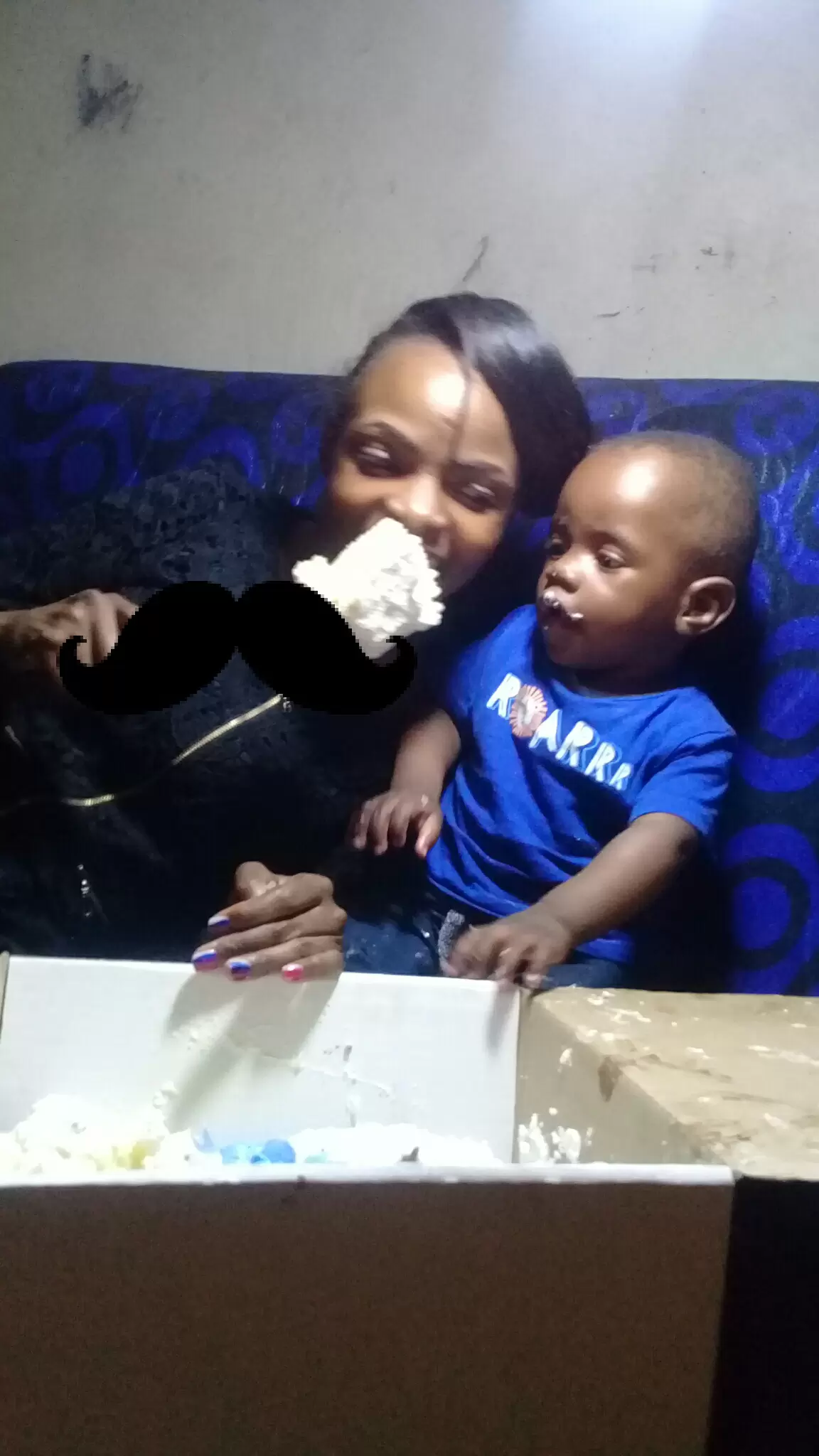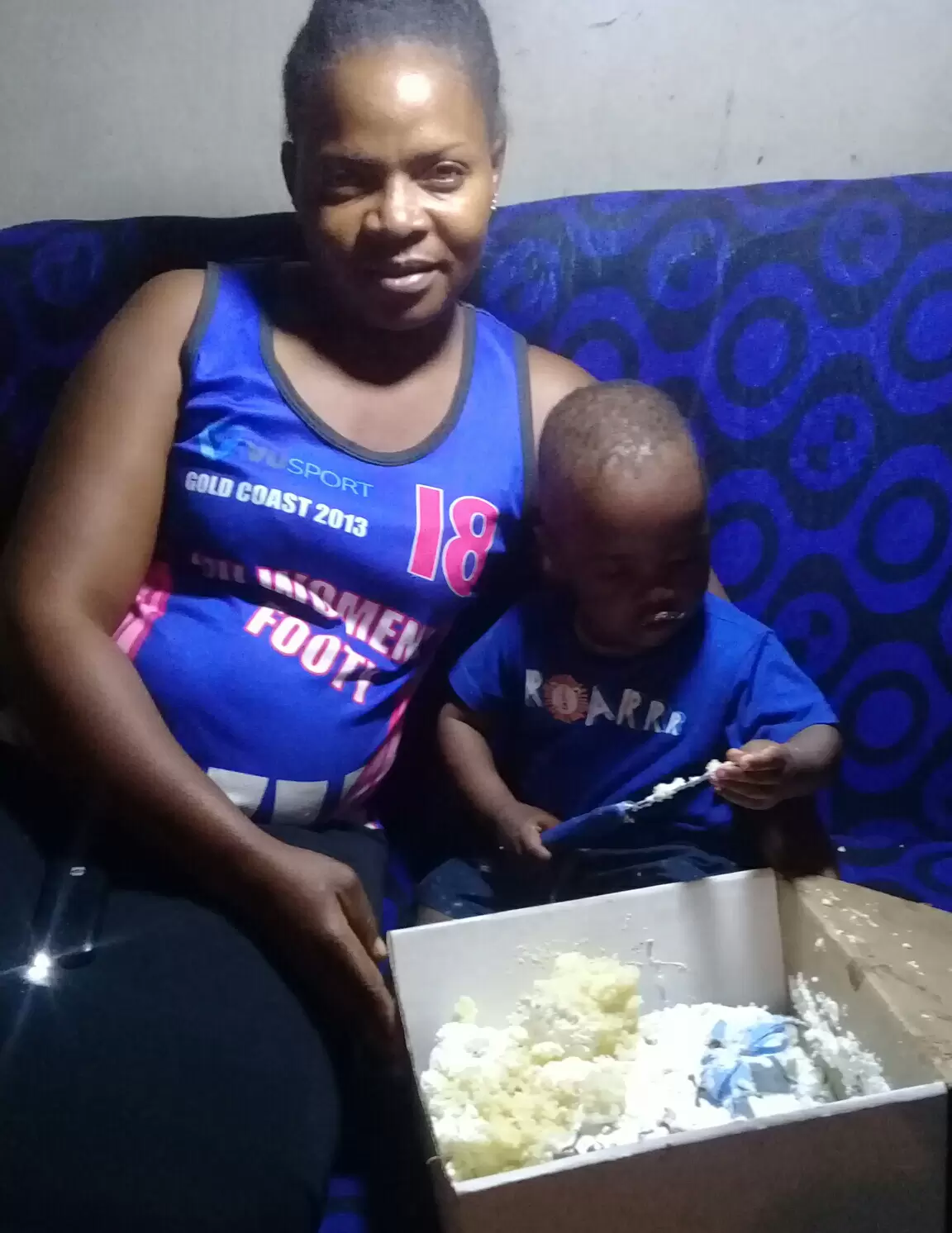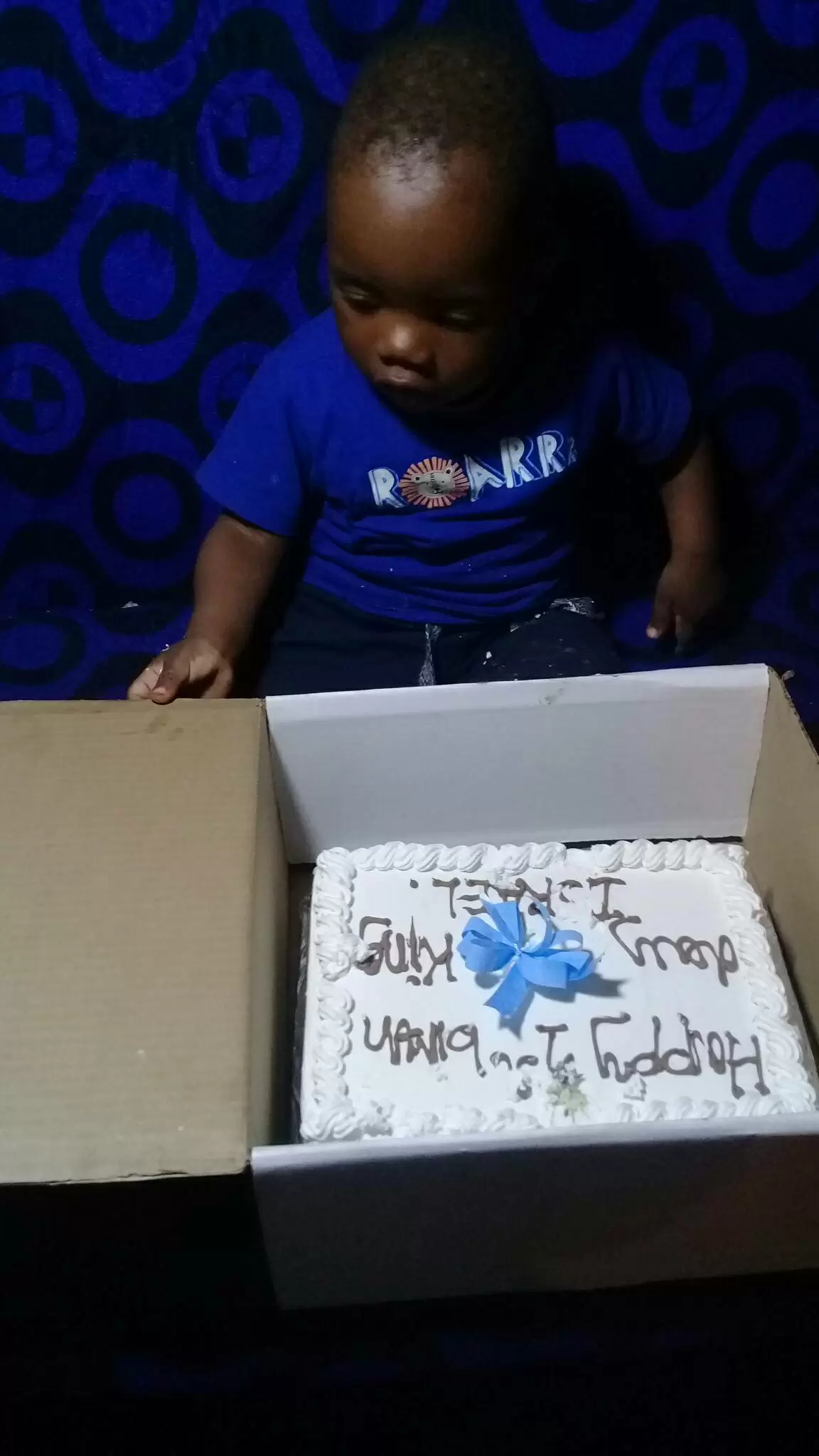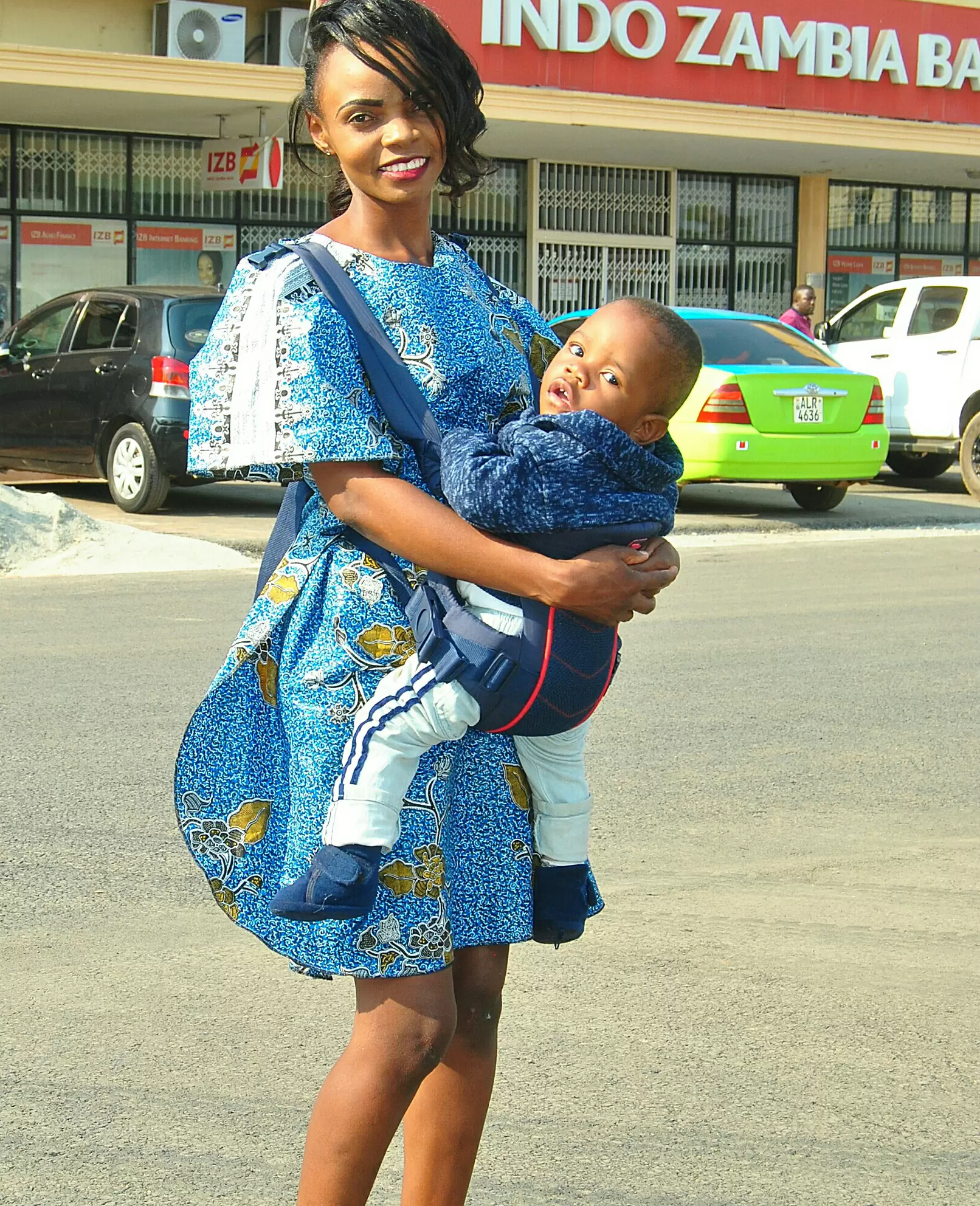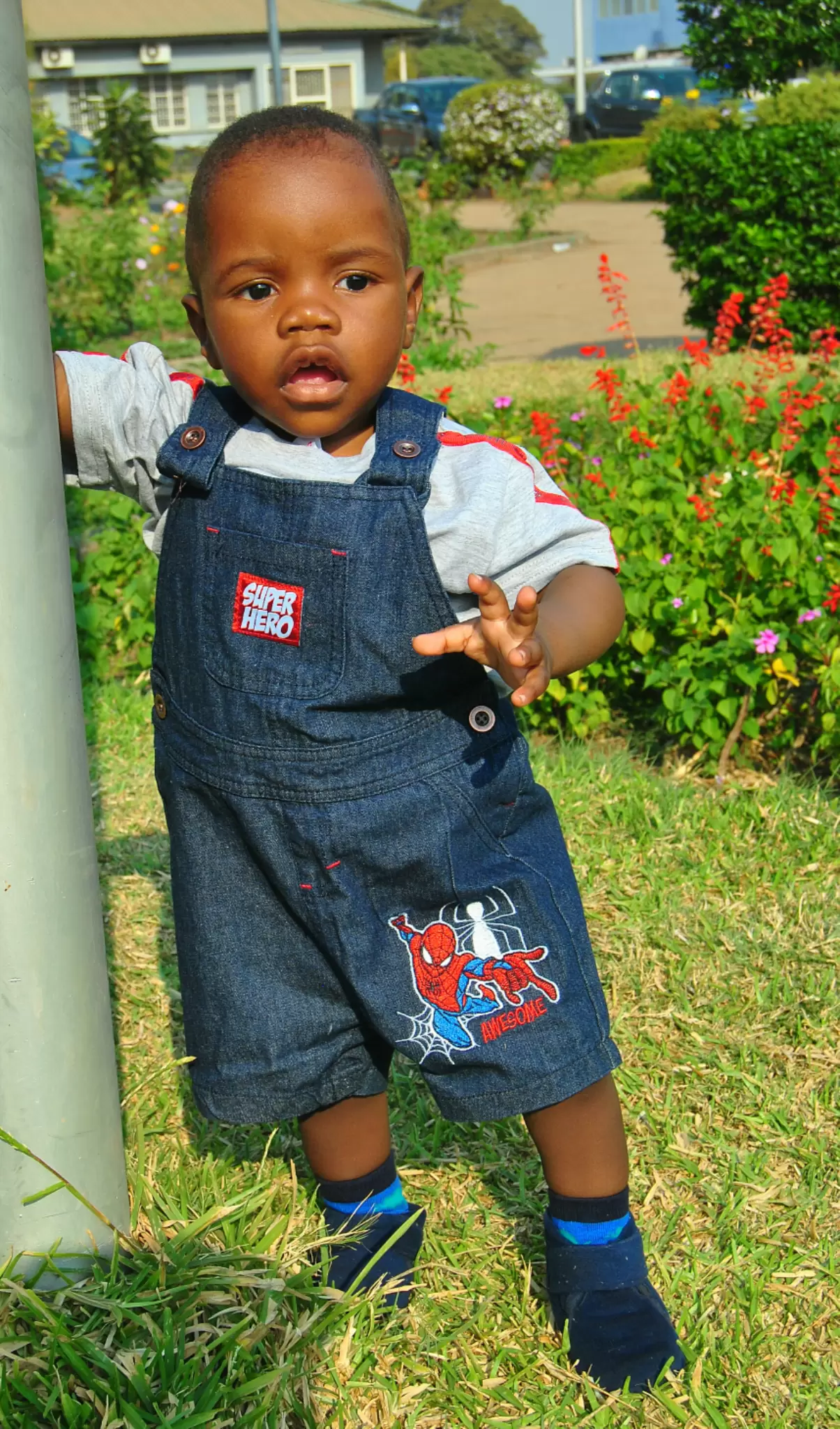 DO YOU KNOW? SONY is bringing to market a WEARABLE AIR-CONDITIONER. It lasts for 90-minutes after 2hours of charging...see how it works in this video. #innovate #inspire #ideate
Happy birthday dear Bayo, Morakinyo thank you for being such a cool guy, respectful, loving and most especially thank you for being a dear friend to my Son, Greg😊. I love you and I am proud of you always.
If it seems to delay, increase the power of meditation. Focus more on the reality of that purpose. Act fast into it. No law on earth can stop that thing from coming to u. Those things will get to u no matter how far #liftchallenge #monthofuplifting #gennextconference
#upliftingtestimony #liftchallenge Thank You to my FATHER, Pastor Chris. Daily, I hv had Miracles of Uplifting! Today, Bishop Lebert visited me, in my home. Informed me that He's returning to Jamaica for holiday this week. He's taking Teevos & Rhapsody of Realities to Jamaica
Proverbs 19:8 He who gets wisdom loves his own soul; He who keeps understanding will find good. #Liftchallenge #Monthofuplifting #UKZone1 #LWNewcastle
Your financial prosperity is precondition on your soul. God want you to prosper. Your prosperity is on the word of God. 3John3v2 #liftchallenge #monthoflifting
God's Word washes and cleanses John 15vs3.#liftchallenge #monthofuplifting #NSSZONE1 #CEBAYELSA #TLB
2 Corinthians 5:20 "Now then, we are ambassadors for Christ, as though God were pleading through us; we implore you on Christ's behalf, be reconciled to God." #Liftingchallenge #Monthofuplifting #UKZone1 #LWNewcastle
Im financially loud. Kaya!!!!!!!!! #blwzonej #blwcampusministryrocks #tieconference #tieconferencemidwestnigeria