For I say, through the grace given unto me, to every man that is among you, not to think of himself more highly than he ought to think; but to think soberly, according as God hath dealt to every man the measure of faith. Romans 12:3 KJV #growingspiritually #liftchallenge #month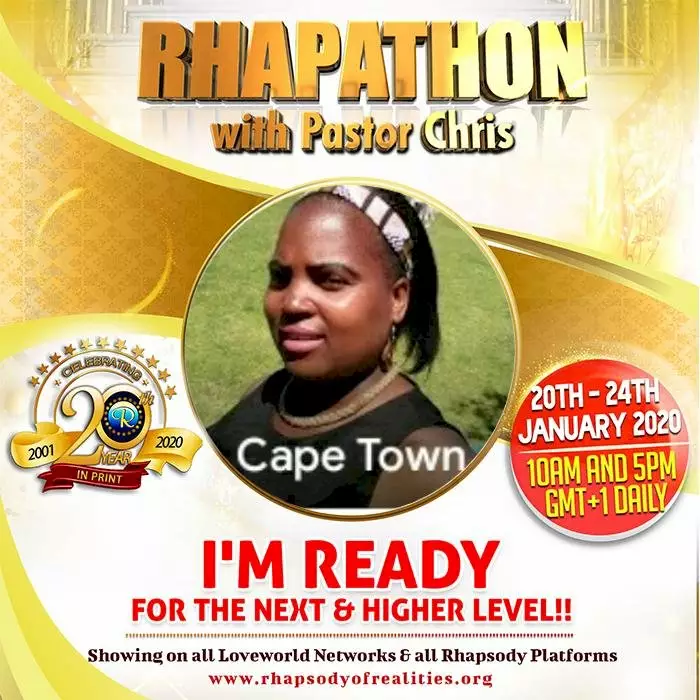 Counselors attending to children who gave their lives to Christ. Glorrryyy!!
Children coordinator praying saying blessings on children that gave their lives to Christ. For day 2
Happy light birthday to you SIS. JOY OSHEVIRE. So lovely and amazing sister.
Altar Call. Children from CE Akerrd outreach program day 2. Lightening up their world
Wow wow wow wow glory glory glory to Christ Embassy church EAST LONDON thank you Jesus thank you Pastor SIR
If you fail in the time of adversity, your strength is small. #liftchallenge #monthofuplifting #Amc
#cesazone5 #liftchallenge #monthofuplifting