P Emma: Happy Birthday to a daughter on KingsChat Web
Happy Birthday to a daughter of consolation, your commitment to the vision of the ministry is exceptional and amazingly beautiful. Thank you for all you do in the Loveworld Nation and Benin Zone 2. God bless you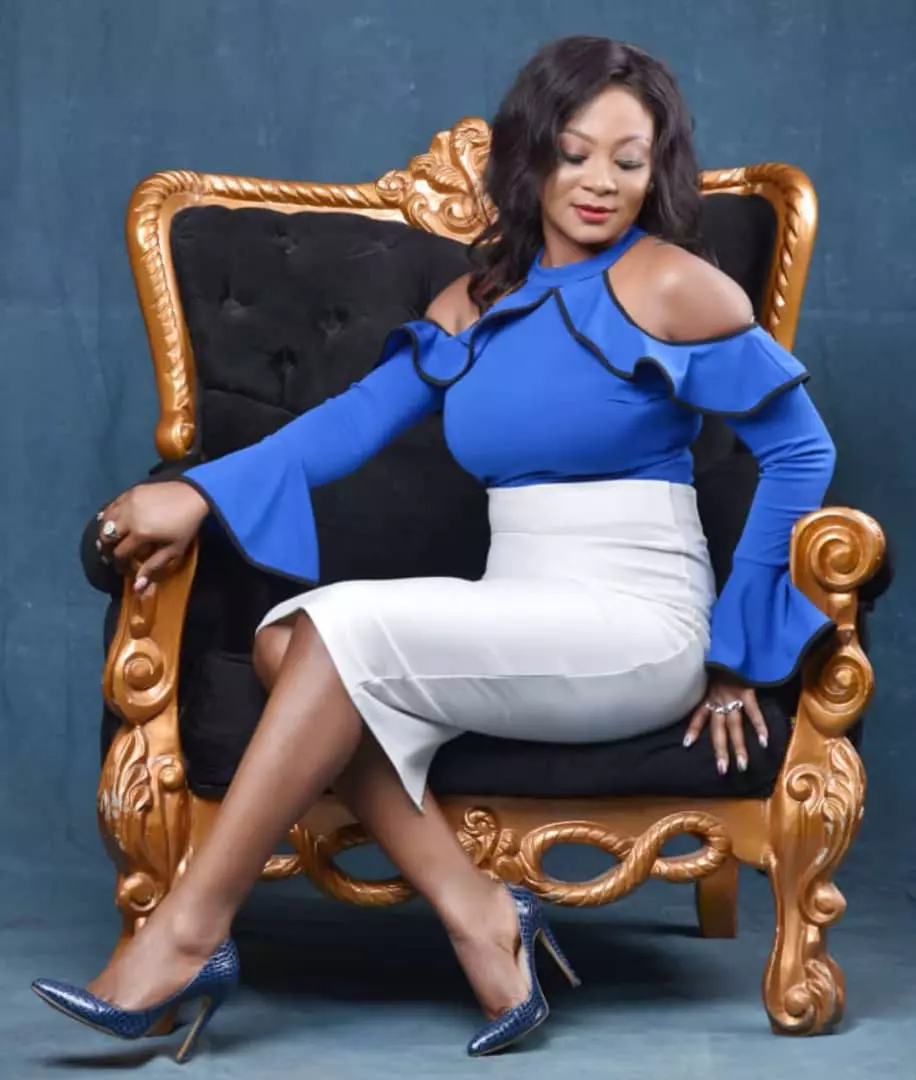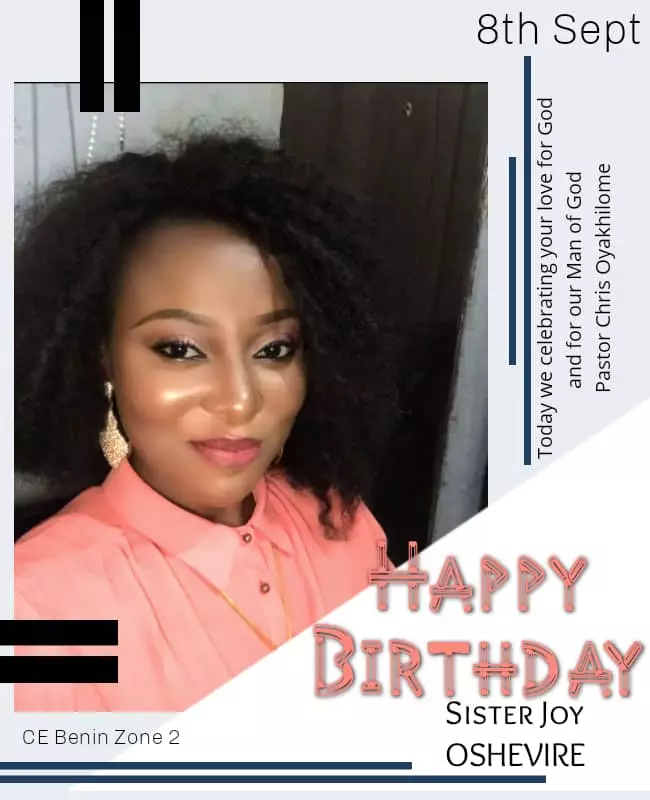 The Lord wants me to enjoy life,so therefore I enjoy life because if I don't then how will that make my Lord feel?
Happy Wedding Anniversary to Bro. Napoleon and sister Zoe Of your increase and union, there shall be no end in Jesus name Watch this as you join me celebrate this most unique couple #lwsouthampyon #ukzone2
Happy Birthday Esteemed Sis Joy. I love you.Melvin Loves you
BE A PART OF THIS LIFE CHANGING PROGRAM. ITS GONNA BE A NIGHT TO REMEMBER. SEE U THERE.
Zech 4:6 ".........Not by Mighty, nor byPower, but by my Spirit saith the Lord of Host. #liftchallenge #MonthofUplifting
.....I will build My church, and the gates of Hades (the powers of the infernal region) shall not overpower it [or be strong to its detriment or hold out against it]. Matthew 16:18 AMPC
Happening now. You're the light of the world, nothing can stop you. #GraceService #CESILUKO1 #CEMIDWESTZONE
A hunger for God and His Word is key-Pastor Sophia
ACCELERATED METAMORPHOSIS WITH THE ESTEEMED PASTOR TONY ADUROJA - HAPPENING TODAY! UK Zone 2 Essex Group Convention Date: Sunday, 8th September 2019 Time: 11am. Venue: BLW Greenwich 100-106 Westmoor Street London SE7 8NQ It's your time for Elevation, Advancement, Aheadship and Leadership! Glory! Don't miss it! #EssexGroupConvention #AcceleratedMetamorphosis #UKZone2 #OurYearOfLights
The life that Christ has given you is one of absolute rest and peace. It makes no difference how dire things get or the challenges you face; your victory is guaranteed. #MonthofUplifting #Upliftcahllenge