Iwelu Noble: This means, whatever u want on KingsChat Web
This means, whatever u want in this world, once u can see it inside first, and take possession with ur spirit, u ve got it. Practice taking possession with ur spirit, for that's where God guides u from. He doesn't function in the realm of the mind.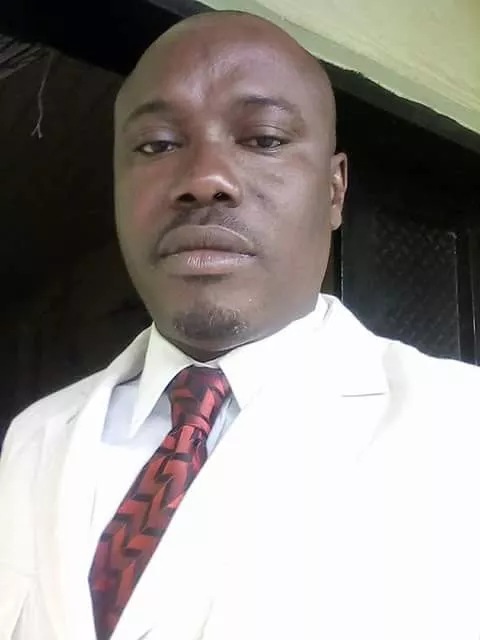 Saturday Super session with highly Esteemed Pastor Praise Aloaye was awesommmeeee. #nssz1 #ceughelli #ceoleh #lights #monthofUpliftment
#CEOTTAWA #CECANADA #monthofuplifting #liftchallenge
My Jesus, my Saviour Lord there is none like You All of my days I want to praise The wonders of Your mighty love You're my comfort, Yor're my shelter You're my tower of refuge and strength Let every breath, all that I am Never cease to worship you...
Faith is the assurance (the confirmation, the title deed) of the things (we) hope for, being the proof of things we do nor see and the convictions of their reality (faith perceiving as real fact what is not revealed to the senses).
Good afternoon Fam!!!! I am inviting you to The Gathering of Champions worship concert. It's a Live Concert with Jesse Bassey and a host of other music ministers. It's at 3j's Hotel, utako Abuja. 4pm. Be there #Thegatheringofchampions #worshipconcert #LiveConcert #ceavz #Abuja
A life in Christ, is a life of sacrifice. #Liftchallenge
The things u see with eyes of faith and take possession of in the realm of spirit, will manifest physically as u speak them forth. Thank u.
I love him dear. The money whale.. The Bots Zone is here 😀 #dwd2019 #megacrusades #fillupnasrec #datewithdestiny2019 #blwcampusministryrocks #datewithdestinysouthafrica #LWSAZONE #GroupH #liftchallenge
More highlights from Sunday Service with the Esteemed Pastor Lisa Lawal in Christ Embassy LAA. #CeAccraGhanaZone #Monthofuplifting