CE Benin Zone 1: Happening Now: RON 2019 LAUNCH on KingsChat Web
Happening Now: RON 2019 LAUNCH Words of edification from the Esteemed Zonal Pastor during today's RON launch in CE Central: *** "Getting a harvest in the realm of the Spirit rests on two major principles - giving and talking. Do not get too comfortable and forget to talk or to give." *** Because of our involvement and commitment nothing will swallow your voice, Nothing will crumble your influence. *** You have the Men, You have the Money, You have the influence. No more losses. No more limits. #lightofhope #RON2019 #CEBENINZONE1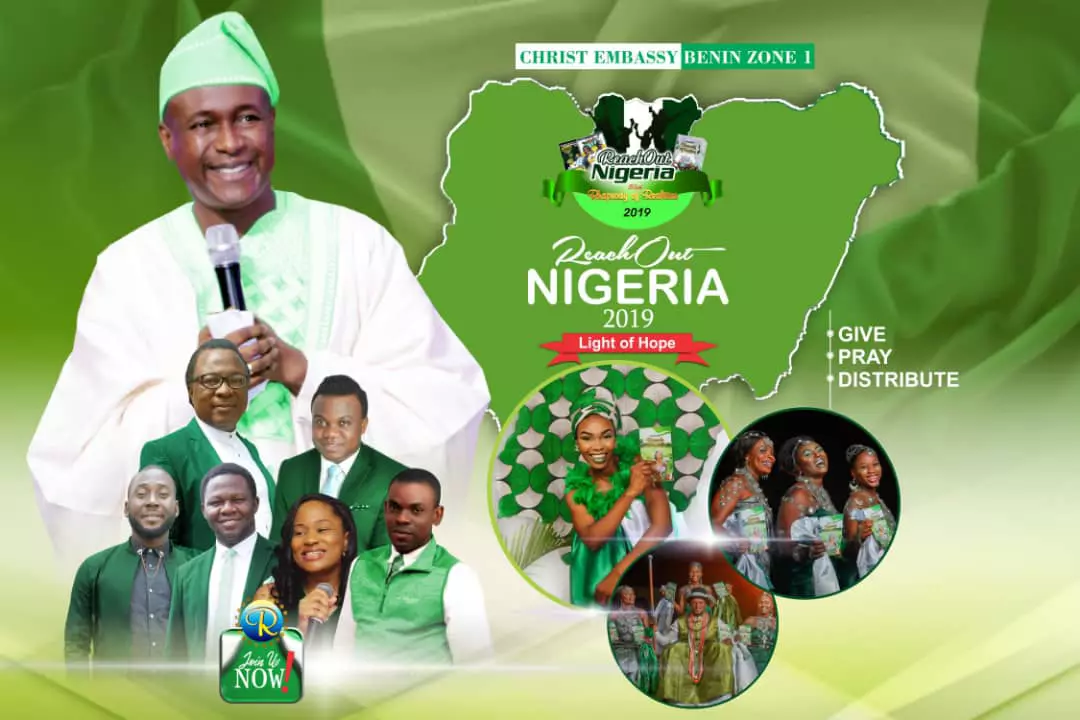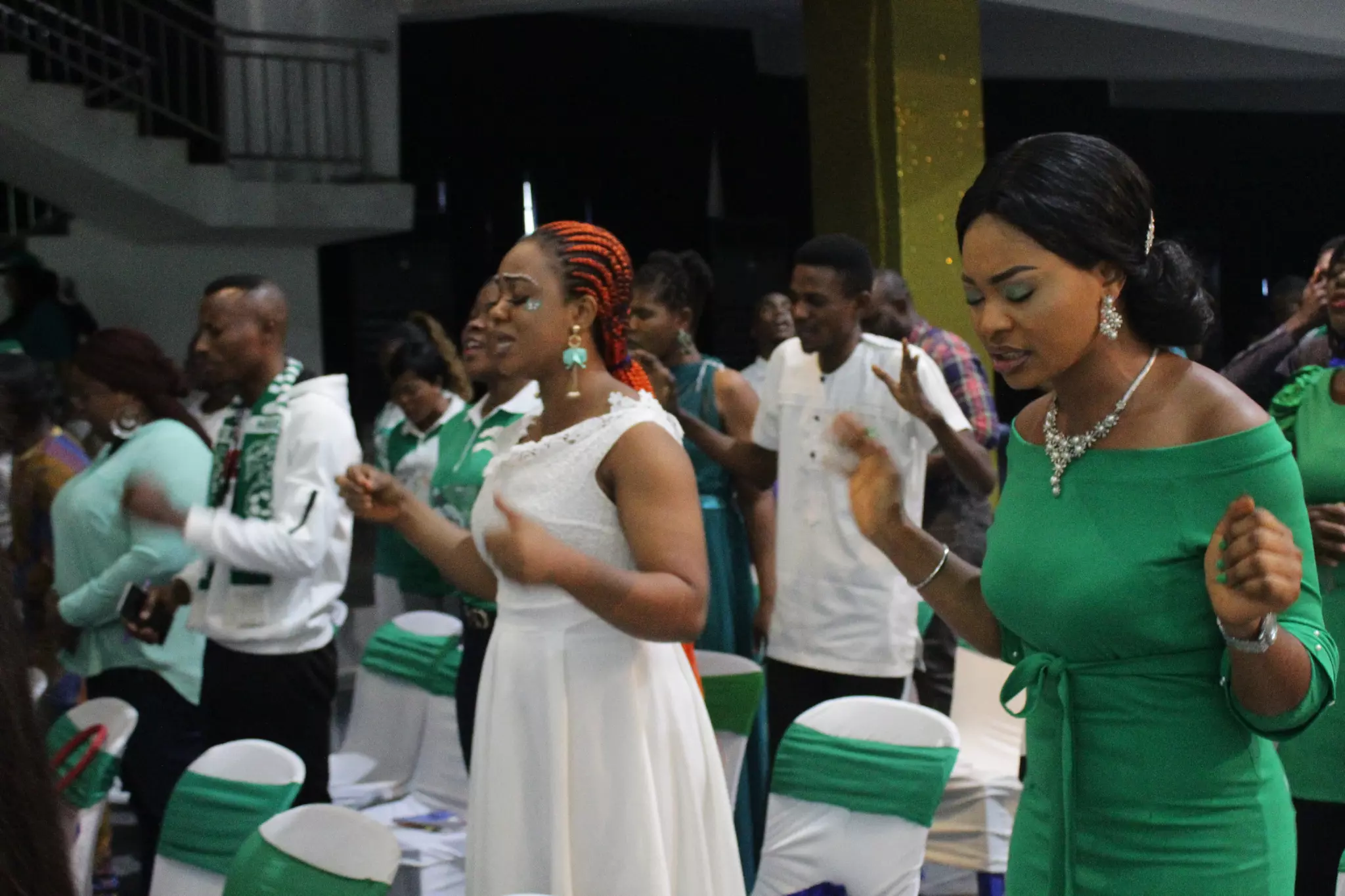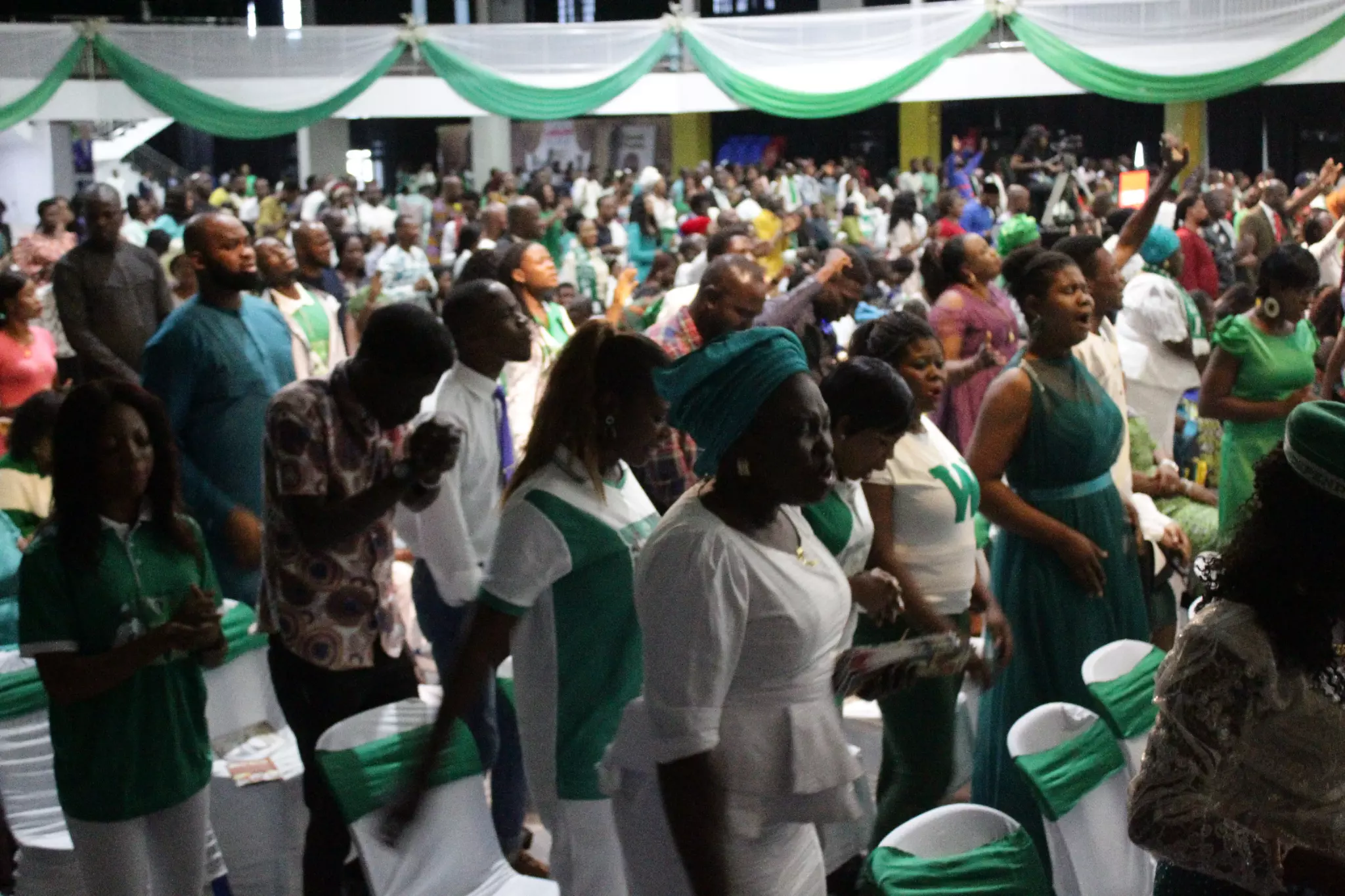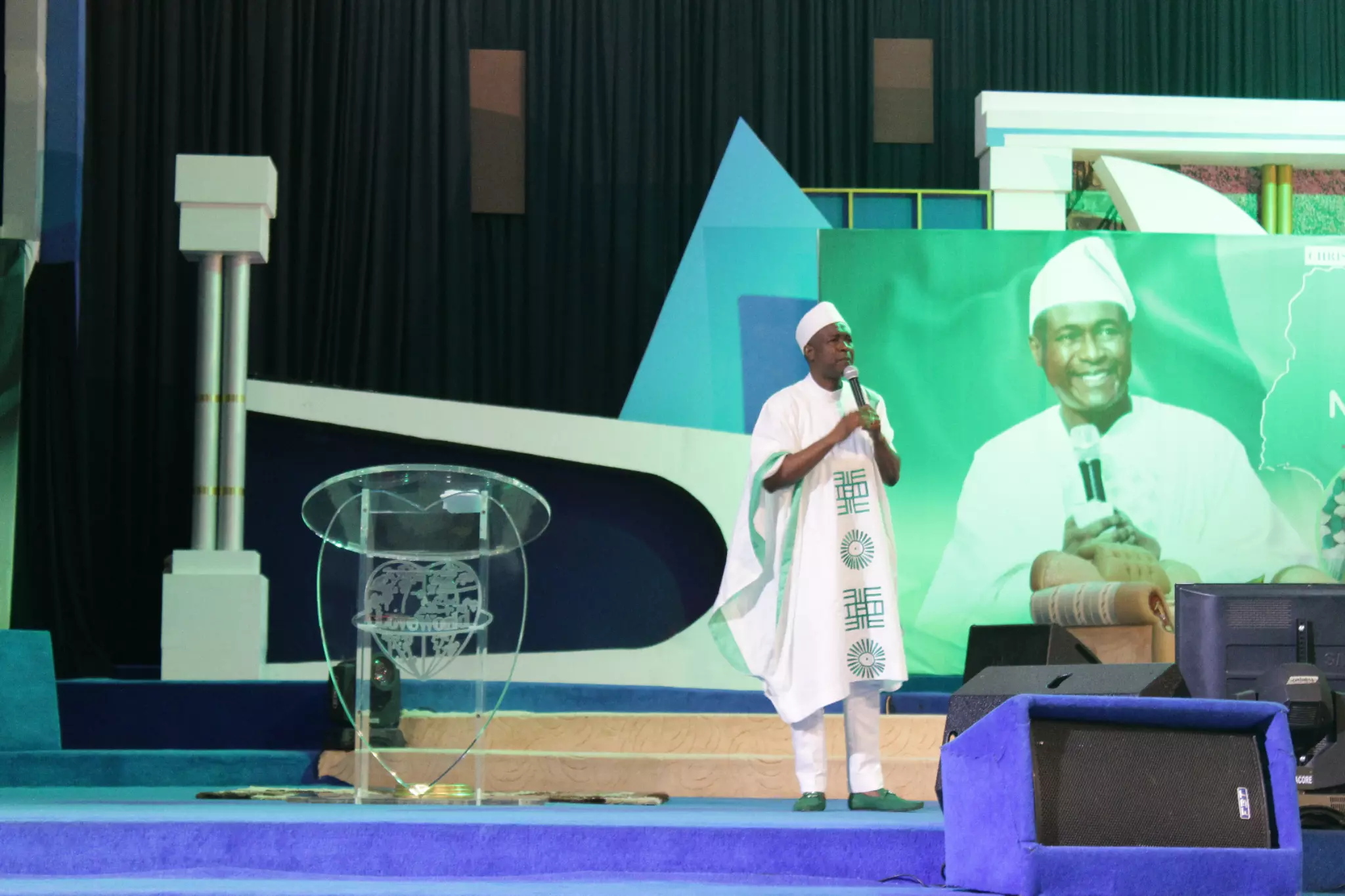 FavoredAmaka
commented:
Hallelujah....🙌🙌🙌 I have the money! I have the people! I have the influence!! I'll keep giving & talking!
This *divine imagination* is going to be fought by other imaginations which are called *vain imaginations*
More highlights from Sunday Service with the Esteemed Pastor Lisa Lawal in Christ Embassy LAA. #CeAccraGhanaZone #Monthofuplifting
I love him dear. The money whale.. The Bots Zone is here 😀 #dwd2019 #megacrusades #fillupnasrec #datewithdestiny2019 #blwcampusministryrocks #datewithdestinysouthafrica #LWSAZONE #GroupH #liftchallenge
The things u see with eyes of faith and take possession of in the realm of spirit, will manifest physically as u speak them forth. Thank u.
This means, whatever u want in this world, once u can see it inside first, and take possession with ur spirit, u ve got it. Practice taking possession with ur spirit, for that's where God guides u from. He doesn't function in the realm of the mind.
2 Corinthians 10:5 KJV Casting down imaginations, and every high thing that exalteth itself against the knowledge of God, and bringing into captivity every thought to the obedience of Christ;
Sunday Service Highlight - Put the element of divinity into your leftovers and watch the miraculous happen. RON on point #wmc #cewarriministrycentre #cejedddo #ceosubigroup #rhapsodyofrealities #ror #pastorchrislive #iamalive