#Happeningnow. Day 3 of Faith Convention with our Regional Pastor, Pastor Gabriel Omorogieva. Prayer segments of the service #faithconvention #nswz2 #swreg #liftchallenge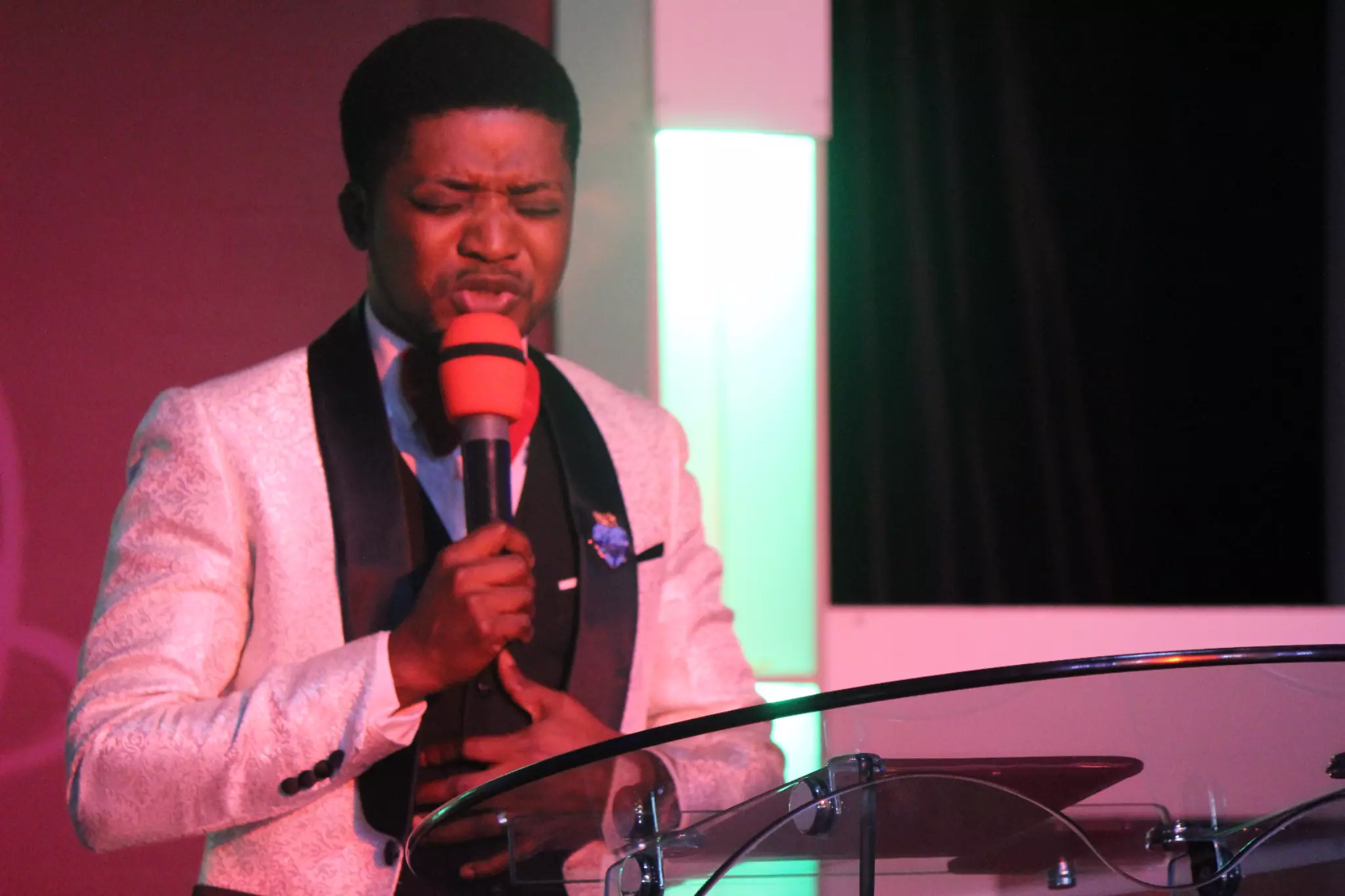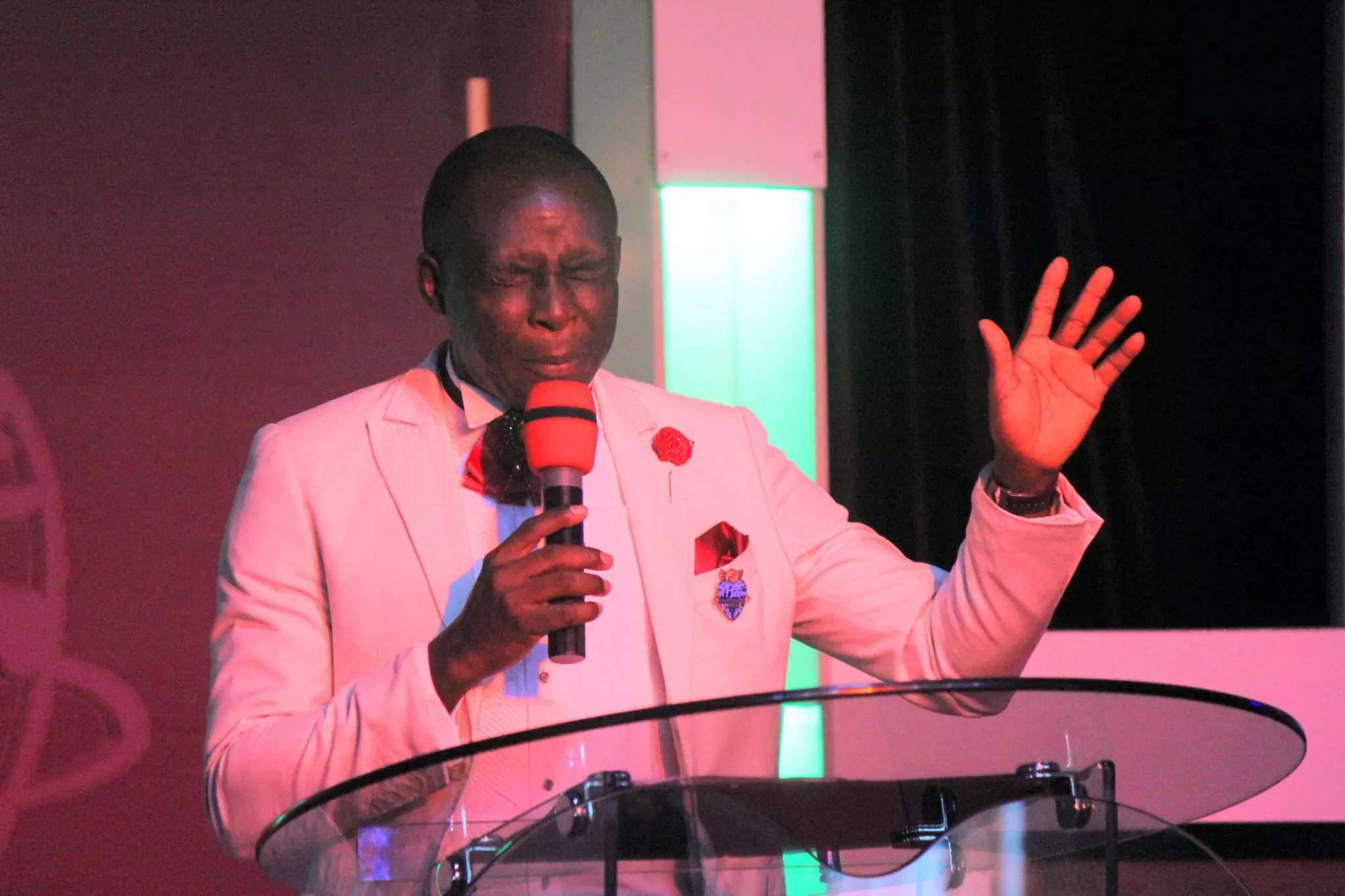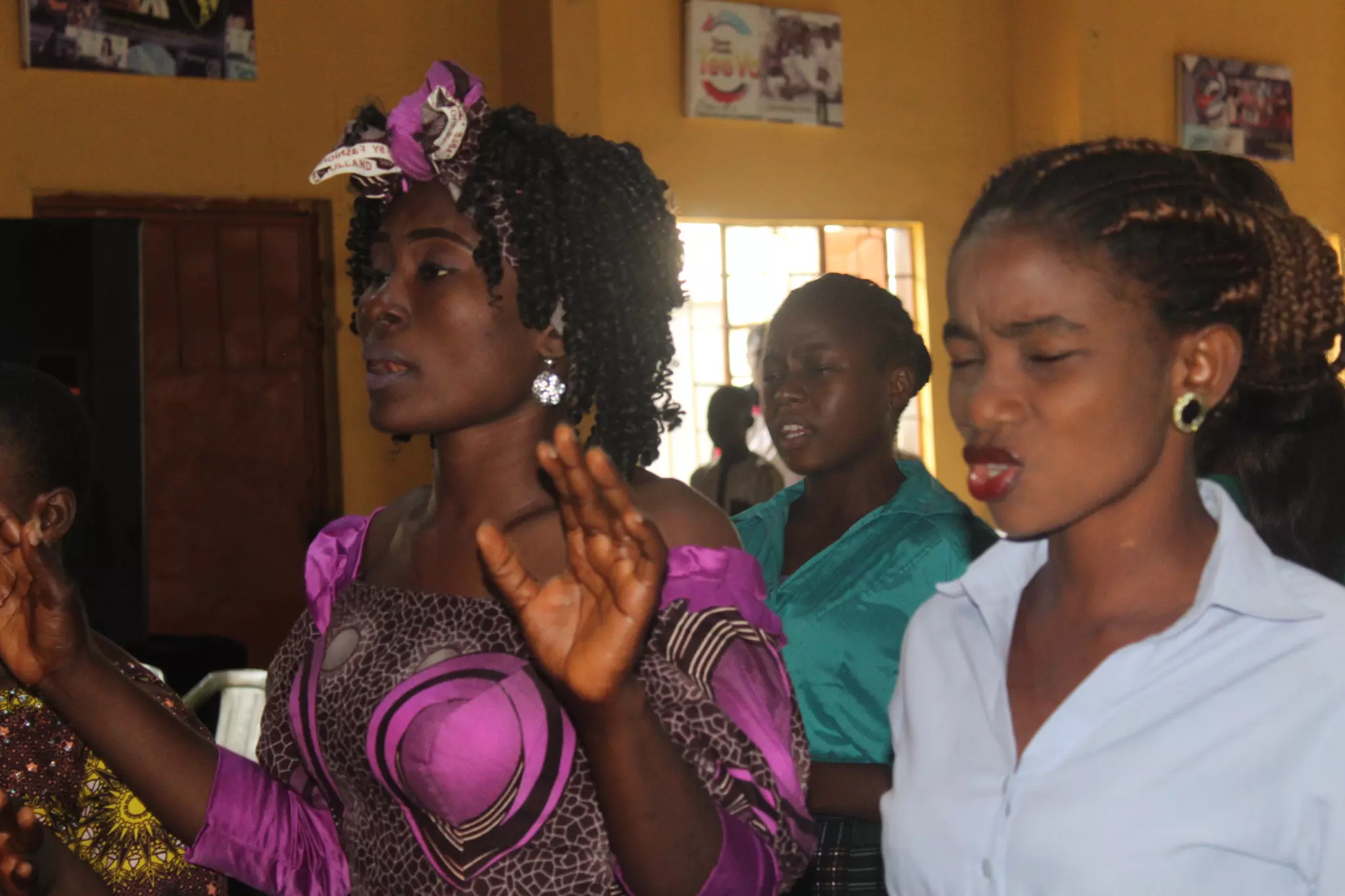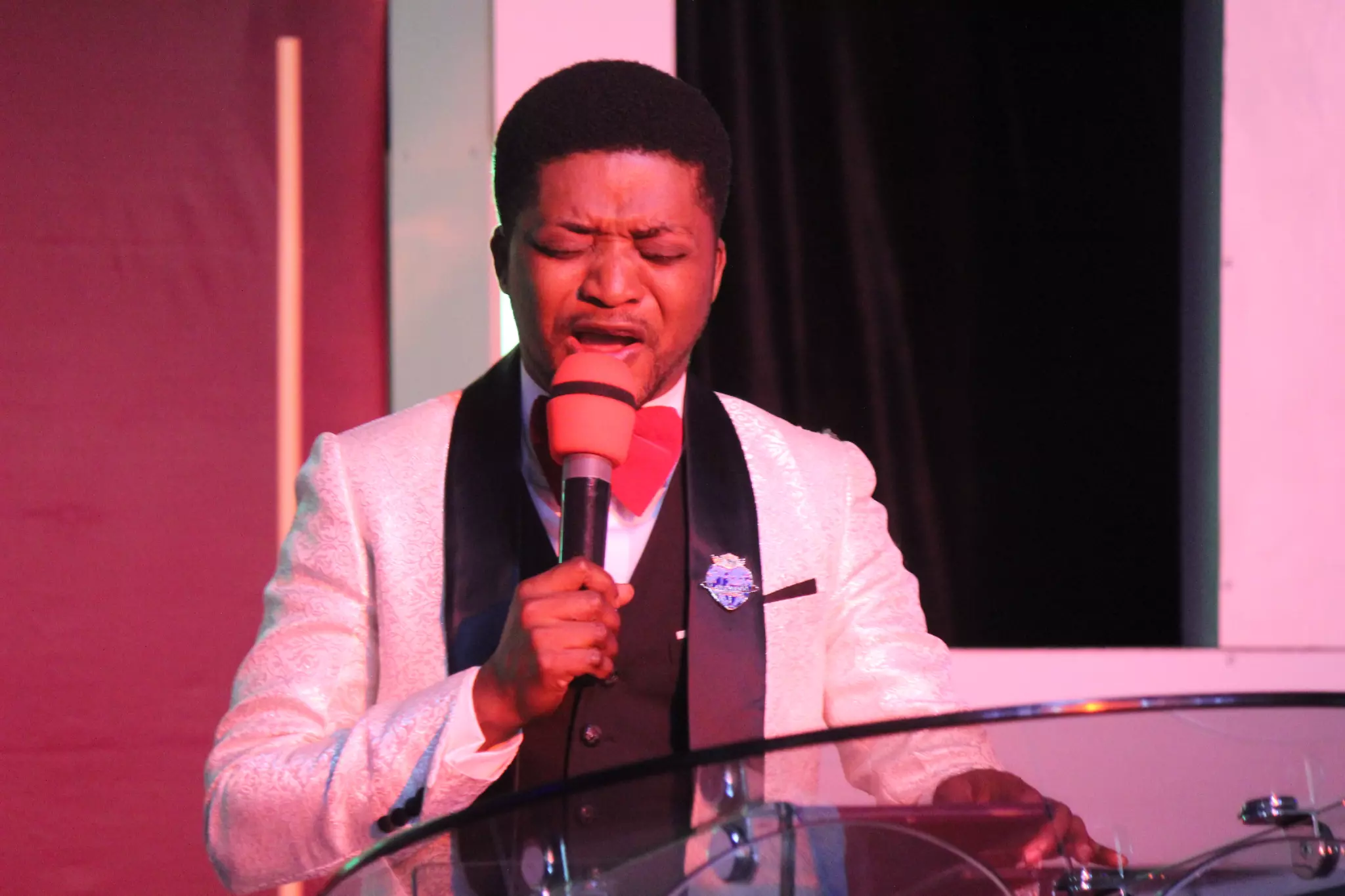 https://www.kingsch.at/p/TDlsRXJ
#NOBPE2019 SPECIAL NIGHT WITH PASTOR FREEDOM #CESAZONE1 I'LL BE THERE!!
1st Thessalonians 3:12-13 "And The Lord make you to increase and abound in love one toward another, and toward all men..." #LiftChallenge #MonthOfUplifting #CELZ1Rocks #MafolukuIsRich
https://www.kingsch.at/p/YjMwamd
What happens to 'Gucci Grace' now Mugabe's gone? • Zimbabwe President: Mugabe is national hero https://www.cnn.com/2019/09/06/africa/grace-mugabe-future-intl-afr/index.html
#Happeningnow. Day 2 of Faith Convention with our Regional Pastor, Pastor Gabriel Omorogieva. Moments of Praise and Worship #faithconvention #nswz2 #swreg #liftchallenge
Healing hands two weeks ago in Christ Embassy Emeyal Nigeria south south zone 1 was a gloriouce experience, I want to say thank you to the Light of Bayelsa, Pastor Obi UMeasiegbu for the opportunity serve. I love you sir.
My spirit came from God's word. #Growingspiritually #liftchallenge #monthofuplifting
I refuse a life of chicken. I was born to fly. I am souring high like an eagle. #liftchallenge #monthofuplifting