CE BAYELSA NATION: 🎨DAY 1: ILLUMINATION BY THE on KingsChat Web
🎨DAY 1: ILLUMINATION BY THE WORD SERIES PHASE 2: 8 DAYS OF INCREASING GLORY! 📍Ministering now is the Speaker for Day 1, the Esteemed Pastor Hobobo Agbeifa, Group Pastor Cornerstone Group of Churches. #IlluminationByTheWordSeries #IBTWSPhase2 #TLB #CEBAYELSA #THELANDOFGRACE #NSSZONE1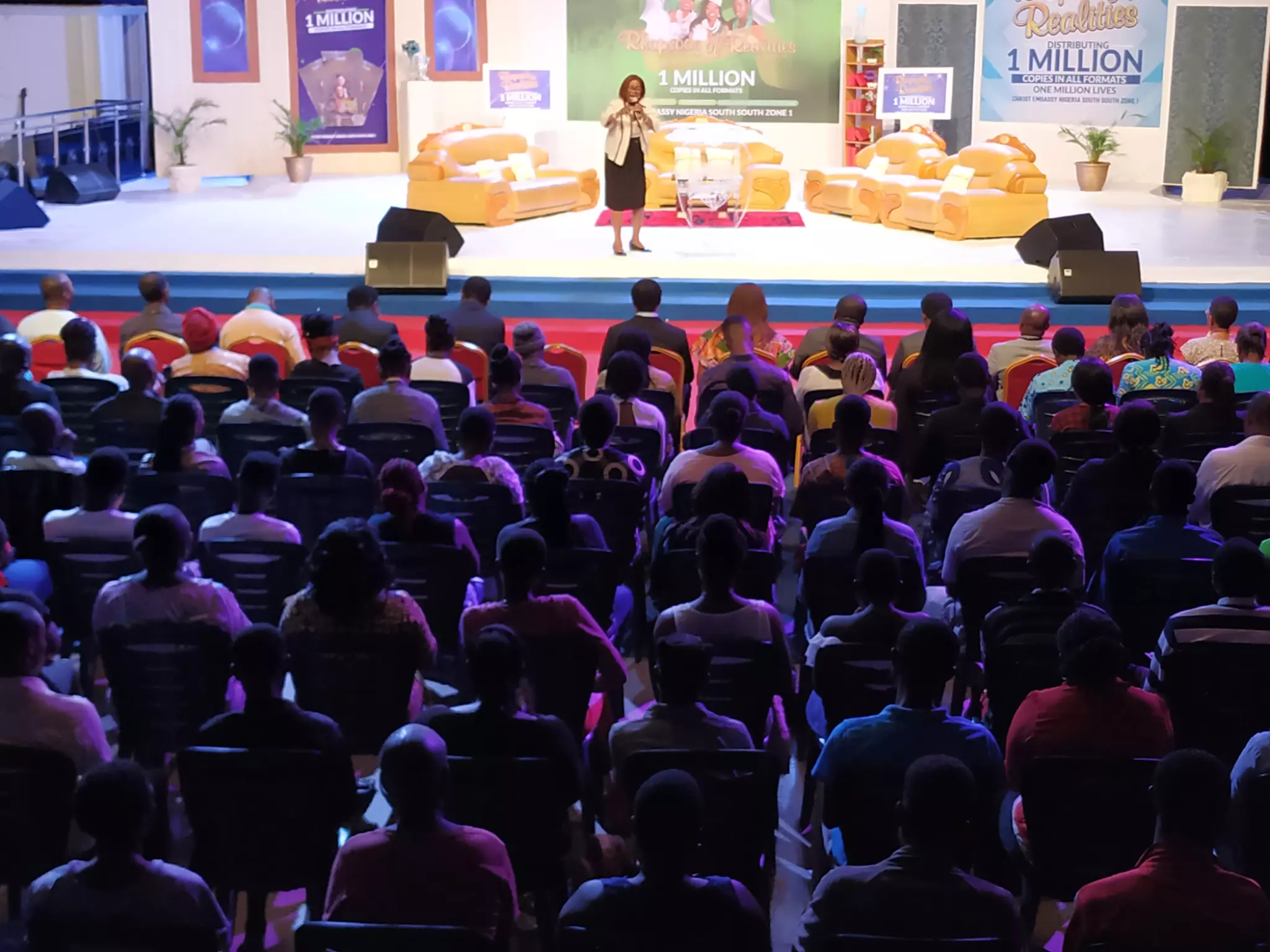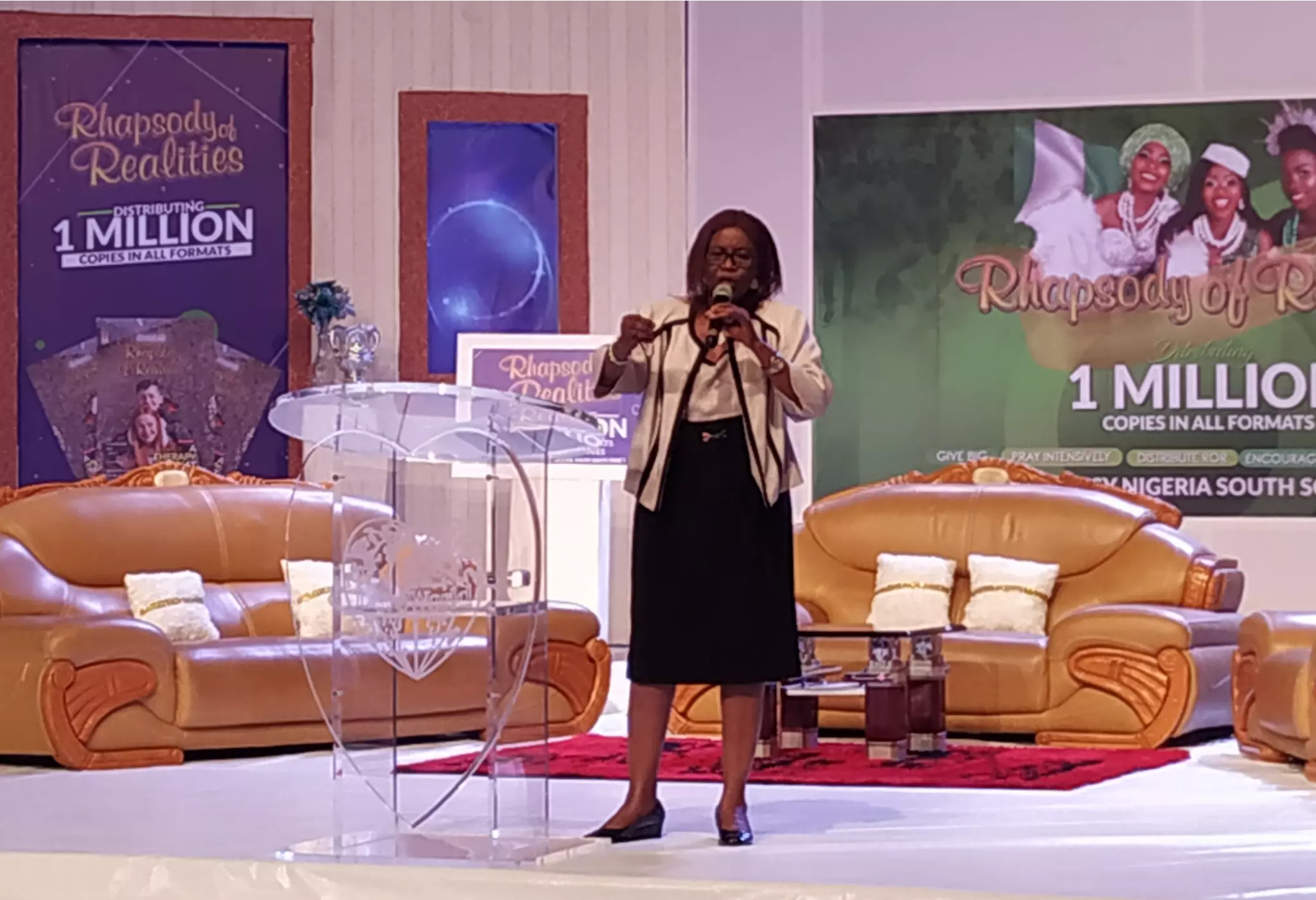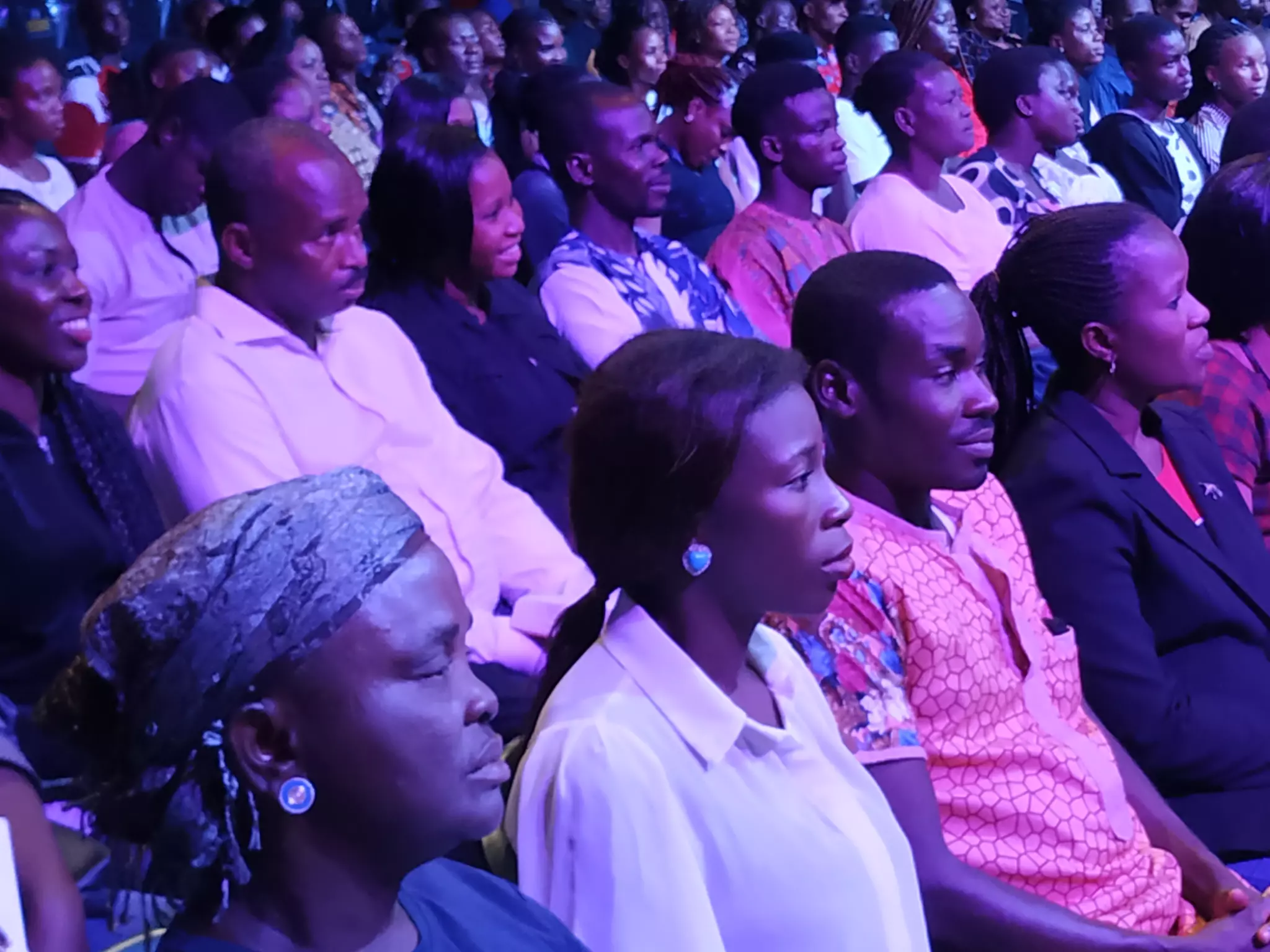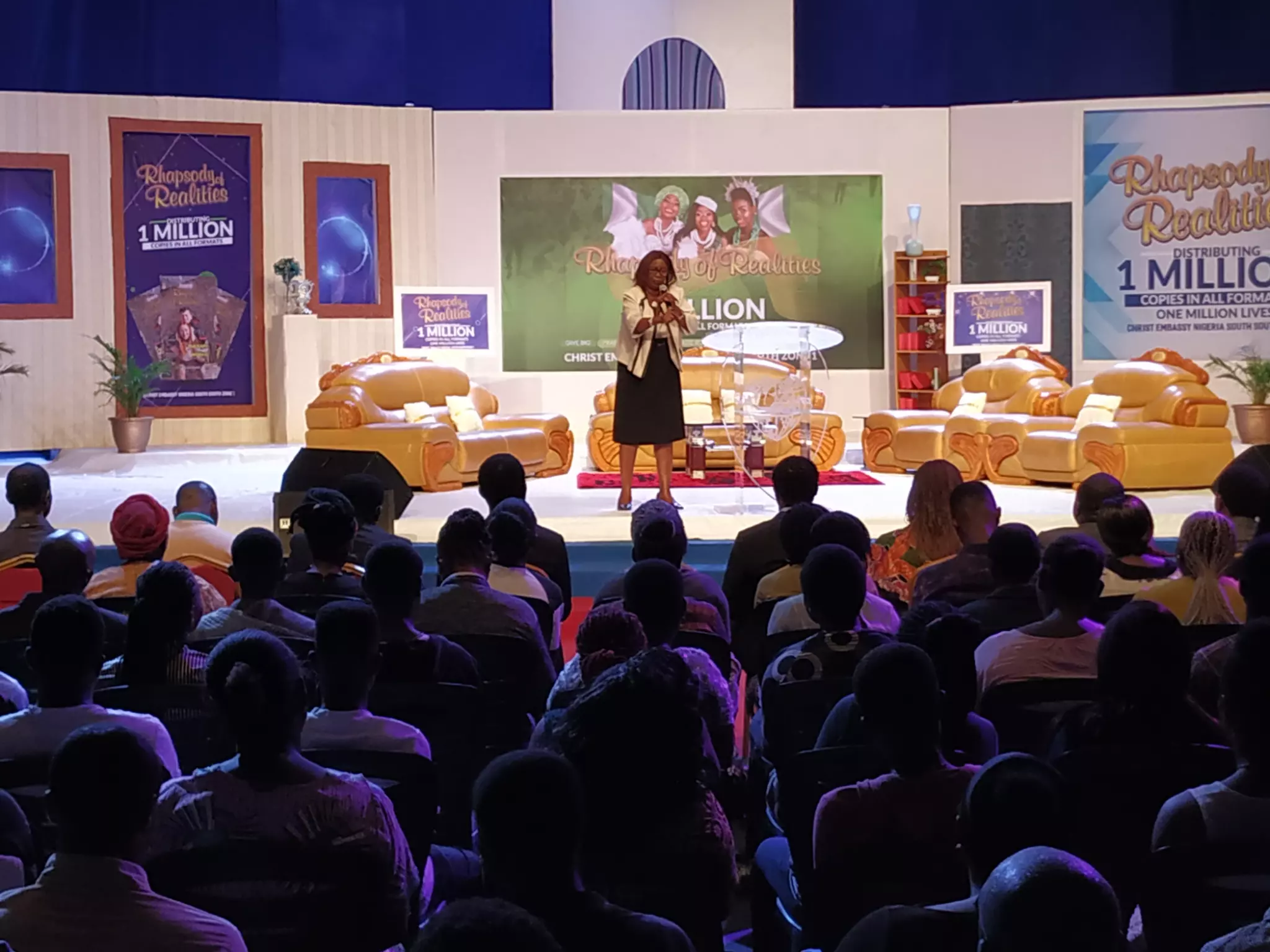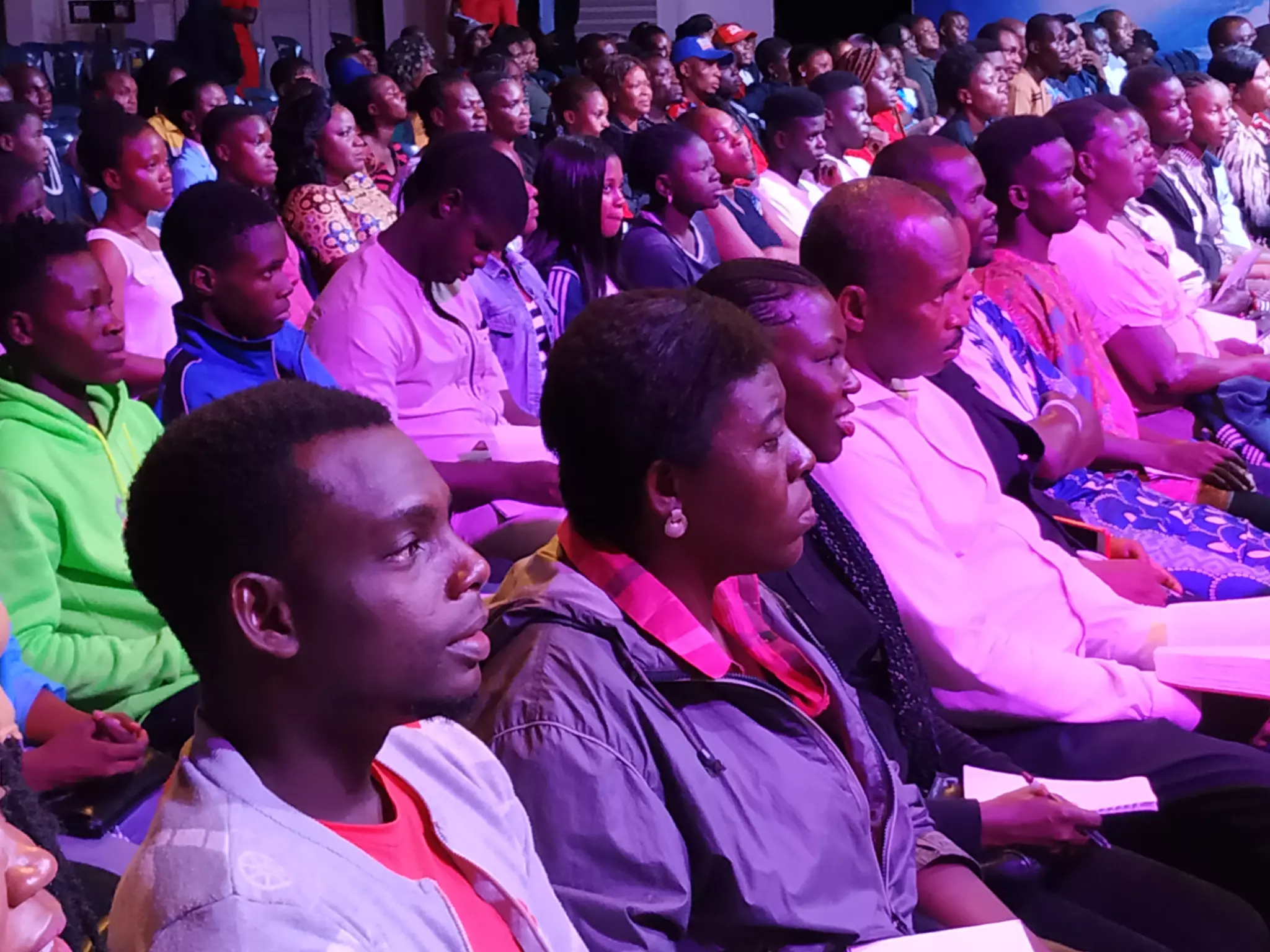 HIGHLIGHTS SUNDAY SERVICE Dens Irene Somethings you most do to change things by faith 1. Prayer 2. Sow Seed 3. Focus 4. Commitment #warriministrycentre #cewmcstmarys #cewmcagbarhogroup
#ukzone2 #essexgroup #essexgroupconvention #acceleratedmetamorphosis
Its was indeed Uplifting Super Sunday in Emene today.. CE Emene1, Airport Road2. Thanks be God.
Happening now! Rogha Rhapathon September Edition (Final Session) is underway and hosting tonight's session is the Esteemed Pastor Lisa Lawal. Connect now via bit.ly/rogha2019rhapathon to participate. #CeAccraGhanaZone #RoghaRhapathon2019
#ukzone2 #essexgroup #essexgroupconvention #acceleratedmetamorphosis
Essex Group Convention Today! Elevation, Advancement, Aheadship, Leadership ALL THE WAY! Number ONE Group in the Zone. Pace-Setters in every area!
Cheers to a successful translation into a higher level. x10,000 greater #ukzone2 #essexgroup #essexgroupconvention #acceleratedmetamorphosis