CE BAYELSA NATION: Happening Now 👇👇 🎨DAY 1: on KingsChat Web
Happening Now 👇👇 🎨DAY 1: ILLUMINATION BY THE WORD SERIES PHASE 2: 8 DAYS OF INCREASING GLORY WITH THE LIGHT OF BAYELSA (#TLB)!! We are ready to fly. Glory to God. #IlluminationByTheWordSeries #IBTWSPhase2 #TLB #CEBAYELSA #THELANDOFGRACE #NSSZONE1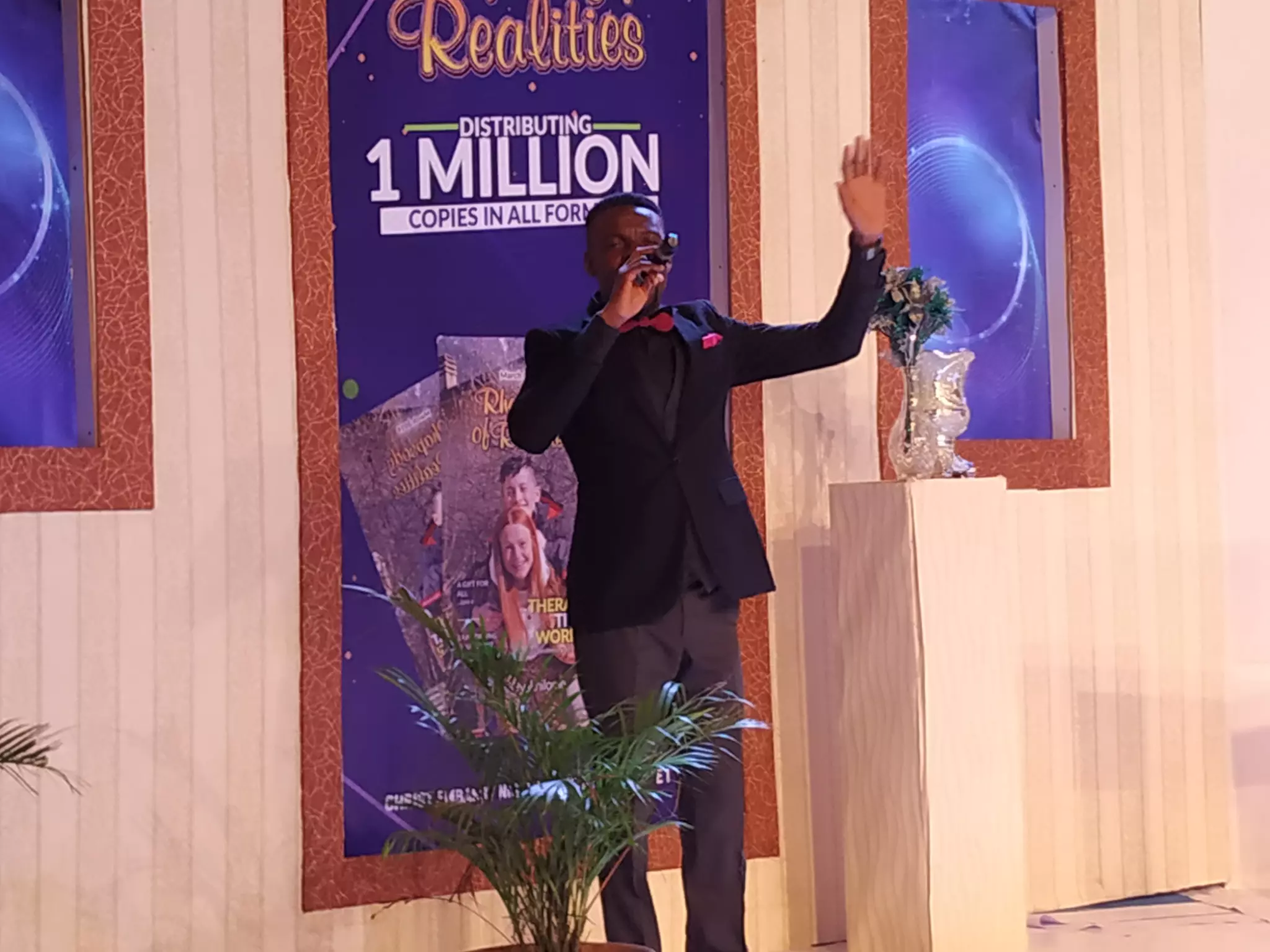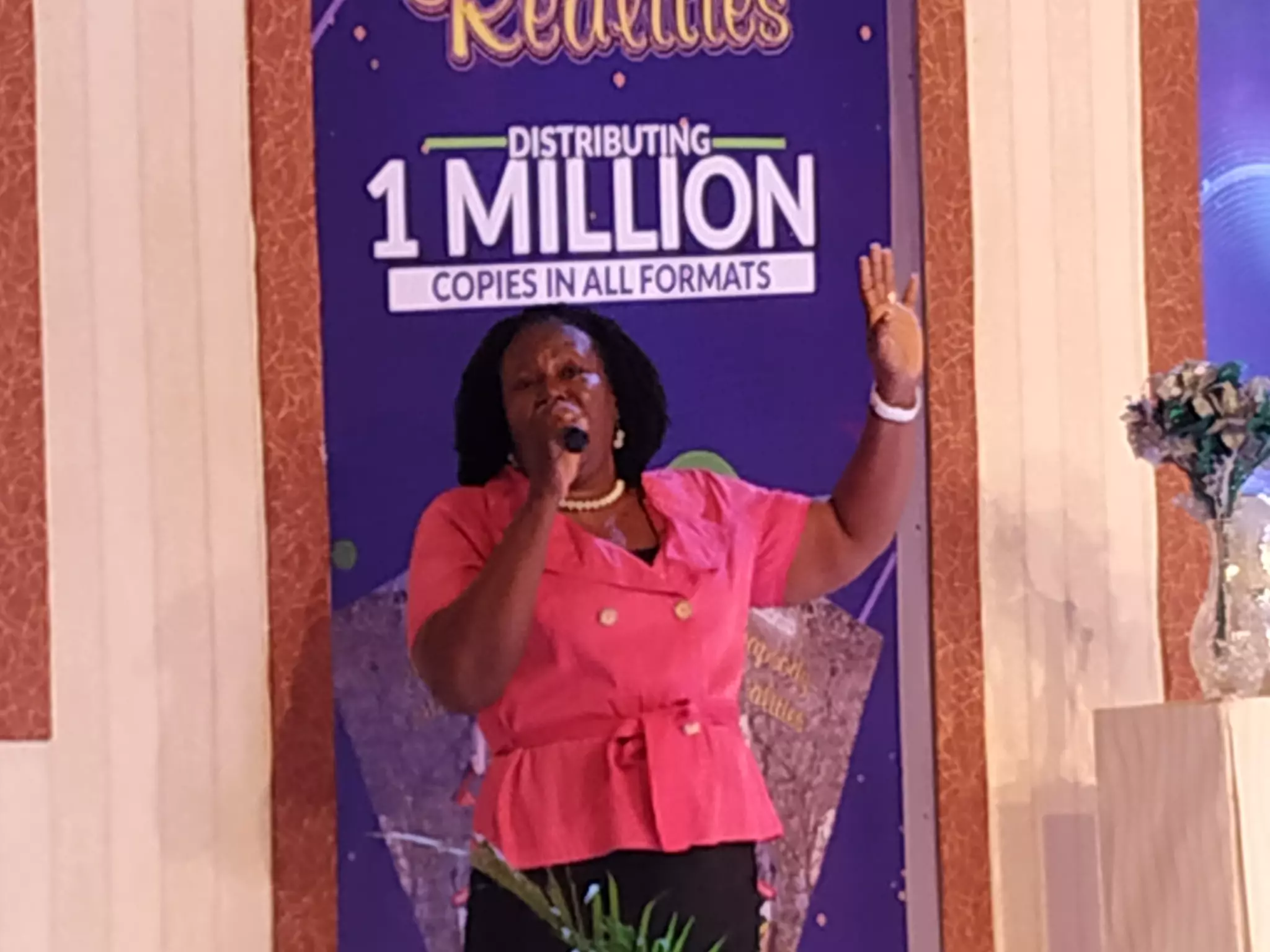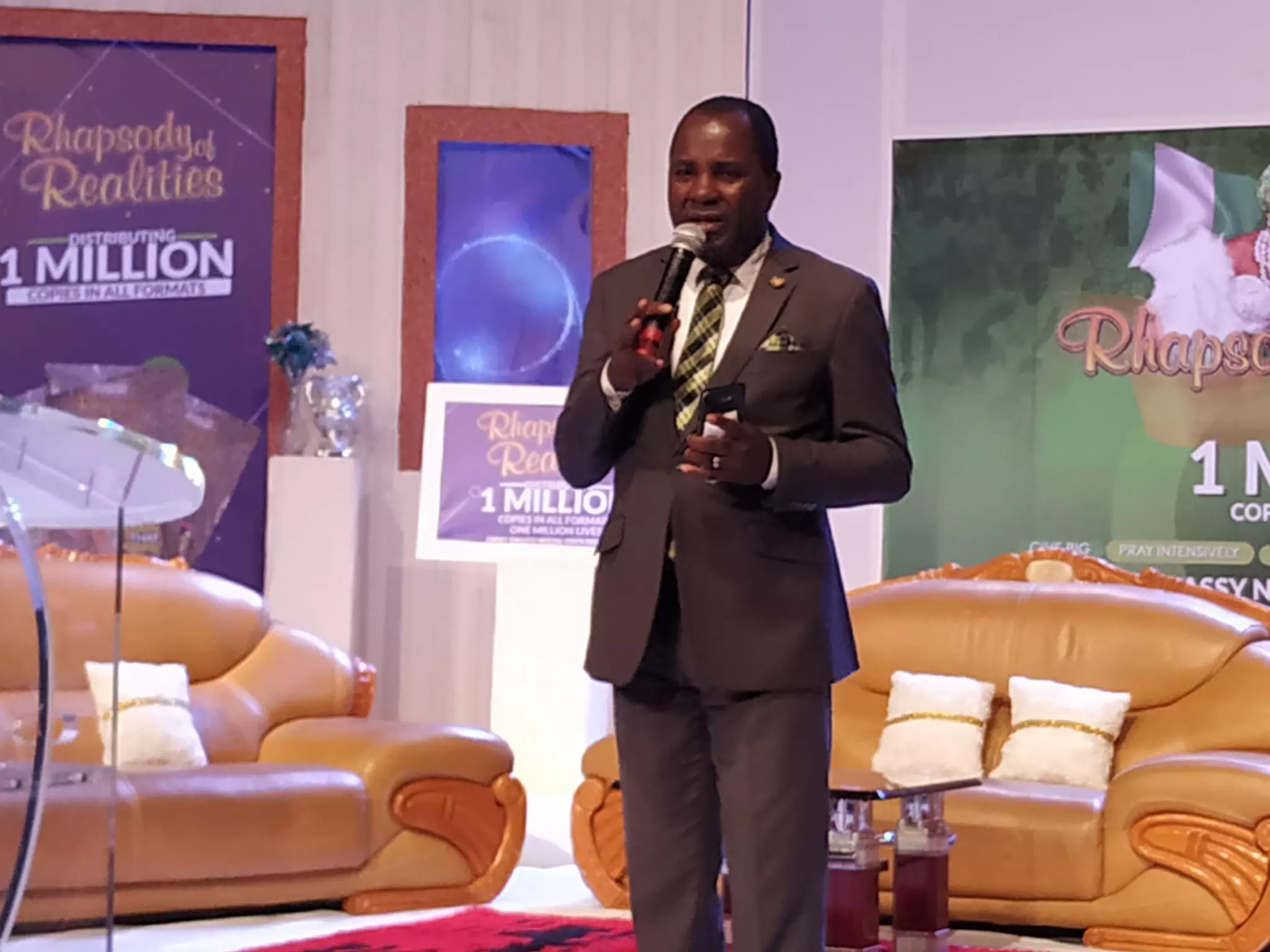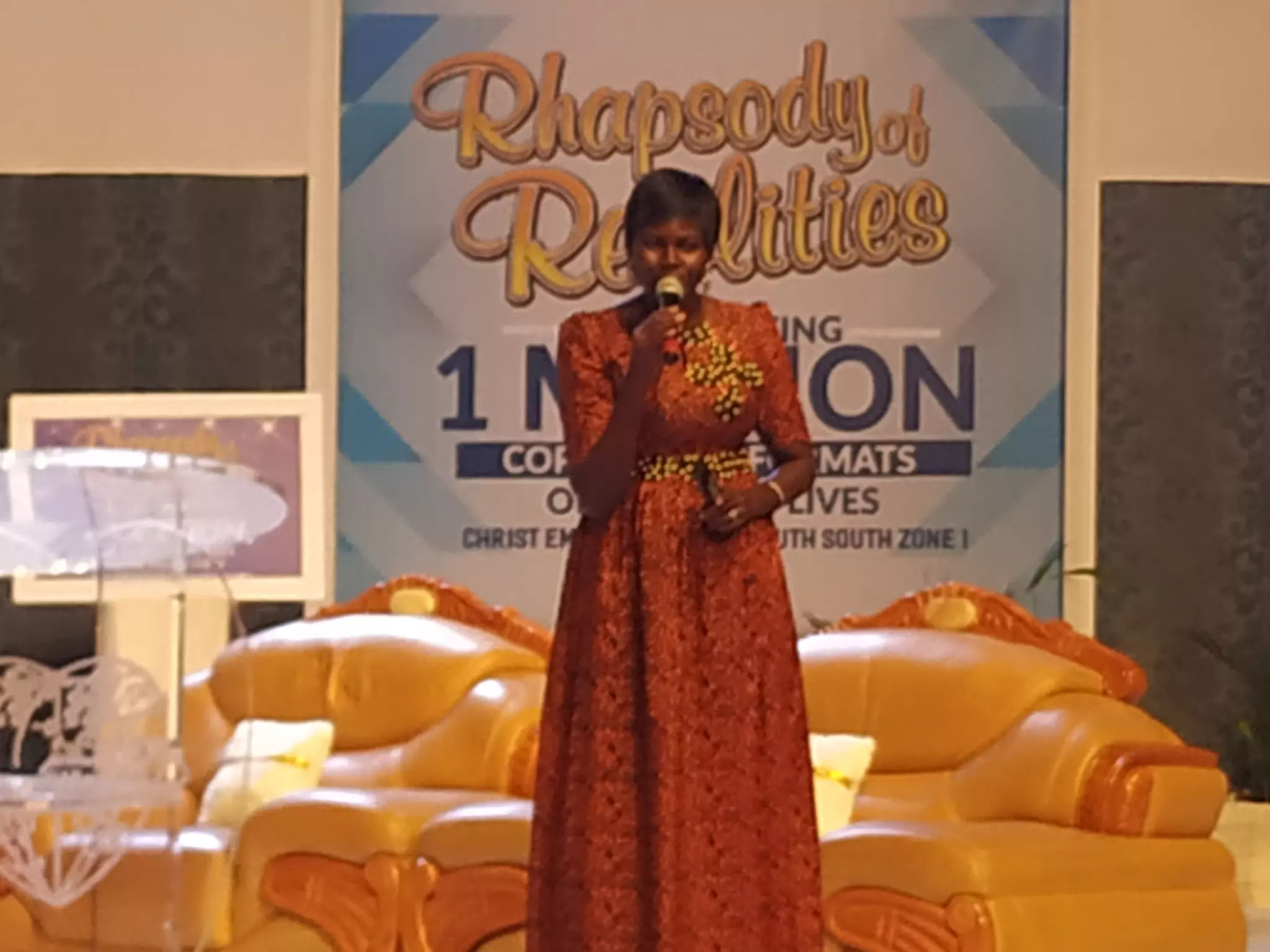 (1) Develop Your Mind For as he thinketh in his heart ,so is he...(Proverbs 23:7) Through the word you develop excellence and the thought process of a champion. Realize that you are what you think. #liftchallenge #my month of uplifting CE WESTRAND ZONE 2
Could these sunglasses be a perfect replacement for our Headphones? They are called BOSE AUDIO SUNGLASSES, comes with built in speakers. #innovate #inspire #ideate
My beautiful,loving sister... Its 4yrs ago yesterday, I miss you always. Look at me now............BB!!!... I love you and I am more and more what you said I could be... Thank you for loving the way you... Rest on.... We will meet again and we will part no more.
Reach out Nigeria Launch. 3million copies. Yes we can #ceamc
https://www.kingsch.at/p/SEg3NzZ
#ukzone2 #essexgroup #essexgroupconvention #acceleratedmetamorphosis
Happening now! Rogha Rhapathon September Edition (Final Session) is underway and hosting tonight's session is the Esteemed Pastor Lisa Lawal. Connect now via bit.ly/rogha2019rhapathon to participate. #CeAccraGhanaZone #RoghaRhapathon2019
Its was indeed Uplifting Super Sunday in Emene today.. CE Emene1, Airport Road2. Thanks be God.
#ukzone2 #essexgroup #essexgroupconvention #acceleratedmetamorphosis