Winning everyday: Bounce with me if you on KingsChat Web
Bounce with me if you know you're blessed 💃🏼🎼💃🏼.. ..and if u love God let me see your hands uuup...🎶 that's right you're the blessed one! It's Still My Birthday today💖. 🎼🕺🏻💃🏼🕺🏻💃🏼🎶 #CEPerivale #UKR2Z3 #Thelovezone #lmamuk #ukr2z3choir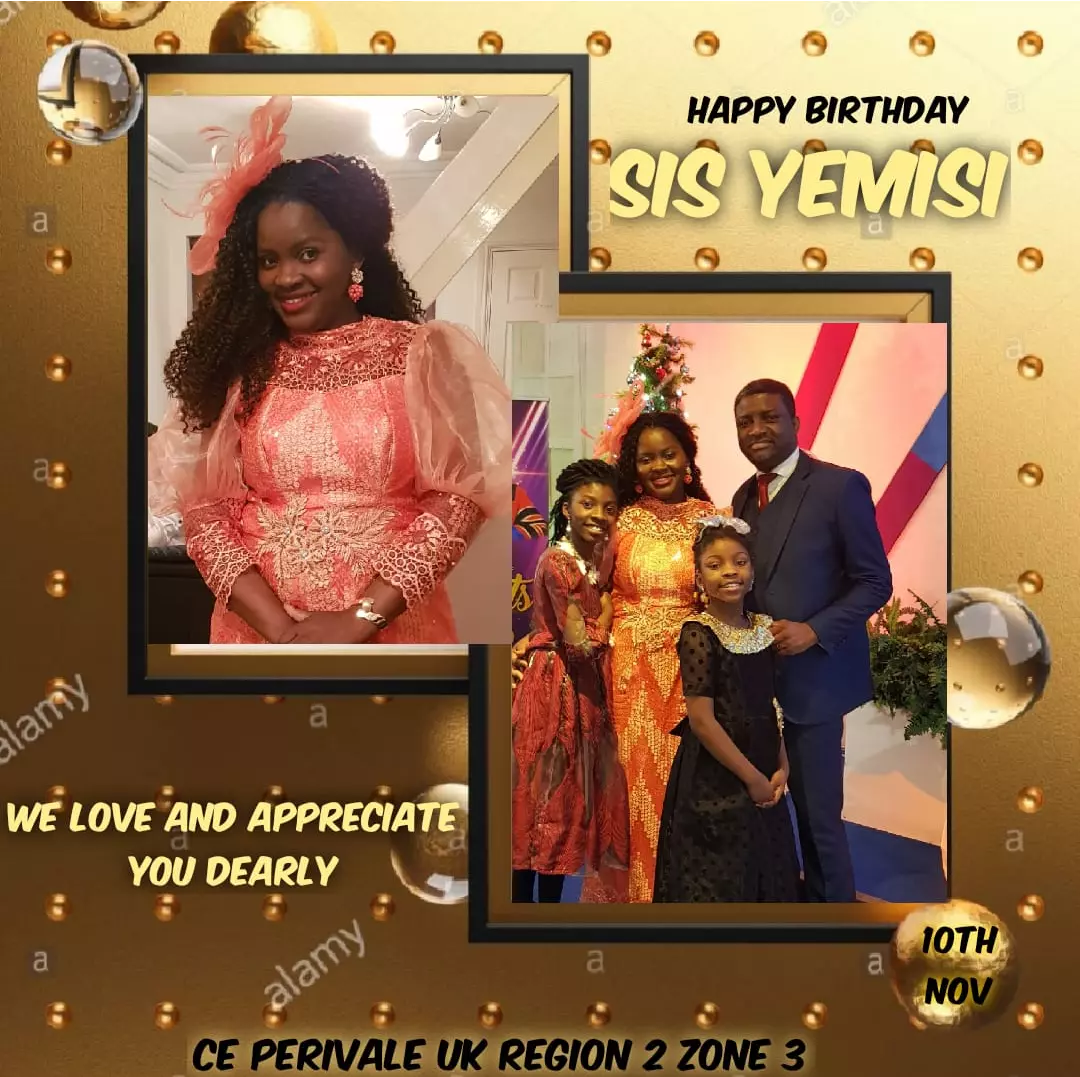 Winning everyday
commented:
I am laughing from incissors to molars..! I just love this my family 😀😄😄
CE Hemel Hempstead(Pastor Ayobami)
commented:
Happy birthday to my dearest soft spoken, powerful, no nonsense but softly telling you how it is, beautiful in & out, sees no shades. I love you & Happy birthday to you my dearest. Enjoy this wonderful year, it comes with too much Grace.
INTERNATIONAL MEDIA CONNECTORS CONFERENCE 2020 PRESENTS TO YOU IMCC XPANDED HAPPENING IN ALL ZONES THIS NOVEMBER 15TH - 17TH #imcc2020xpanded #nowinits7thedition #happeningindyearofperfection
📢📢📢📢📢📢📢📢 🎶🎶🎶🎶🎶🎶🎶🎶 Get ready to be upgraded!!! 6 DAYS TO INTERNATIONAL TEENS PASTORS & LEADERS CONFERENCE 2020 (ITPLC 2020) MONDAY 16TH TO WEDNESDAY 18TH NOVEMBER, 2020 #itplc2020 #lwteensministry
KICKING OFF👯👯THIS NOVEMBER 15TH -17TH IS INTERNATIONAL MEDIA CONNECTORS' CONFERENCE 2020 XPANDED. 5 DAYS TO GO⏩⏩⏩⏩⏩ #imcc2020xpanded #nowinits7thedition #happeningindyearofperfection
Get Ready To Experience Refreshing Moments @ IMCC 2020 Xpanded in the Year of Perfection This November 15th - 17th. Now 5 Days To Go😊😊😊😊😊😊 #imcc2020xpanded #nowinits7thedition #happeningindyearofperfection
5 Days To Go👼👼👼👼👼 Happening Same Time, Same Impact, Same Experience in Different Zones Globally is IMCC 2020 Xpanded this November 15th - 17th. #imcc2020xpanded #nowinits7thedition #happeningindyearofperfection
Happy birthday sir! My most excellent Pastor, teacher and father. We love you dearly. FROM YOUR CHILDREN IN CE BRESCIA, ITALY
Still Loading and 5 Days To Go 🔜🔜🔜🔜 INTERNATIONAL MEDIA CONNECTORS' CONFERENCE 2020 XPANDED #imcc2020xpanded #nowinits7thedition #happeningindyearofperfection