Dcns Atainu: Oya ooo let the drums on KingsChat Web
Oya ooo let the drums roll 🥁🥁🥁it's our ZOMs day my sister👭 my friend .. with the coat of many colours a strong force to reckon with a mover and a shaker .... no one knows like both of US that it is indeed OUR year of LIGHTS.... I love you dearly 😍😍strong woman👊🏾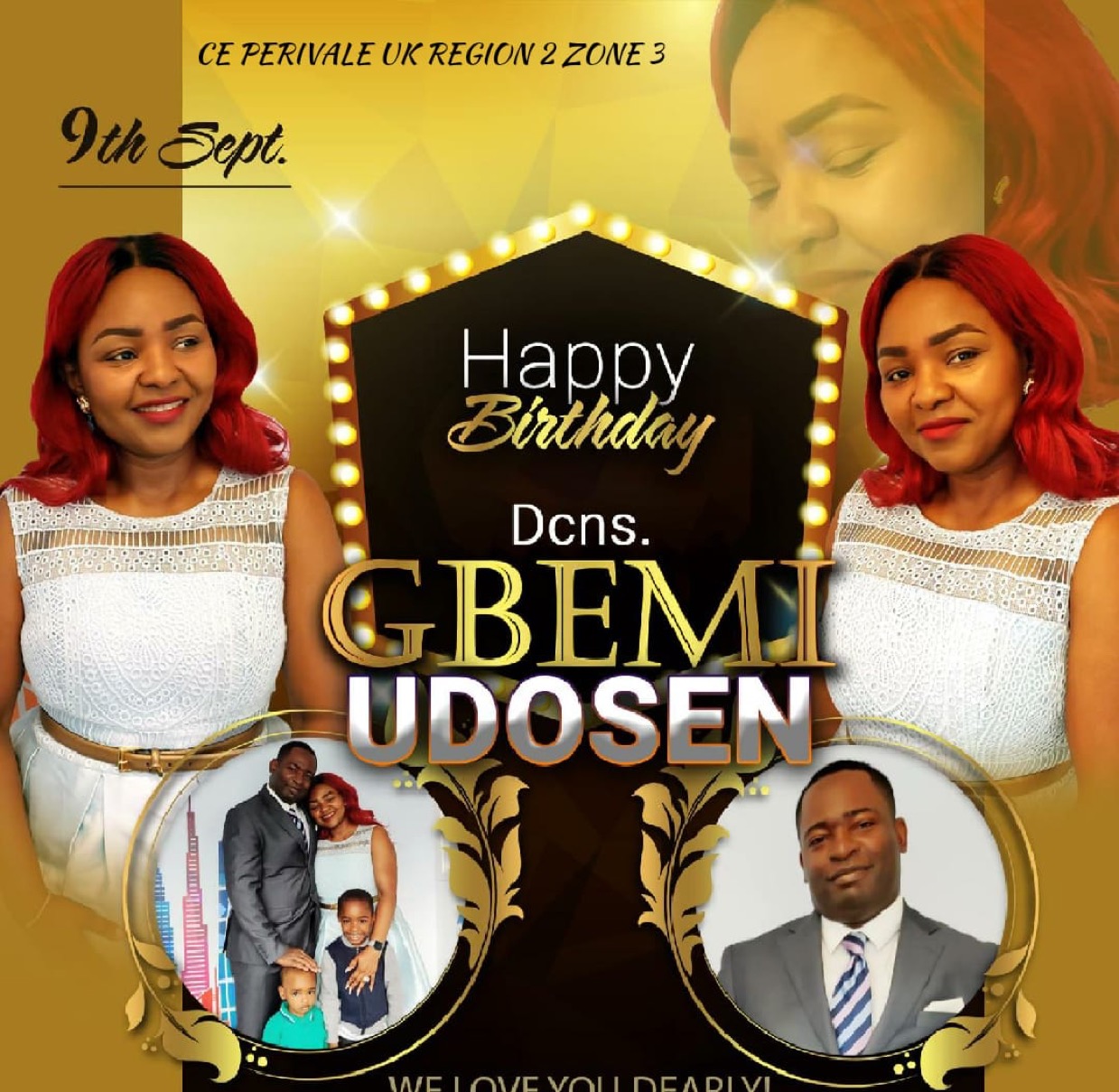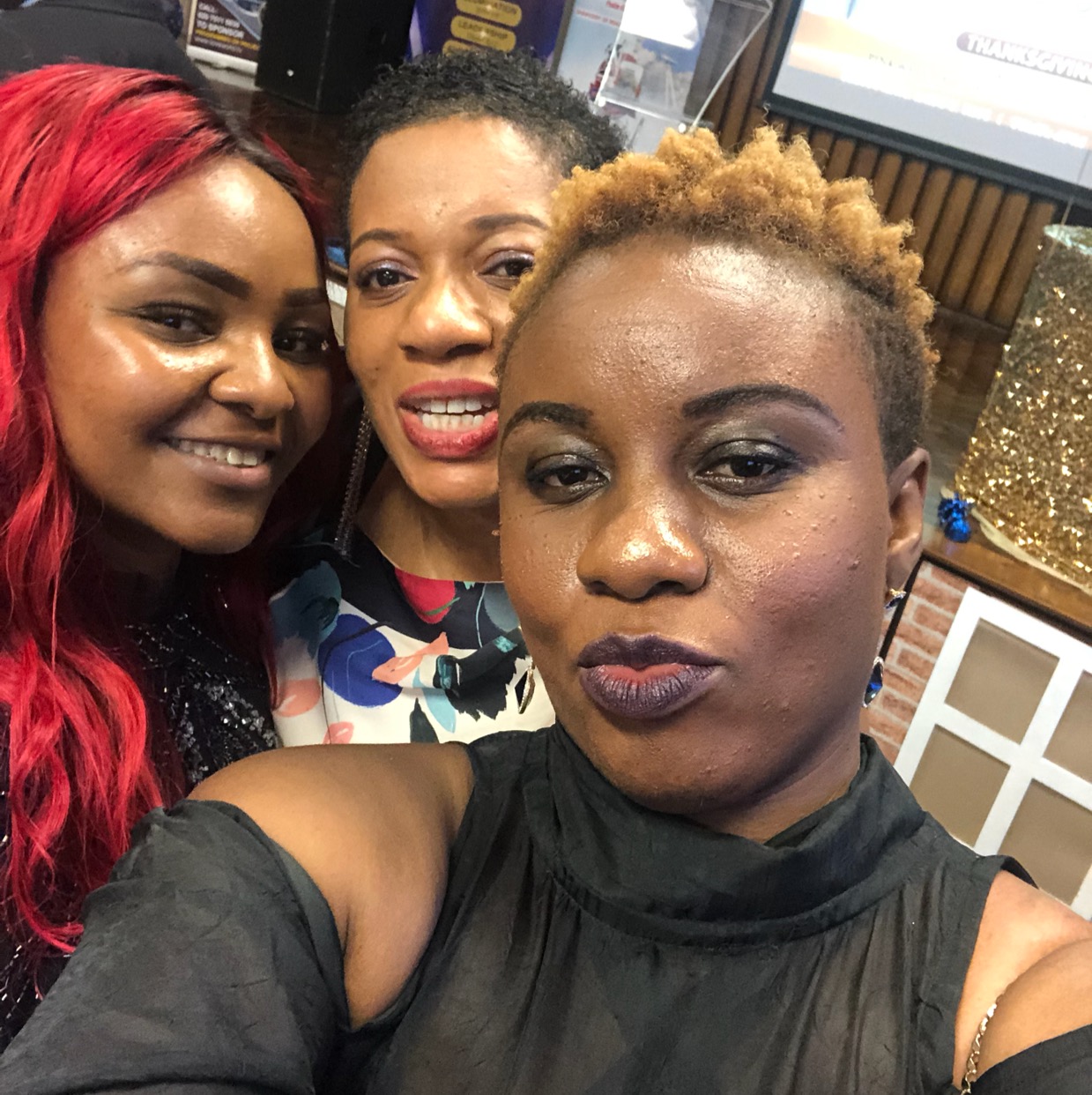 You can also speak in other tongues daily and you will be amazed on how successful you will be in your Christian life. Amen!
YOU MUST SPEAK IN TONGUES? Don't ever be cheated that speaking in tongues is not for all Christians-NO! I speak in other tongues alot because I don't want to fail in life. I want to live a legacy here in this world.
Super Sunday @ CE Enugu 1. Pictures from Christ Embassy Airport Road 1. #ceenugu1 #nsez1
#upliftchallenge #monthofupliftment
MUST YOU SPEAK IN TONGUES? Therefore for you to speak in other tongues-you must accept Jesus Christ as your Lord and saviour because He is the one who gives the Holy Ghost.
I am so lifted! #monthofuplifting
Super Sunday @ CE Enugu 1. Pictures from Christ Embassy Abakpa 1 #ceenugu1 #nsez1
Xem về camera Samsung trên Social media playerme Camerahanwha https://player.me/c/player/0/9255004