CE South West Virtual Zone 2: #Picturehighlight More moments from the on KingsChat Web
#Picturehighlight More moments from the just concluded 3 Days Faith Convention with our Regional Pastor, Pastor Gabriel Omorogieva. Pastor was praying specially for business men and women during this segment of the service and also taught on the essence of tithing for their businesses as it guarantees that they have foresight and insight required for their business and ensures that their business will never fail. He also stated that "90% of businesses fold up because of tithing". Faith convention was truly an uplifting moment for not just CE OSOGBO but South West Zone 2 as we have moved. #faithconvention #nswz2 #swreg #liftingchallenge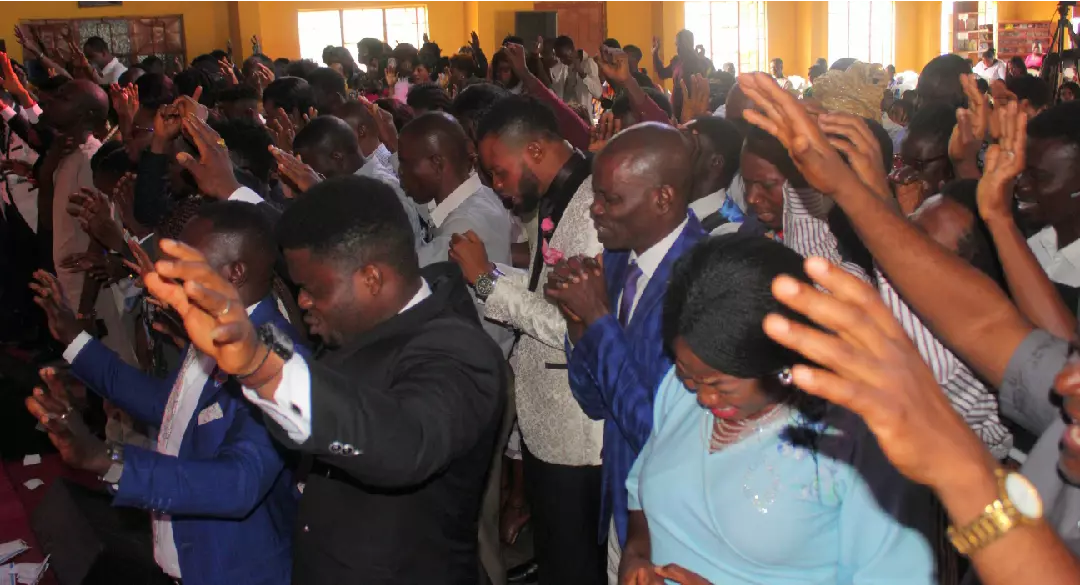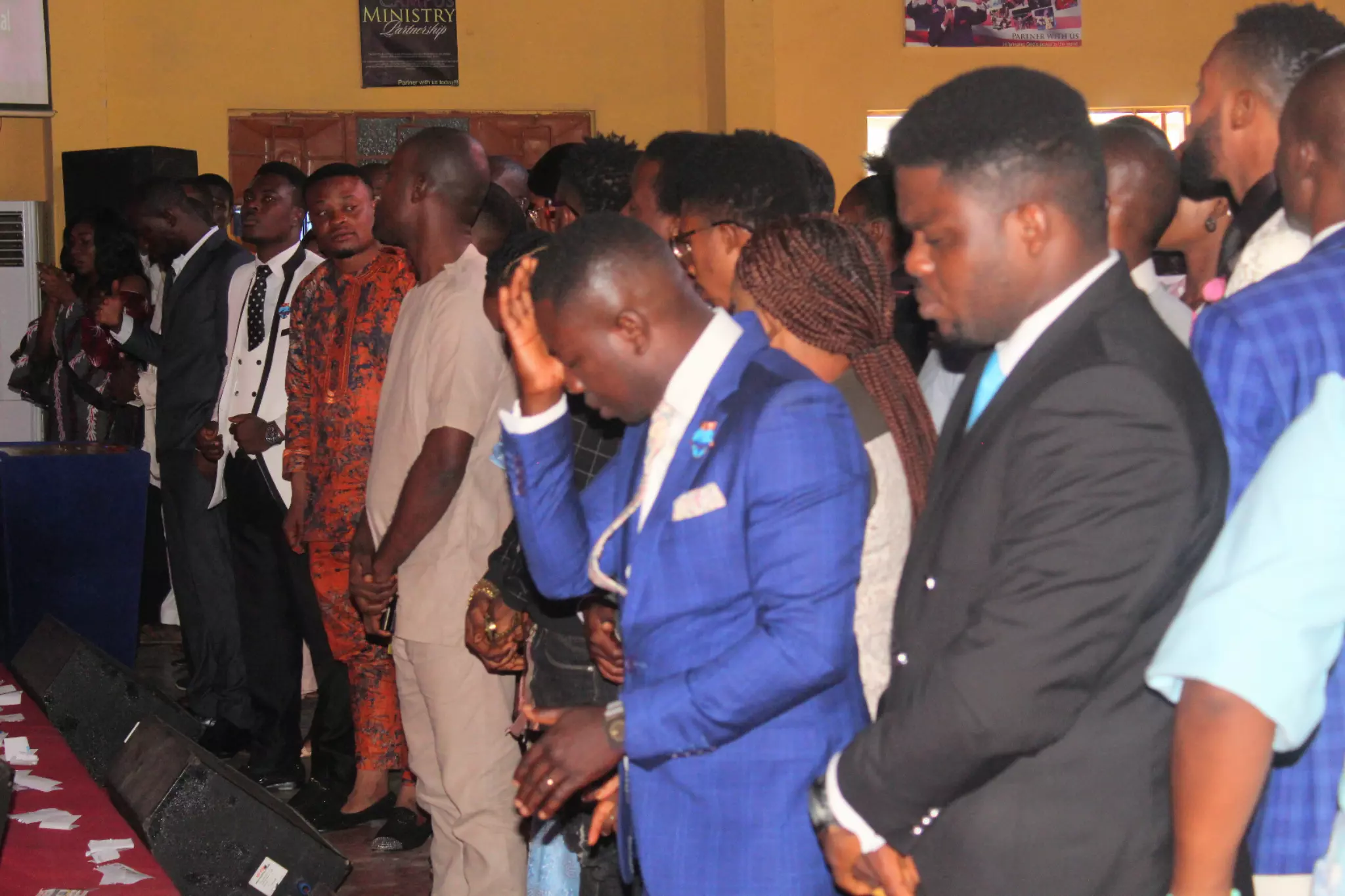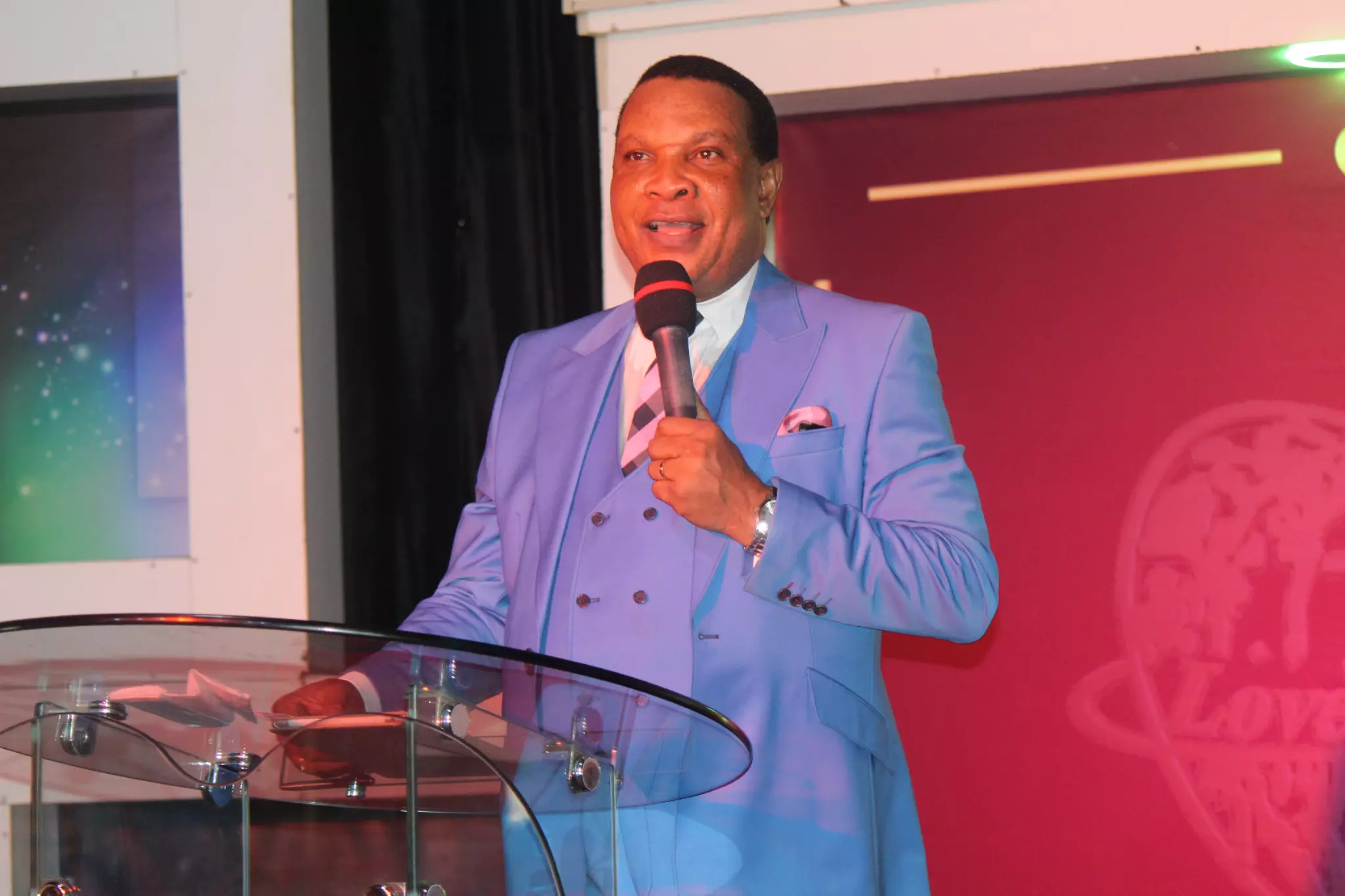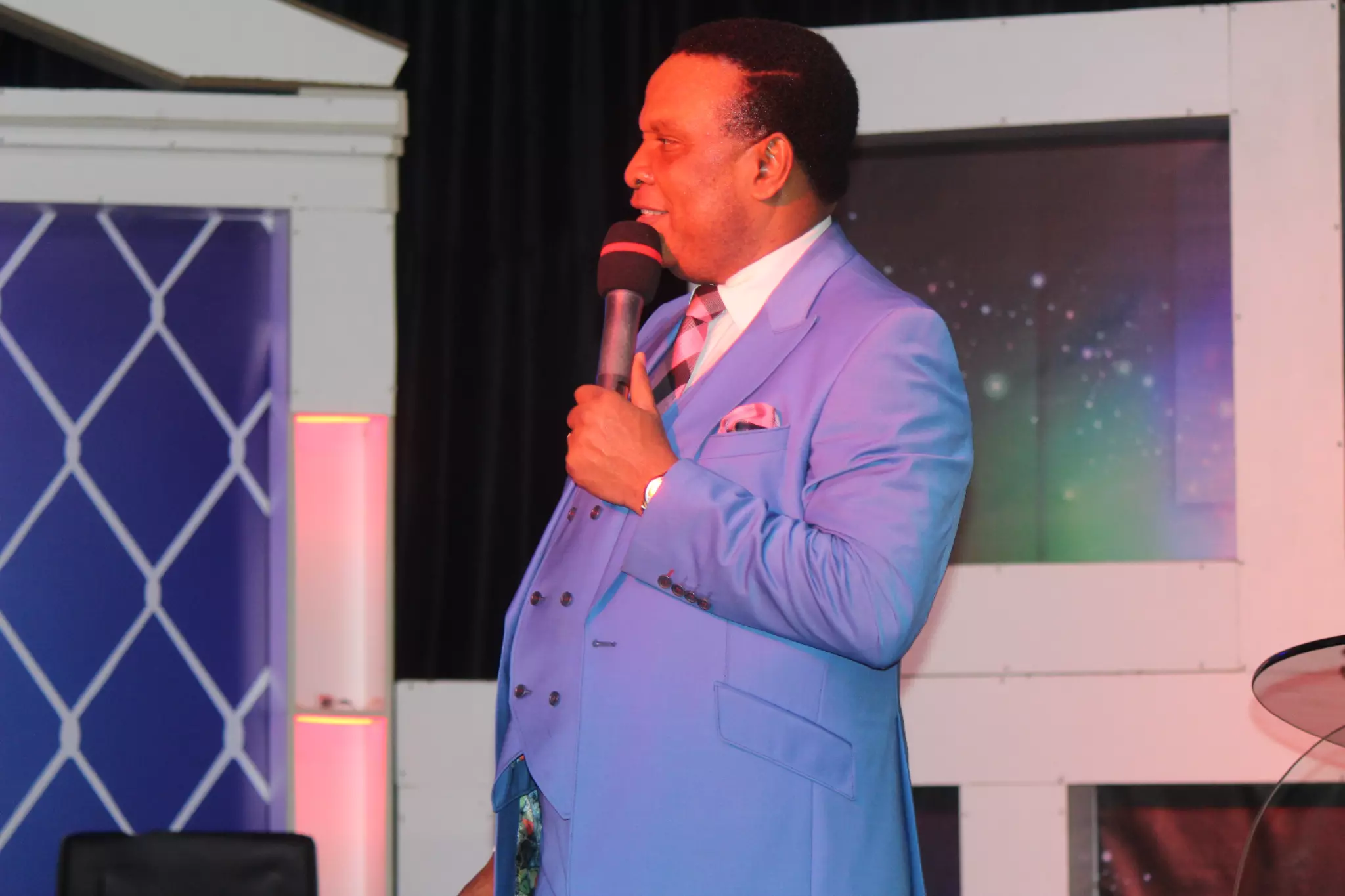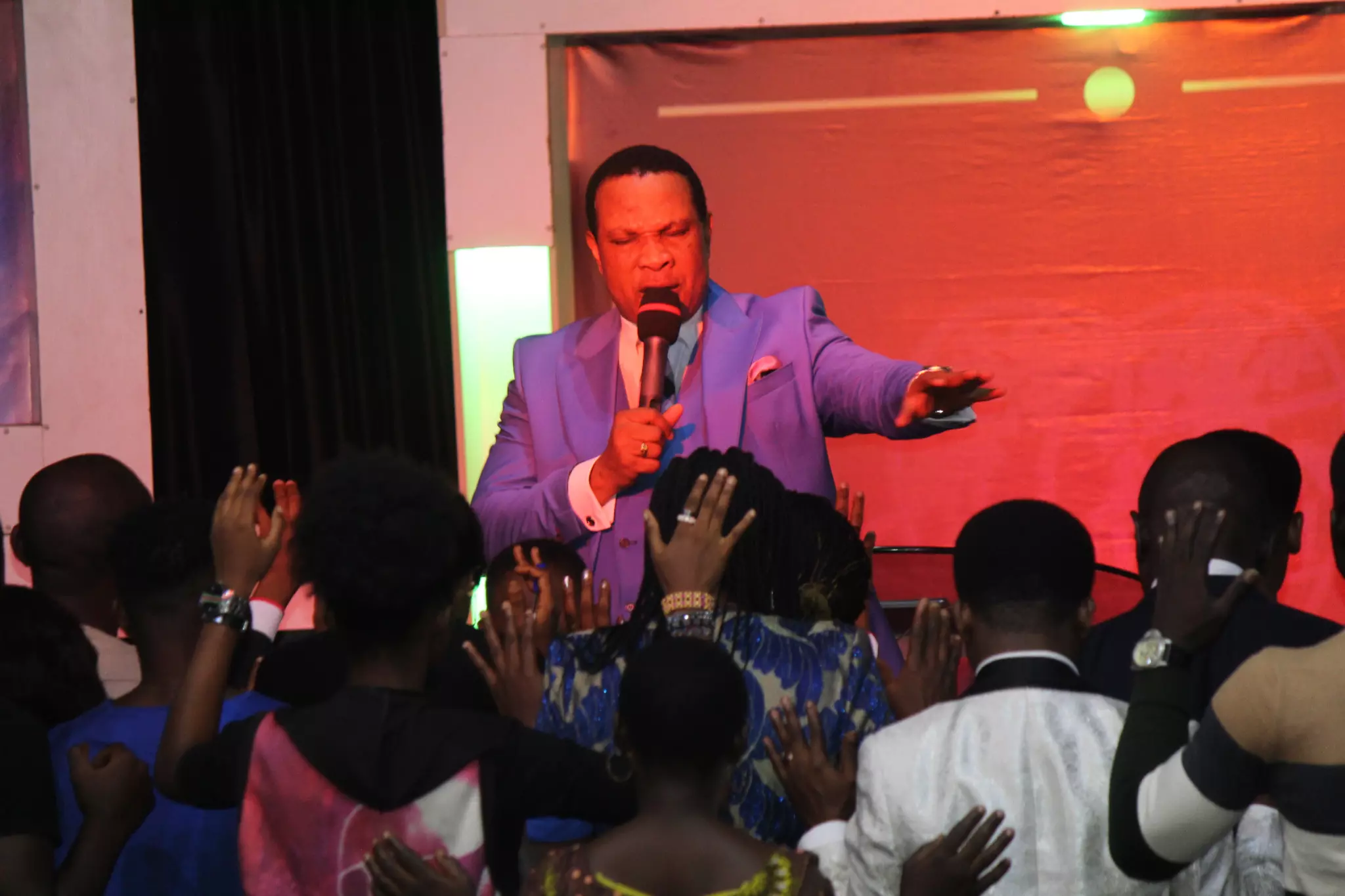 #liftchallenge #upliftingtestimony I went to the railway station to buy a Ticket. They asked me if I had a Railcard which gives you 30% off your ticket. I replied NO, but I wld like a Senior railcard. They refused saying that I needed to be OVER 60. I had 2 prove my age off 71
The JOIN THIS CHARIOT Workshops kicked off in power in our Services. We are ardent soul winners participating in the 1000 souls project of the ISM. The passion for souls has been stirred; participating in world evangelisation post #WEC2019. #ism #PastorChris #Aflameism
If the Name of Jesus is higher than every other name, then it's obvious that's the of God Himself. This is the Name that's been given to us to live by. All power, dominion, glory,and majesty is vested in that Name. It's got all of heaven's authority behind it. #liftChallenge
Hurray! The Reach Out EAST AFRICA LAUNCH was done in power and increased grace as the Esteemed Zonal Pastor ministered to all the hearers as they congregated across the Zone. We are a people of Prophecy. Glory #1millioncopiesareality #increasedGraceandCapacity #rouga2019
I've got the Life of God in me!!👐🌴 #sazone2 #cekemptonpark #lwteensministry
Happy birthday Pastor sir. Thank you for all you do in Loveworld nation. Thank you for your dedication to the man of God and the work of the ministry. You will only know progress in Jesus name. Congratulations. God bless you sir.
Behold the Christ Embassy Port Harcourt Ministry Center Staff community ...celebrating our one year anniversary in our month of uplifting. Thank you Rev sir for making champions out of us. We love you ! #cephmc #revray #staffcommunity #1yearanniversary
HBD my dear esteemed Dcns Gbemi Grace greatly beloved of God, great wife, great mum, awesome zonal operations manager ever willing & obedient to do & to go the extra mile.The Lord rejoices over thee with singing as He prepares the good of the land for your inheritance. Love ya.
Happy birthday Sir. You have been a huge blessing to us in many ways and today gives me an opportunity to say, "thank you so much". We love you Sir.