CE Europe Region: Super Sunday was indeed SUPER. on KingsChat Web
Super Sunday was indeed SUPER. Coronavirus could not stop it, no Government decree could stop it, but rather the brethren were stirred to know who they are in Christ, what they've got, who they belong to and what they must do to sickness and diseases💃💃💃 They got to know about Jesus and who is beyond all reasonable doubt. Numerous testimonies was the result and there was great rejoicing as the brethren, leaders and Pastors saw that they had indeed moved to a Whole New level and that Germany would never be the same again. #WERPERFECTION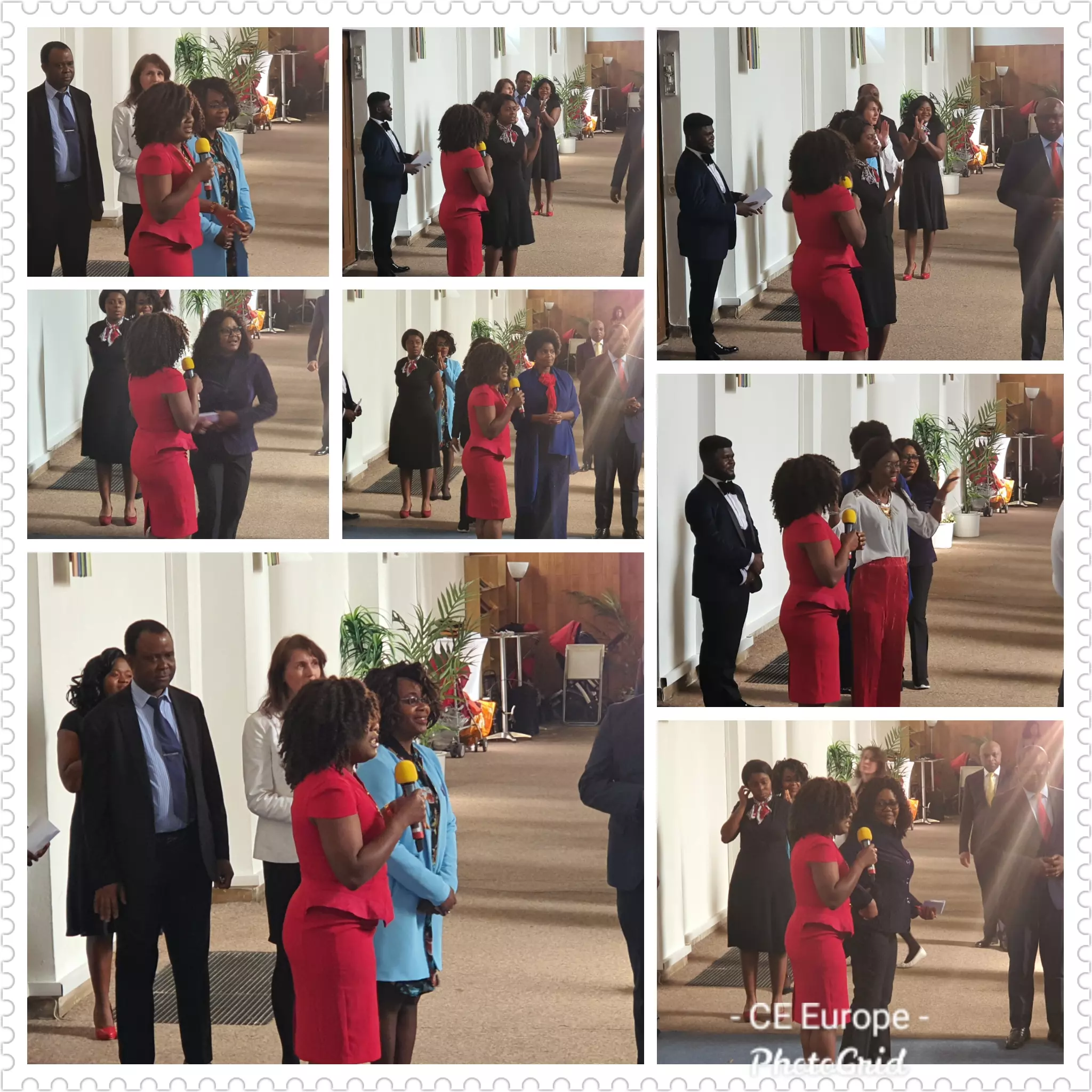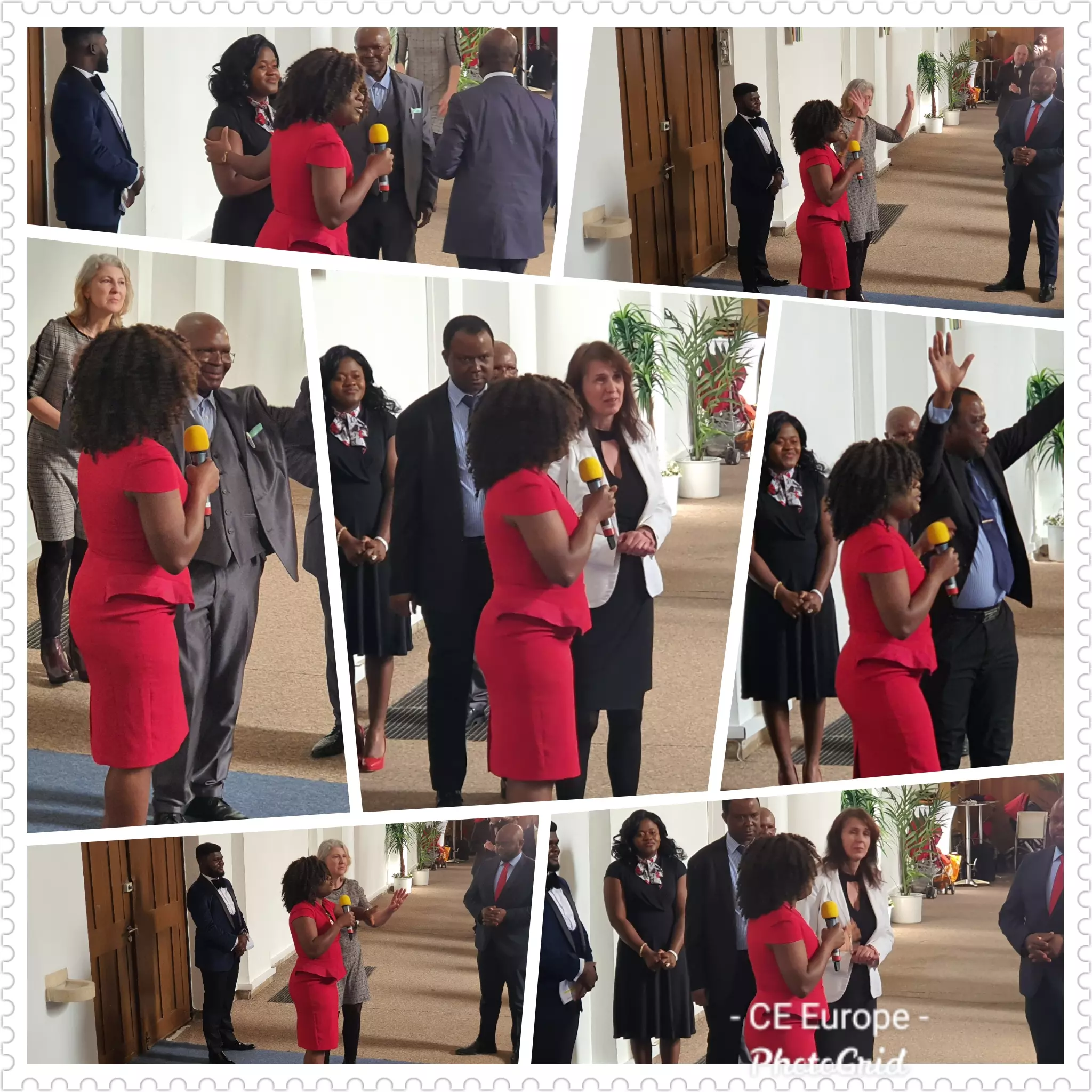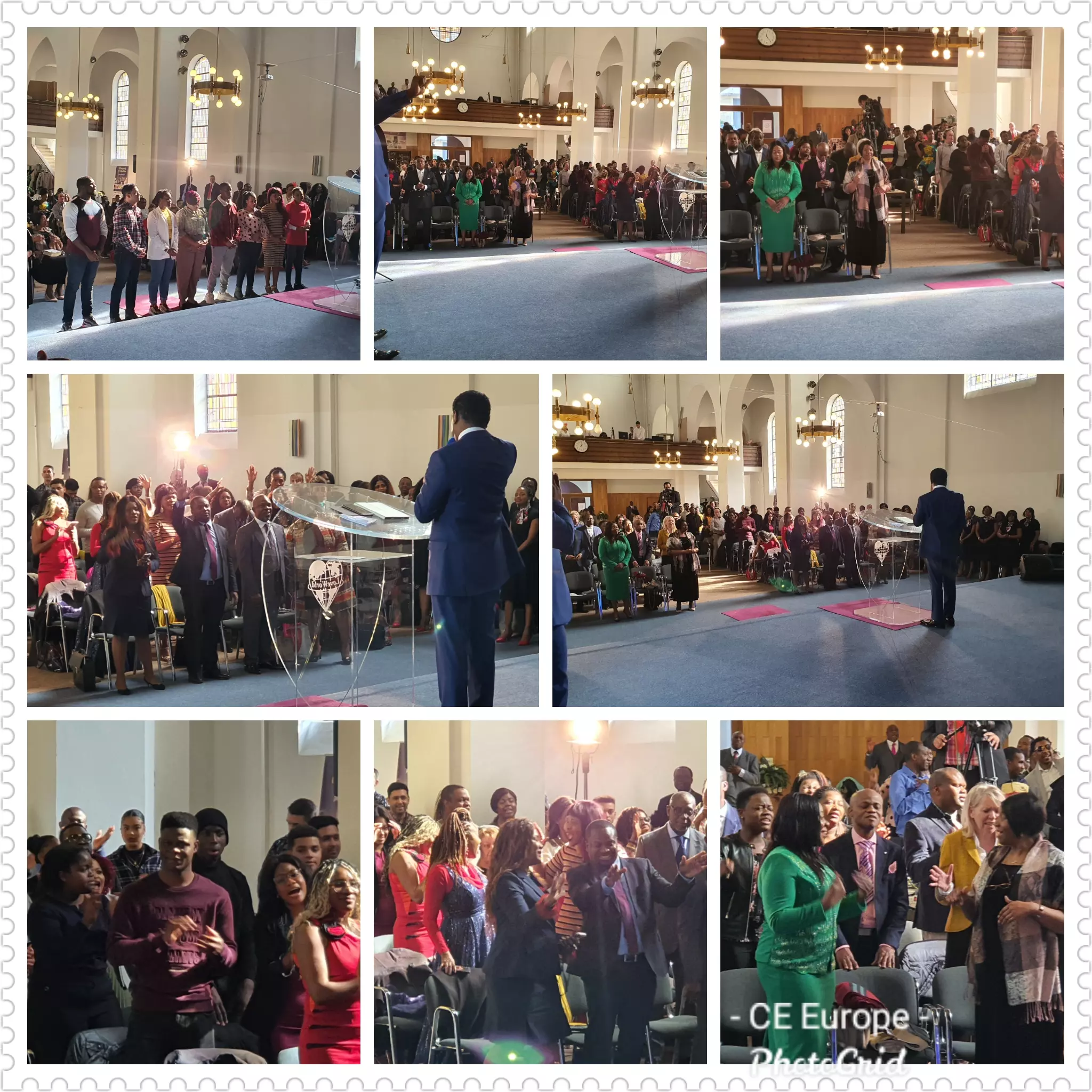 HAPPY BIRTHDAY SISTER CHINWE ONYEBARA. WE CELEBRATE YOU!
#prayathon2020 #iamapriestinoffice #UKVZ4 #ROR #HEAVENLYWORDS OUR LIVES ARE FILLED WITH THANKS & PRAISE TO JESUS, BRINGING HIM HONOUR, & HIS GOODNESS & MERCIES THEN FOLLOW US ALWAYS But true praise is a worthy sacrifice ...really honouring the Lord. #psam50v23 TLB
Day of Bliss #loveworldukzone4 #spreadingpastoruche
CE Lagos Zone 4 Central Church Cell Ministry day #cellministryday #celz4
#BE12IN3CHALLENGE #Admin #Cebz2
The harvest is plenty and the labouring labourers are indeed plenteous. Special CGI Program in CE MIDWEST ZONE. #CGI #UnstoppableChurchGrowth #CEMIDWESTZONE #CESILUKO1 #GROUP3
HAPPY BIRTHDAY DEACONESS BOLA KING. WE CELEBRATE YOU!
#Happeningnow #24hourprayathon Christ Embassy Asaba, SEZ2 praying