Dcns. Kenechi Tinuade: Celebrating charm, intelligence, spunk, grace, on KingsChat Web
Celebrating charm, intelligence, spunk, grace, beauty, love & light. Celebrating Ibukunoluwa Adimiche Tinuade (aka my monitoring spirit). Happy 10th birthday my darling. God's hand continues to guide you in his perfect will for your life. I love you round the world & back again!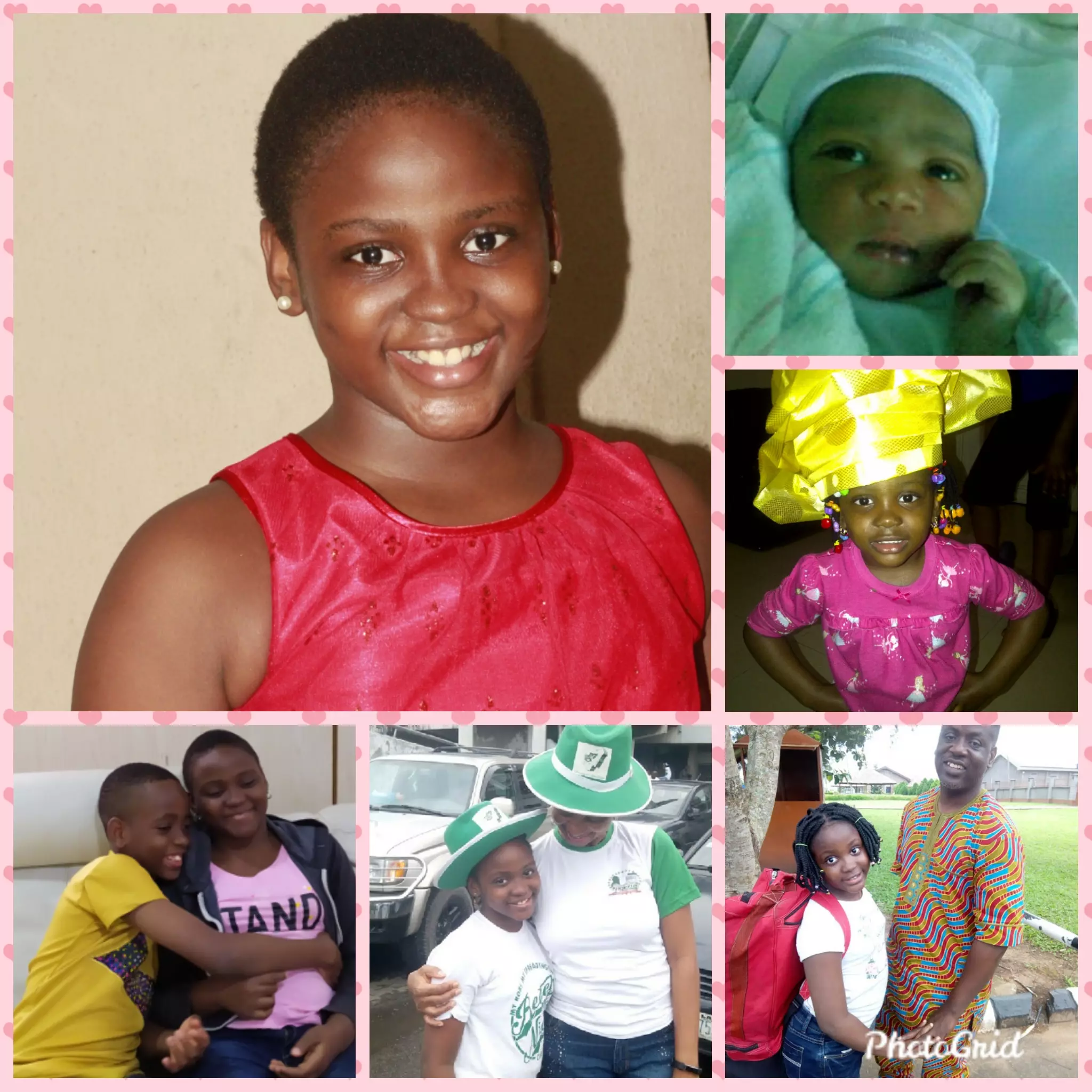 Obi Walter Ikenna
commented:
Happy birth day my dear IBK, I'm so proud of you n seeing you grow awesomely is not suprising because you keyed in to the teaching of Gods word. And do the word.
Marcus
commented:
Happy birthday
행복한 추석 휴일, #Yesymiduseyo #HappyChuseokHoliday
Blessed be the God and Father of our. Lord Jesus Christ, who has blessed us with all spiritual blessings in heavenly places in Christ. #liftchallenge #monthoflifting
Happy Birthday Dear Pastor Sir!!!! What a time to celebrate your sir, Your investments of the word in my life is evident not just in ministry but in my life. Thank you for the many opportunities in ministry... I love you dearly Sir!!!!!
If you want to make progress in your life, take out time and study the life of the Master. #liftchallenge #Monthofuplifting
HAPPY BIRTHDAY SISTER HELEN EMWANTA! UK Zone 2 celebrates a lady of grace and excellence, a woman of God with a love and a passion for God. Happy Birthday, Sister Helen. You are a burning and a shining light and we love you dearly. Thank you for your dedication to the zone and to the ministry. God bless you #ukzone2 #OuryearofLights
Before your greatness in the things of God there must be a time of service.before authority there must be obedience. #liftchallenge #cephzone3 #ceamadikalagbor
How do you respond when someone doesn't greet or acknowledge you? Does it bother you so much that it occupies your mind significantly? #liftchallenge #Monthofuplifting
There's an Uplifting in every area of our lives. #monthofuplifting #liftchallenge