Pst Dupsie: #LLN #LLNInauguralmeeting #TheNextBigThing on KingsChat Web
#LLN #LLNInauguralmeeting #TheNextBigThing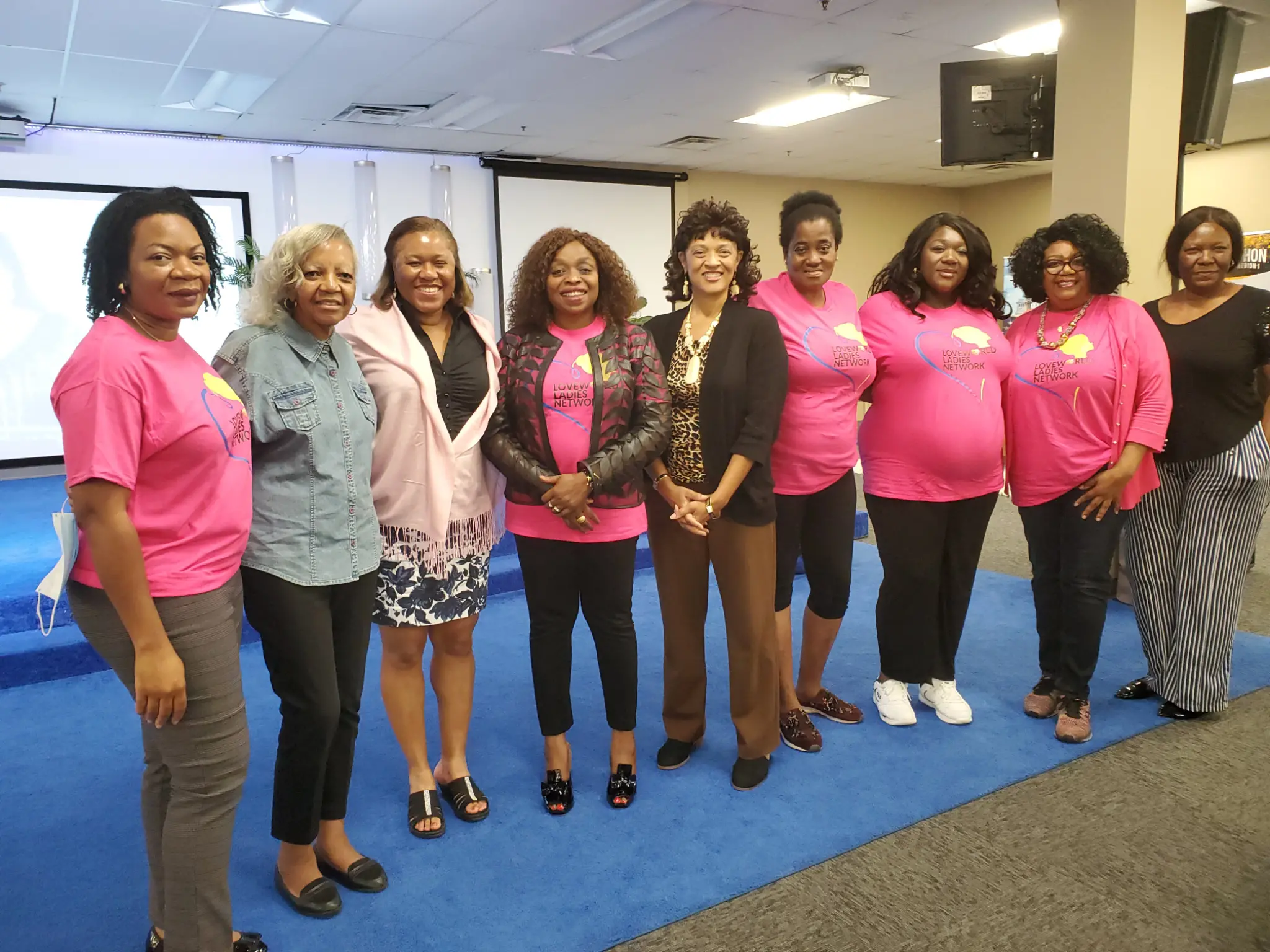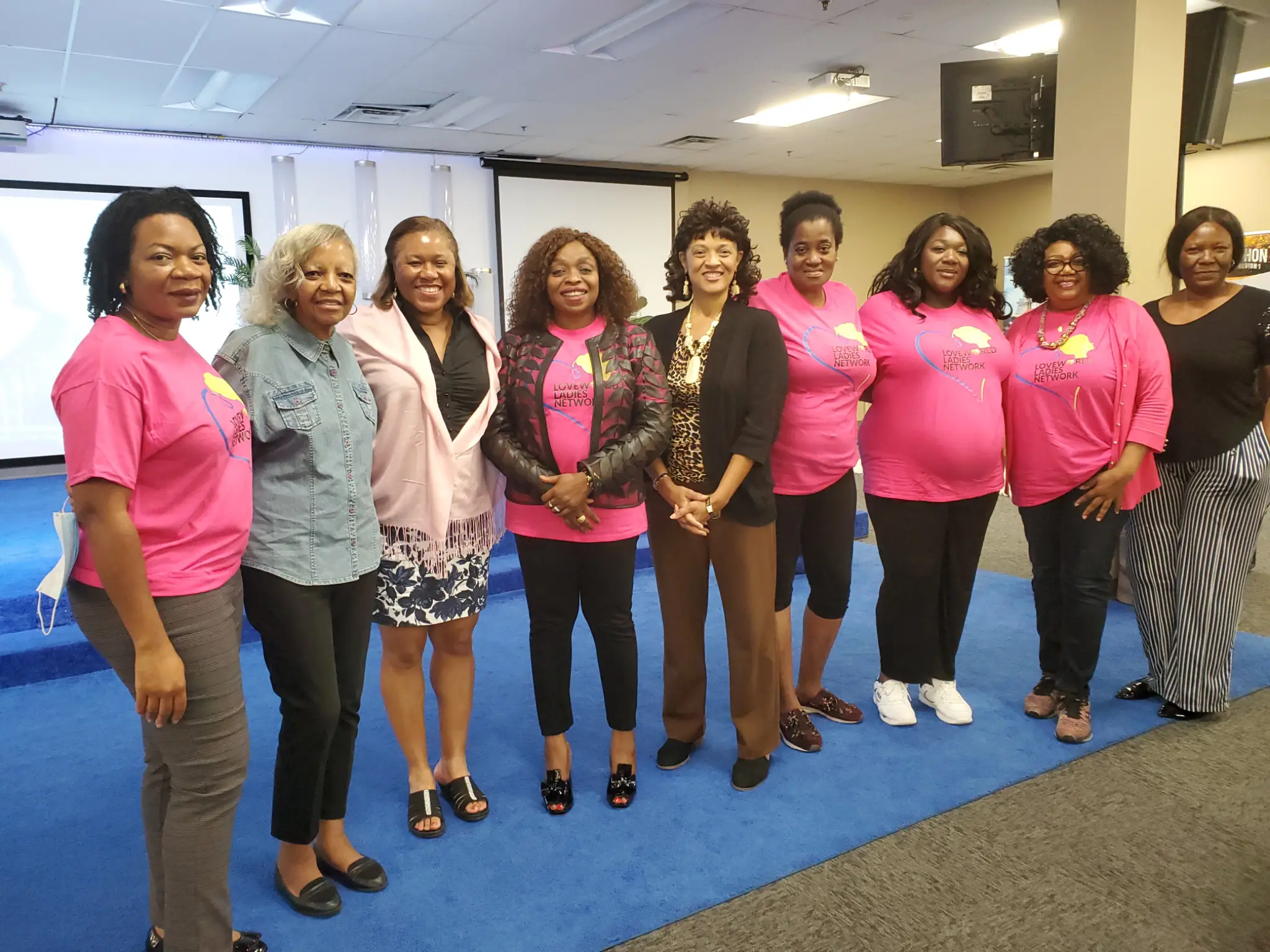 Jacqueline sara
commented:
Hi Greetings! My name is Jacqueline I'm from turkey live in united states.Your smartphone can replace office work don't waste the technology. I can teach you for free how it can earn you extra income independent looking forward to work with you i will like to share with you more information about me that will help us to start .You can withdraw from Paypal to your bank account. If you ... Thanks for taking the time to look at my property. ... If you want to know more about how this deal can work please get back to me thanks.
Christiana Nagbons
commented:
WORKFROMHOMEONLINE Never give up because failure means first attempt in learning, I'm here to teach you with your cellphone how you can earn huge profit in online trading create a savings and investment plan with our market fund📡 signal 📶 inbox me🔛
#LLN #LLNInauguralmeeting #TheNextBigThing
#globaldayofprayer #ispreadprayer #iamaprayerinfluencer #blwcampusministryrocks #blwukzoneA #UK
Check out my inspiring post on Yookos!
HAPPENING NOW: SPECIAL MINISTRATION BY RITA SOUL TITLED SUPERNATURAL GRACE TO PARTICIPATE CLICK www.loveworldladies.org #LLN #TheNextBigThing #TheLoveworldLadiesNetwork2020 #LLNinauguralMeeting #ThePhenomenalWoman #EWCAREGION
HAPPY BIRTHDAY TO THE HIGHLY ESTEEMED REVEREND KEN!!! 🎉🎉🎉🎉 We celebrate the embodiment of grace, perfection and excellence in a glorious personality! Thank you for your dedicated followership of our Man of God, Rev Dr Chris Oyakhilome, DD. Dsc.. Thank you Sir for your great leadership; indeed, we are grateful to you for bringing this network, Loveworld Canada, into a stage of fruition in this Year of Perfection. We celebrate you loudly now and always Sir! With love from Loveworld Canada 🇨🇦 #REVKEN918 #RKO918 #LoveworldCAN
We are celebrating the excellency and power of God upon our Man of God Reverence Ken
*Ministry to my Family *Ministry to/In the Church Ministry to my world of contact *Prayer* *Study & meditation* *Following Instruction* Still counting... #loveworldladiesnetwork #ladiesadvance
#Healingstreamtv #Hralingservice #Ewcaz4 #CeBrazzaville #Republicofcongo
LIVE PARTICPATION FROM CE MIDWEST ZONE IN THE ONGOING LOVEWORLD LADIES NETWORK- LADIES ADVANCE, INAUGURAL CONFERENCE DAY 1 #LLN #LLNinauguralmeeting #LadiesAdvance #TheNextBigThing #Cemidwestzone #Cewarrisouth #ceekpanreal