Your Laugh World: It's September Fourteenth… So let's on KingsChat Web
It's September Fourteenth… So let's share #FourteenUpliftingNotes on prayer which are inspired from an extract of the #RhapsodyOfRealitiesBible and the teaching titled: "Cultivating a Spirit of Prayer" which is available on The Pastor Chris Digital Library 1.🙏Prayer is something divine and designed to open your spirit to be in one tune with God. 2.🙏Prayer is a time of communion, connection and communication. 3.🙏 The primary purpose of prayer is not to get issues resolved… However, do we get issues resolved when we pray? YES! 4.🙏 The intensity of your prayer isn't what brings the answers you seek. 5.🙏 There are some experiences, lessons and revelations in life that you'll only receive during your fellowship with the Father through prayer. 6.🙏 There are certain things you can only comprehend and understand through communion with The Father through prayer. 7.🙏 One of the reasons why some may still have confusion/uncertainty concerning purpose is because there's not enough fellowship with the Father. 8.🙏 Pray when it does not look like you have much. 9.🙏 Pray when the full manifestation (of your expectation) has not yet happened. 10. 🙏 Pray when you've received a contrary report. 11. 🙏 God is too GOOD! Our experiences are too insignificant to knock out His faithfulness. 12. 🙏 Prayer ought to open you up to a supernatural flow of inspiration, revelation and miracles. 13.🙏 If you truly know yourself; you will never need a reason to pray because prayer would be your lifestyle. 14.🙏 Your communication with The Father is effective when you've learnt/ communicate in His language… His language of Faith Hope and Love! IN CLOSING: Enjoy the presence of your Father. Imagine if you were a parent; and the only time you and your child spoke was when they come to ask to use your car or ask you for money... how many parents would be pleased to be only seen as a problem solver? Such a relationship would not be healthy. #LiftChallenge #MonthofUplifting #YourLaughworld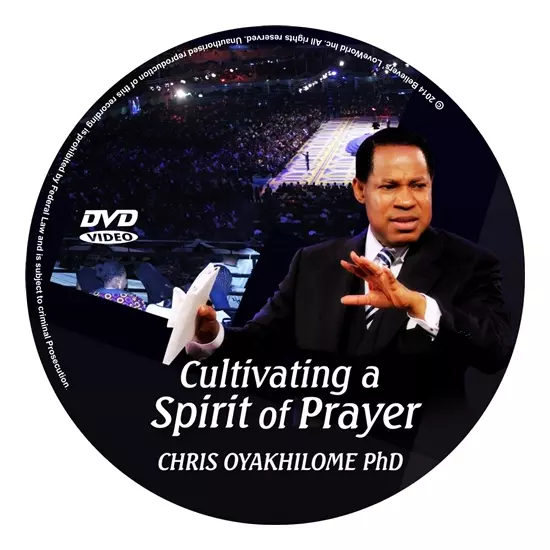 Sis kuce
commented:
Wooow. Thank you so much.... Gloooory
Nothing can kill a man who has chosen not to die by any weapon in this world. #liftchallenge
Happy Birthday Pastor Oromena An UPLIGHTER of the brethren. Thank you for all your labour in the house of God. You are blessed Sir. #CEBRISTOL #CEUK2Z4
MINDFUL PARENTING IS A NEED OF THE HOUR - SHOW IT WITHOUT SENTIMENTS. You're not just parenting but programming. Whatever programm that you install, will run in your child throughout his/her life. Don't install a VIRUS. Be careful! #CEBarkingUKZ4 #CivicSpeaks #WordsOfLight
Count up to my Highly Esteemed Group Pastor's birthday 🎂🎉🎉🎉🎉 Gloryyyyy #LLU #NSSZ1 #CEUGHELLI #Blessed #lights #upliftment
Happy birthday dear Bro Femi! You are a great blessing to us. You are a thousand times greater and worth celebrating always. I love you, God bless you.
The word from my mouth is a force of creation, it creates what I say, even if I spoke in jest. So even when joking, any word that proceeds from my mouth is serious business Re: Rhapsody devotion Sat, 14 Sep 2019 - DON'T GO OVERBOARD #liftchallenge #monthoflifting #CEAMC