flore ngningone : #JESUS 🇨🇭🇨🇭🇨🇭 Lausanne #hsambassadorsoutrea on KingsChat Web
#JESUS 🇨🇭🇨🇭🇨🇭 Lausanne #hsambassadorsoutreach2019 For widows and orphans a barbecue was organized and the profits went to the orphanage and the gospel was proclaimed God was testifying thank God.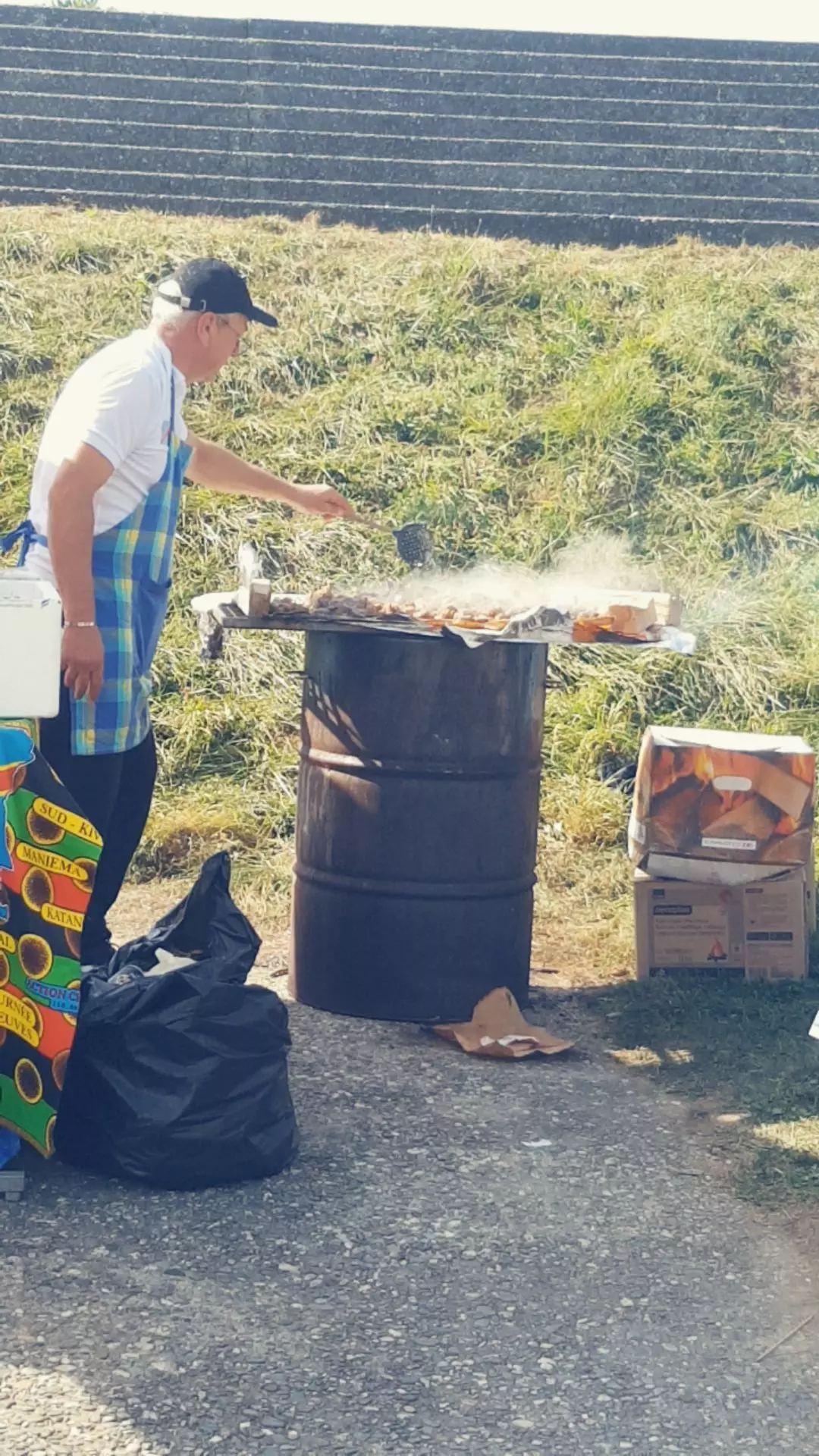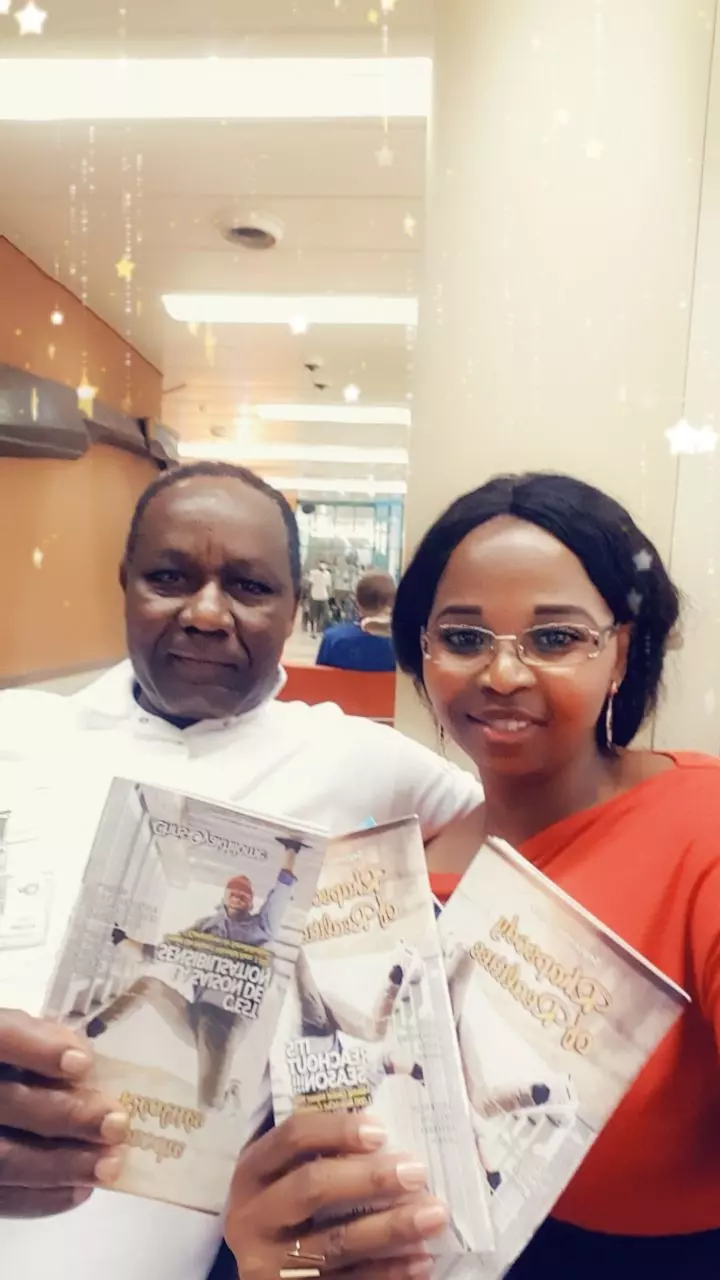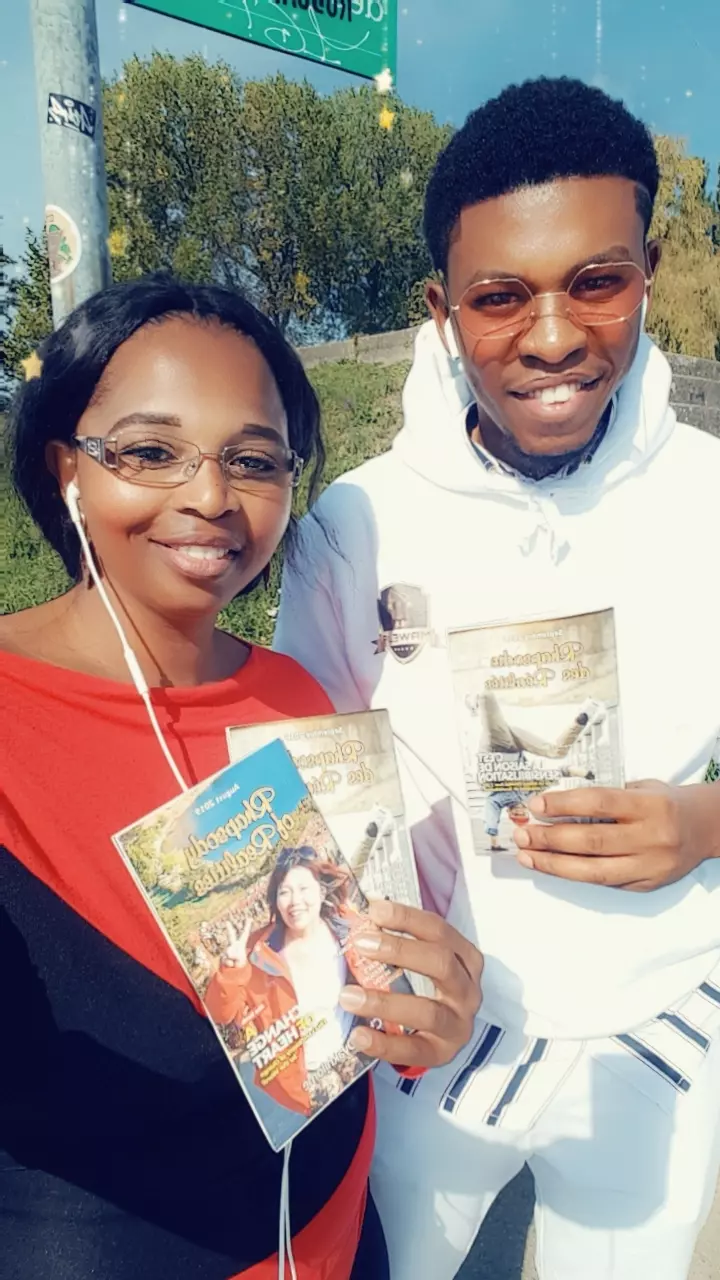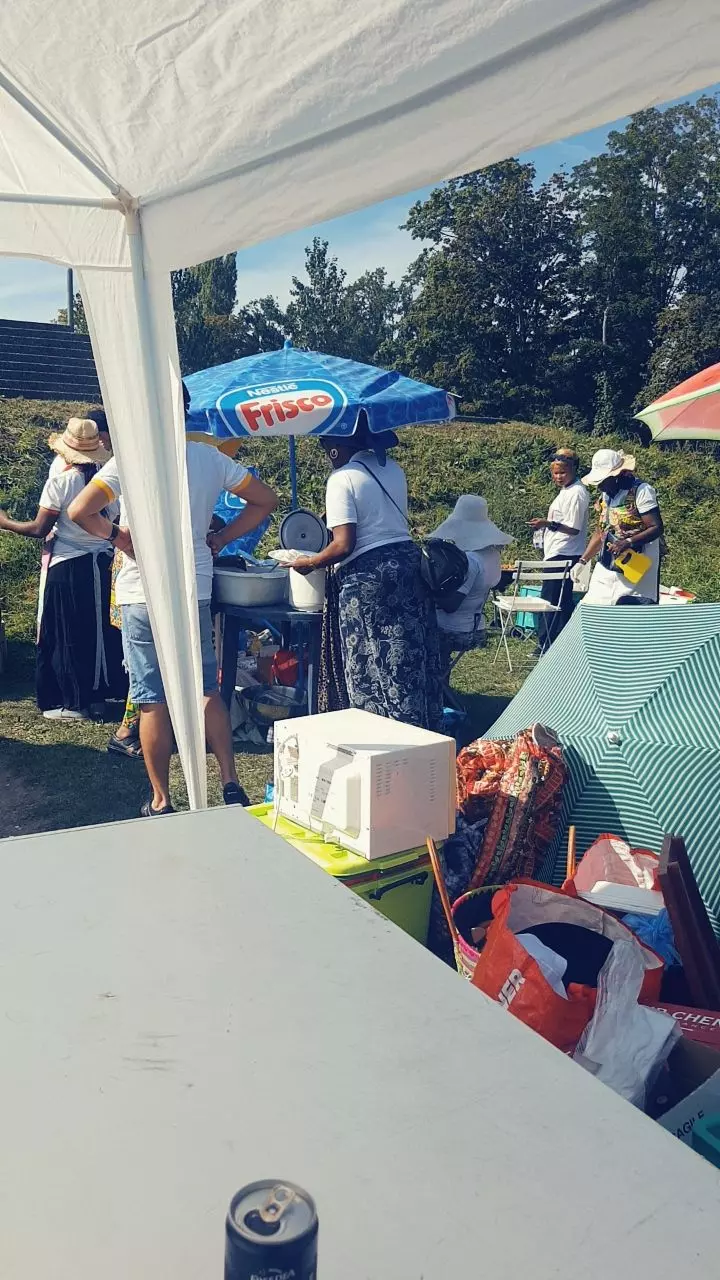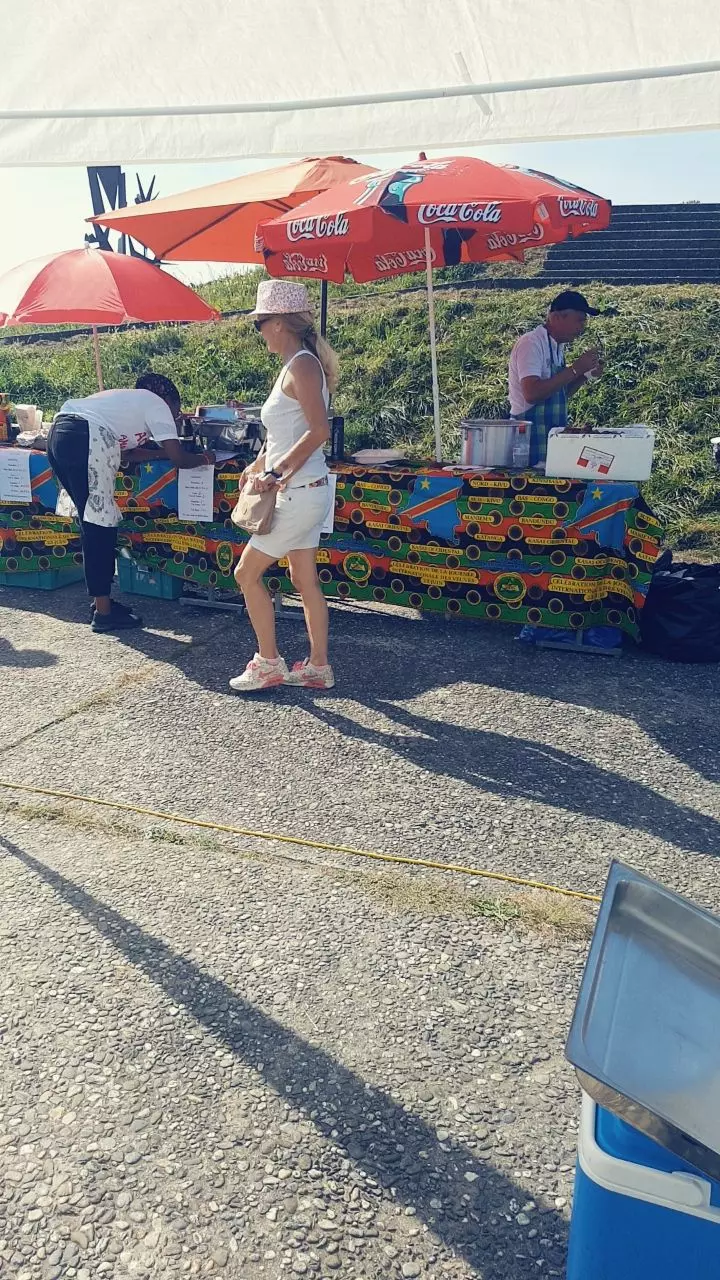 We have our own platforms.. #WinningSoulsDigitally #UpliftingThroughOurMinistryApps #PastorChris #MonthofUplifting #CEMile16
https://www.kingsch.at/p/VFN4NGd
I am spirit ruled and word governed. My thoughts, values, choices and decisions are guided by the word of God. #liftchallenge #monthofuplifting #UKZONE1 #LWLIVERPOOL
Happy birthday Pastor Bubusi. May God's hand rest upon your life. CE DIEPKLOOF.
A mighty endtime army, God's outstretched arm, His battle axe, raised by God through His word to seize the world by the gospel, with the gospel and through the Gospel. WE ARE THE BOLD, WE ARE THE BEAUTIFUL, WE ARE IN CHARGE💥💥 #BOLDANDBEAUTIFULWOMAN #CEDONVALLEY #THELIGHTHOUSE
HEALINGSCHOOL Thank you, Pastor Chris, for taking healing to the nations. #liftchallenge #monthofuplifting
#Highlights Different presentations segment #FAITHCONVENTIONDAY2 #oasis #swz3 #ceabeokuta #SWREG