Pastor Anna Teagle: Holy Ghost dancing in honor on KingsChat Web
Holy Ghost dancing in honor of my Dearest Dad! I challenge... Pastor Lorraine Pastor Cynthia Pastor Elaine Pastor Esther Sis Priscilla Let's see what you've got !!!!! #RevKen918 #CANADA #MonthOfUplifting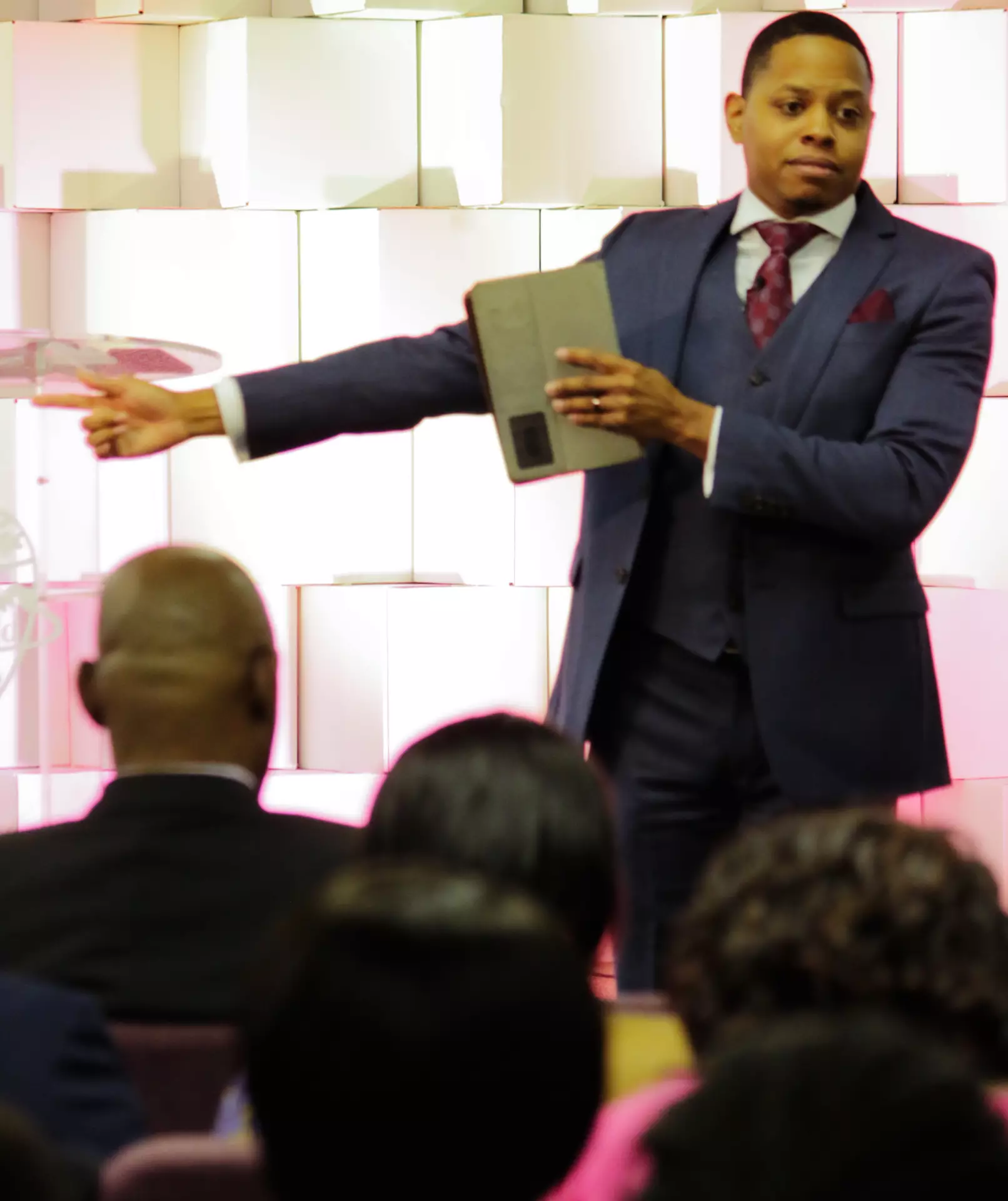 An avalanche of the miraculous at #nobph2019 #nightofblissphwithpstjoy #cephzone3 #liftchallenge
A night of the supernatural... #nobph2019 #nightofblissphwithpstjoy #cephzone3 #liftchallenge
Happy Wedding Anniversary Pastor Sir and Ma. We love you so much. #EWCAZ3 #Uganda #Rwanda #Seychelles #Southsudan
#nobph2019 #nightofblissphwithpstjoy #liftchallenge #cephzone3
Happy birthday dear Pastor Yinka! Wow! It's a great joy to celebrate you today with the host of Heaven ! Thank you for ur love and joy so contagious each time I see you. It's increase grace and wisdom for you today & always as u enjoy uplifting everywhere. I love you so much!!!💋
Dear Almighty Father, I thank You joyfully for the impact of Your engrafted Word in my spirit. I'm completely & always yielded to the Authority, Influence, & Impact of Your Word, producing positive transformations in my Character, Lifestyle, Communication, & Attitude.. Amen!
#nobph2019 #nightofblissphwithpstjoy #cephzone3 #liftingchallenge
Happy birthday esteemed Pastor GB.Your calmness and gentleness can only be from the Spirit of God and is so exemplary. Thank you for all you do as a minister to change lives!Happy birthday !
The anointing of the Spirit is lifting power. The Word lifts. Whatever is from God blesses and uplifts! *thinklifting* *talklifting*