Tanya✨: CHALLENGE ACCEPTED. Stay tuned for on KingsChat Web
CHALLENGE ACCEPTED. Stay tuned for a very special two part dance video (featuring @Nigel_ @tashadara @JSO and @kingdavidajai) in celebration of our dear Reverend's Birthday. Tomorrow at 10am EST @JSO will be posting Part 1, I'll be posting the Part 2 ANTICIPATE!!!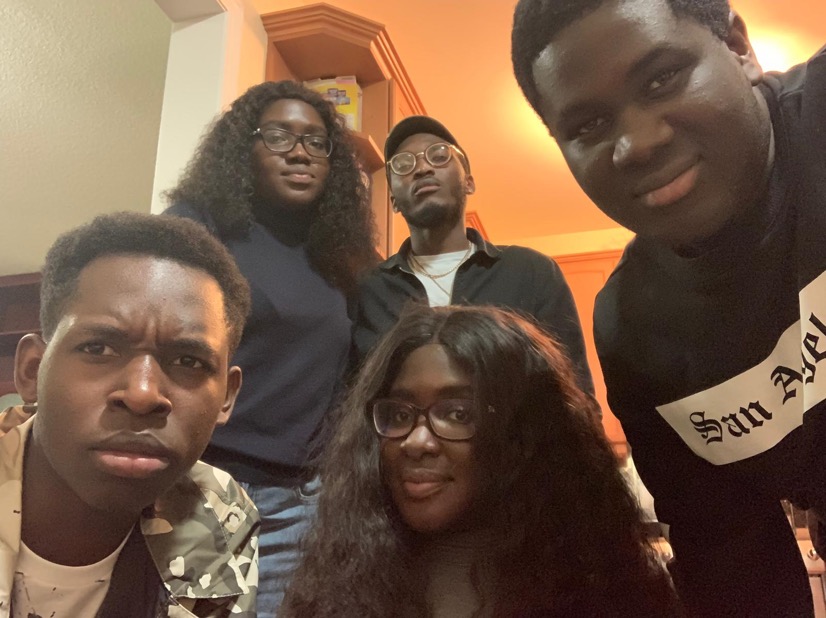 Happy Birthday Rev Sir, thank you for impacting, equipping & uplifting us with the word of God. I slaute 💯 #REVKEN918 #CeCanada #Canada
That ye may be blameless and harmless, the sons of God, without rebuke, in the midst of a crooked and perverse nation, among whom ye shine as lights in the world (Philippians 2:15) #liftchallenge #monthofuplifting
hello my name is dewi. i come from indonesia, i am a student from the university of ahmad dahlan yogyakarta. can you help me do my work? I will only ask a few cultures in your country. Please help me🙏
#blwzonej #campusministryrocks
Eternal life isn't something that you are going to have when you get to heaven, it's something you have right now
Celebrating my Reverend. Thank you Sir for changing our lives. We love you dearly!#REVKEN918#CEOSHAWA#CECANADA
We are MADE for life! Thank you Sir for sharing the message on Success. Indeed your life is a Success. Revelance +Impact + Influence = Success! Thank you Sir. We love you ever-increasingly. We r uplifted & blessed to have you Sir. Celebrating God's General #REVKEN918 #Cecanada
Celebrating Daddy! #RevKen918 #Ceedmonton #Ceedmontongroup #Cecanada
This is for you dear Rev Sir. Little Mahkai of CE Brampton West had to do this just for daddy. We love you.