Sister Laura: #CEOTTAWA #CECANADA #REVKEN918 Happy Birthday on KingsChat Web
#CEOTTAWA #CECANADA #REVKEN918 Happy Birthday esteemed Reverend Ken, Sir! You are a luminary with a vision! You are a city set upon a hill that cannot be hidden! Ageless, renewed and rejuvenated is your portion! Enjoy your day! Happy Birthday!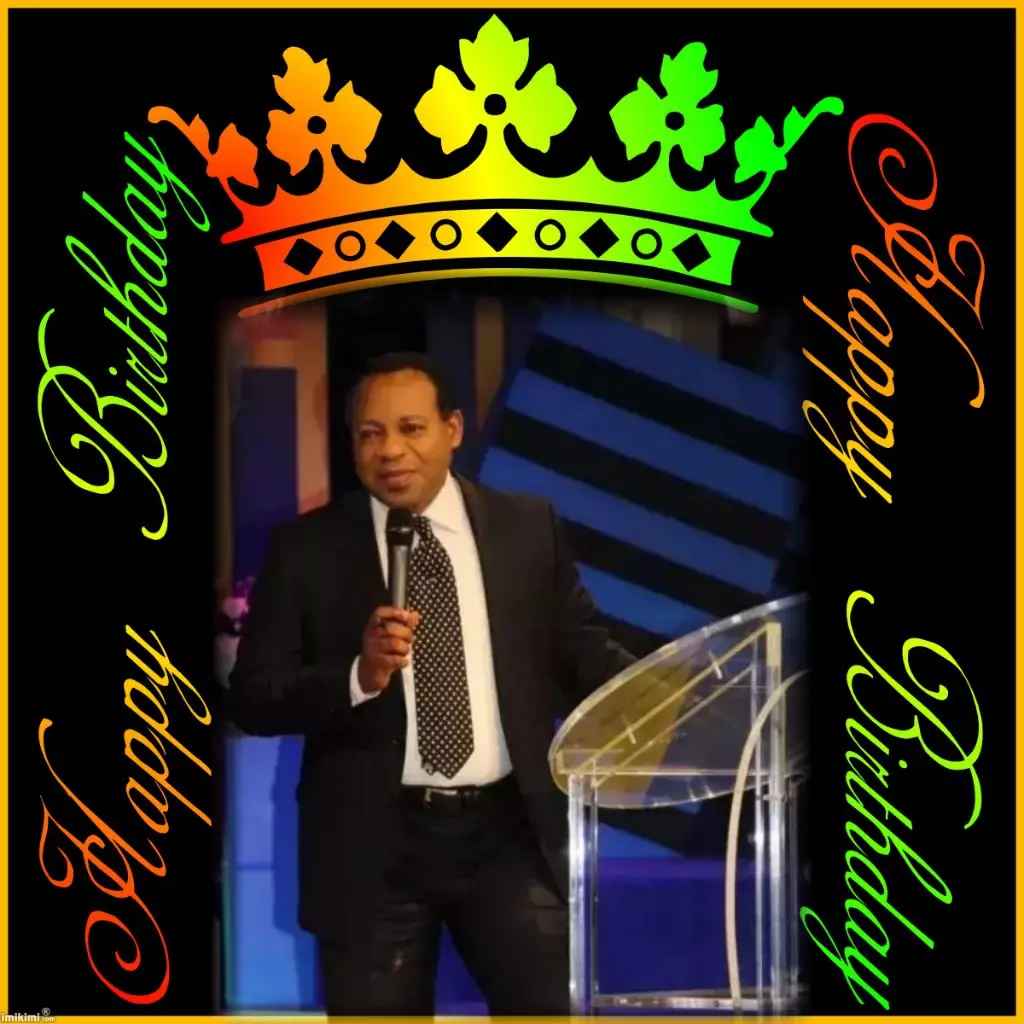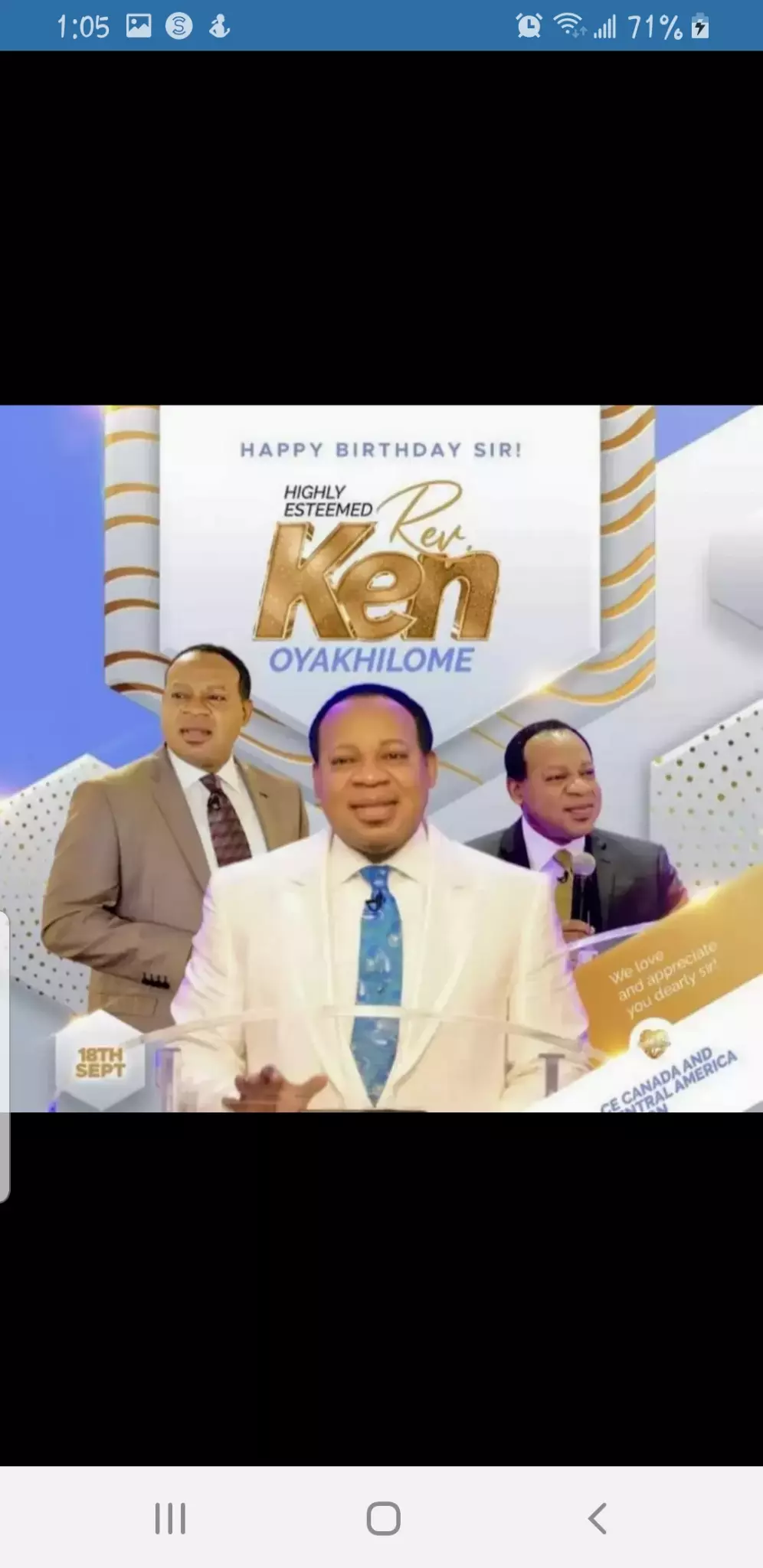 Wisdom is a force!!! Wisdom revenue is better and greater than oil revenue!!! (Proverbs 3:14) 🥂✈✈🥂 #liftchallenge #monthofuplifting #ceamc #PastorChris #worthhearing #thespiritofwisdom #sevenspiritsofGod
Thank you so much pastor sir for being a blessing to me and my family. #CELL group #CE kabwata #CE Zambian #CE SA Zone 3 #Revken 918
Liebe Gläubige und Minister Gottes Ihr seid zur Online-Konferenz eingeladen. Bitte registriert euch im Voraus über diesen Link. https://cetunes.org/gvlnc?ref=JOINUS Die Zeit der Wunder ist gekommen und noch viel mehr mit Gott !! #LoveWorld TV&Radio #German
My state depends on the Word; The tenets and the Kingdomprinciples #upliftingchallenge
#liftchallenge You cannot have the Holy Spirit and live an ordinary life, it's an insult, it's a waste. Pastor.
Happy Birthday Rev Ken! Thank You for teaching me faith, giving and how to be relevant in ministry. I love you Sir 💚 #REVKEN918 #CESAZONE1