Nikky O: Celebrating Greatness. Happy Birthday dear on KingsChat Web
Celebrating Greatness. Happy Birthday dear Rev Ken Sir. We love you dearly #RevKen918 #ceetobicokecentral #cecanada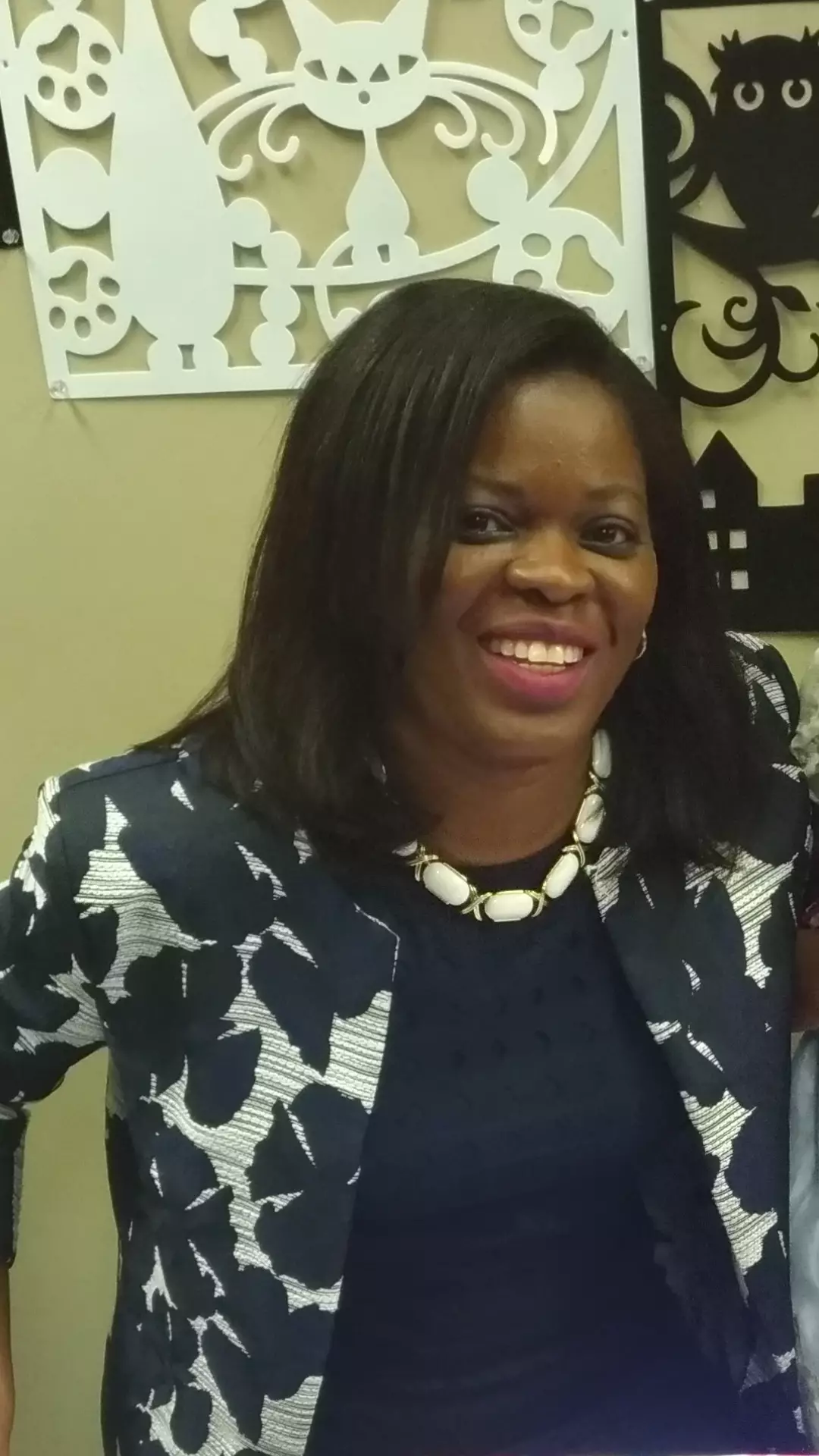 Deacon Marcus
commented:
Good one From my Dear Pastor Nicky &GB... Thank you both for celebrating and given honour to our Man of God in Canada Region. More blessings!
PGb
commented:
Happy birthday Rev Sir. We love you dearly..
Sir, the first time I heard you speak, I was spurred to action. Your conviction is just contagious. Happy birthday God's General Sir. #RevKen918
#NOBIguobazuwa #NOBIwithPMary #cemidwestzone
"Give unto the LORD, O ye mighty, give unto the LORD glory and strength. Give unto the LORD the glory due unto his name; worship the LORD in the beauty of holiness." Psalms 29:1-2 KJV Highlights from Ministering to the Lord (Second Edition) with the Esteemed Pastor Lisa Lawal. #CeAccraGhanaZone
Happy uplifting birthday King Tehll! Aheadship mode now💃🍾🍮🍾🍮🍾
"If you dream yourself driving a beautiful car, and then later dream yourself this time riding a bicycle, you must say to the devil, "devil, the car is mine, and the bicycle is yours! Rev Ken #CEKABWATA #CEZAMBIA #CESAZONE3 #REVKEN918
I've registered I'm going Am ready The moment I step my feet in the auditorium The life entirely will be activated into the real me,who God has destined me to be! What about you?
HBD SIR!! Thank you for your awesome leadership, impacting many around the world. Thank you for your caring heart and loving Spirit you extend to all. I love my Pastor 😘 Happy Birthday Sir!! #REVKEN18 #CECANADA
A Special Birthday Shout Out To The Highly Esteemed Rev Ken Oyakhilome From Pastor Kene Ume, CE Mozambique Group. We love you dearly Sir. #Revken918
Zigi Zaga Zaga Zogo. Rev ken Happy birthday sir! #CEKABWATA #CEZAMBIA #CESAZONE3 #REVKEN918