PLekan Balogun: Happy birthday sir! I join on KingsChat Web
Happy birthday sir! I join millions all around the world to celebrate you sir. Just like God sir - in your presence there is fulness of laughter😂; Jesus - plenty of rolling on the floor🤣🤣 And hmm.. the tongues - Zigi zaga zaga zobo... Thank you sir for loving me specially.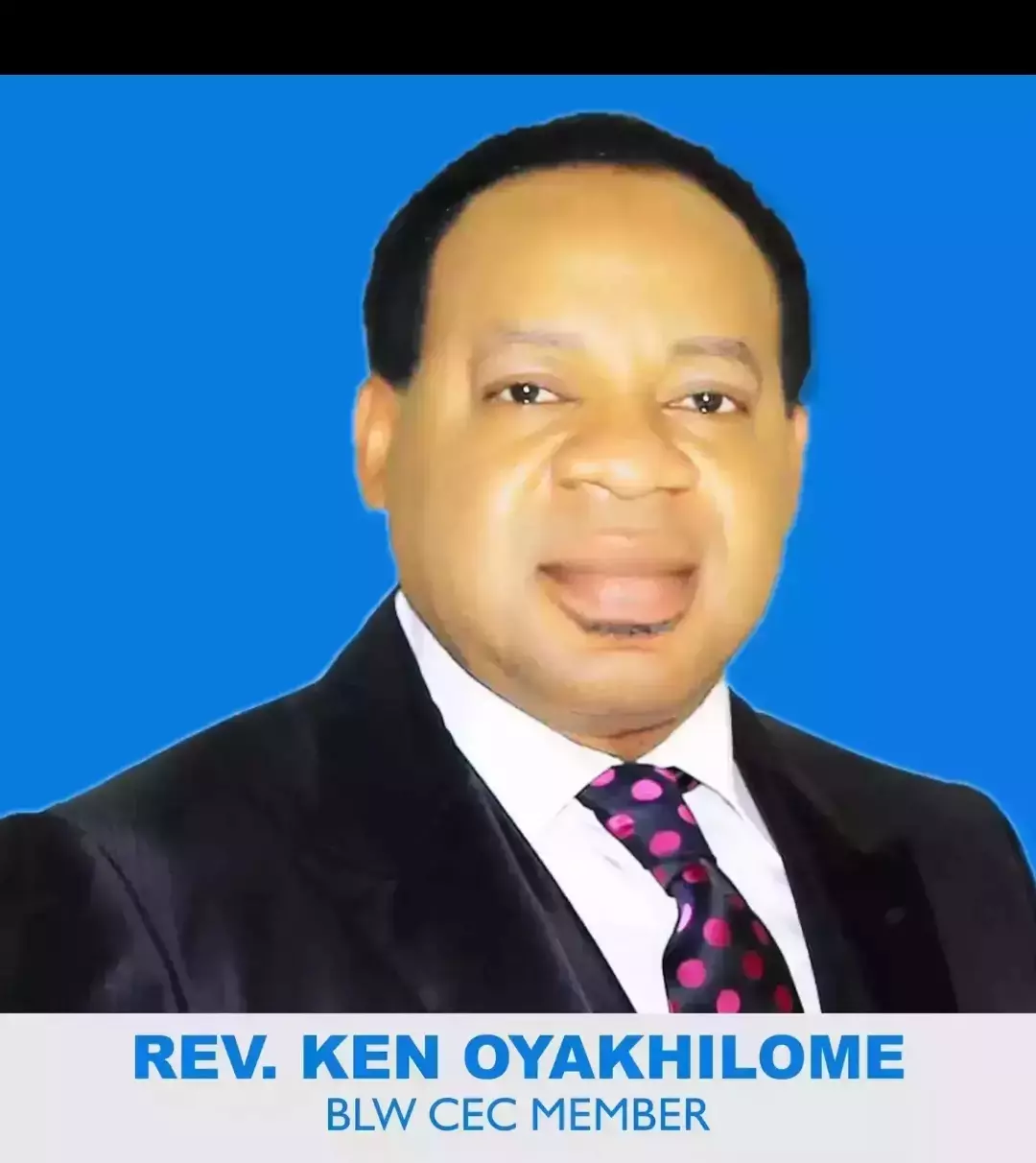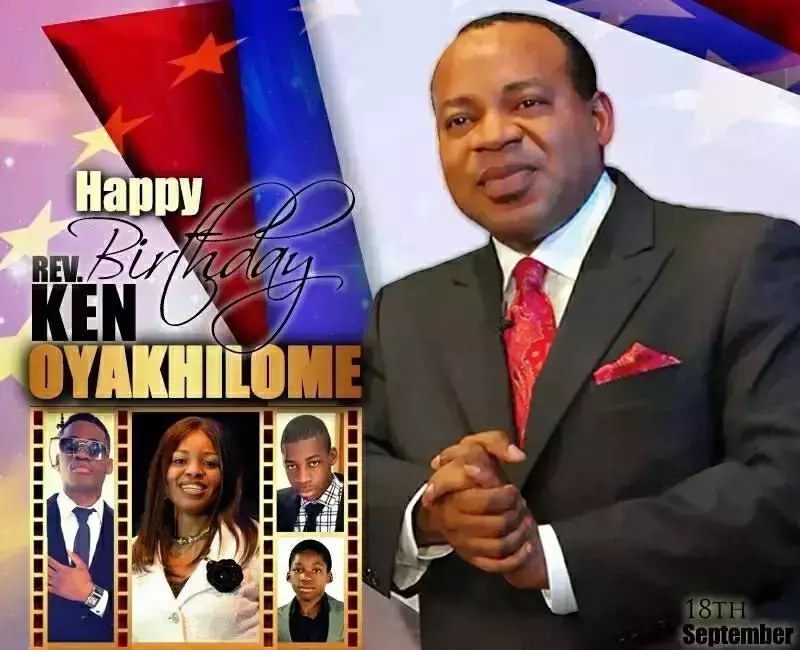 Todayy is the dayyy.💃💃A king was Born🎈✨. Happy birthday Sir.😀 I love you ❤🎈🕺 #RevKen918 #lwteensministry #sazone2 #cekemptonpark
To bless - " To infuse with Abilities" #thisisit #ONBwithPastorChris #OneNightofBlessings #ewcaz5 #cenunguagh
CE SA ZONE 1 CELEBRATES THE HIGHLY ESTEEMED REV KEN OYAKHILOME, MEMBER OF THE CENTRAL EXECUTIVE COUNCIL It's with great joy that we join the LoveWorld Nation in celebrating a 7 star General, a great faith Luminary, we celebrate your mighty works all over the world especially in Southern Africa of which we are direct beneficiaries several decades after. We love you beyond what we can express in words. Happy Birthday Sir!!!
Happy glorious and uplifting birthday to a special Daddy Reverend Ken. Sir we love and appreciate you greatly. May our Father in heaven continue to bless the works of your hands. 🎂🎂🎂🎂🎂🎂🎂🎂💕💖💖 #RevKen918 #Cendg #quebeczone #CeCanada
God's own kind, Joshua of our terminal generation, thank you Sir for teaching me told be bold, unapologetic with the word. We celebrate you God's general and love you dearly Sir #Revken918 #sazone2 #cekemptonpark
Coming this October #thisisit #ONBwithPastorChris #OneNightofBlessings #ewcaz5 #cenunguagh
Happy Super Duper Birthday Ma. 🎁🎊🎈🎉 #Solabration2019 #Celebratingoureximiusgenius #RLMTeamA #RZMAbujaZone
#Celebratingoureximiusgenius #PHENOMENALPSO #Solabration2019 #lcachurch6 #Celebratingoureximiusgenius