Pastor Esther Miracle : "Vision is a propeller and on KingsChat Web
"Vision is a propeller and a compeller. Vision propels and compels you to pray, because it comes with a burden, a burden of fulfillment" - Pastor Chris. Vision will cause you to transcend comfort so that you will see what you have seen. #LiftChallenge #MonthOfUplifting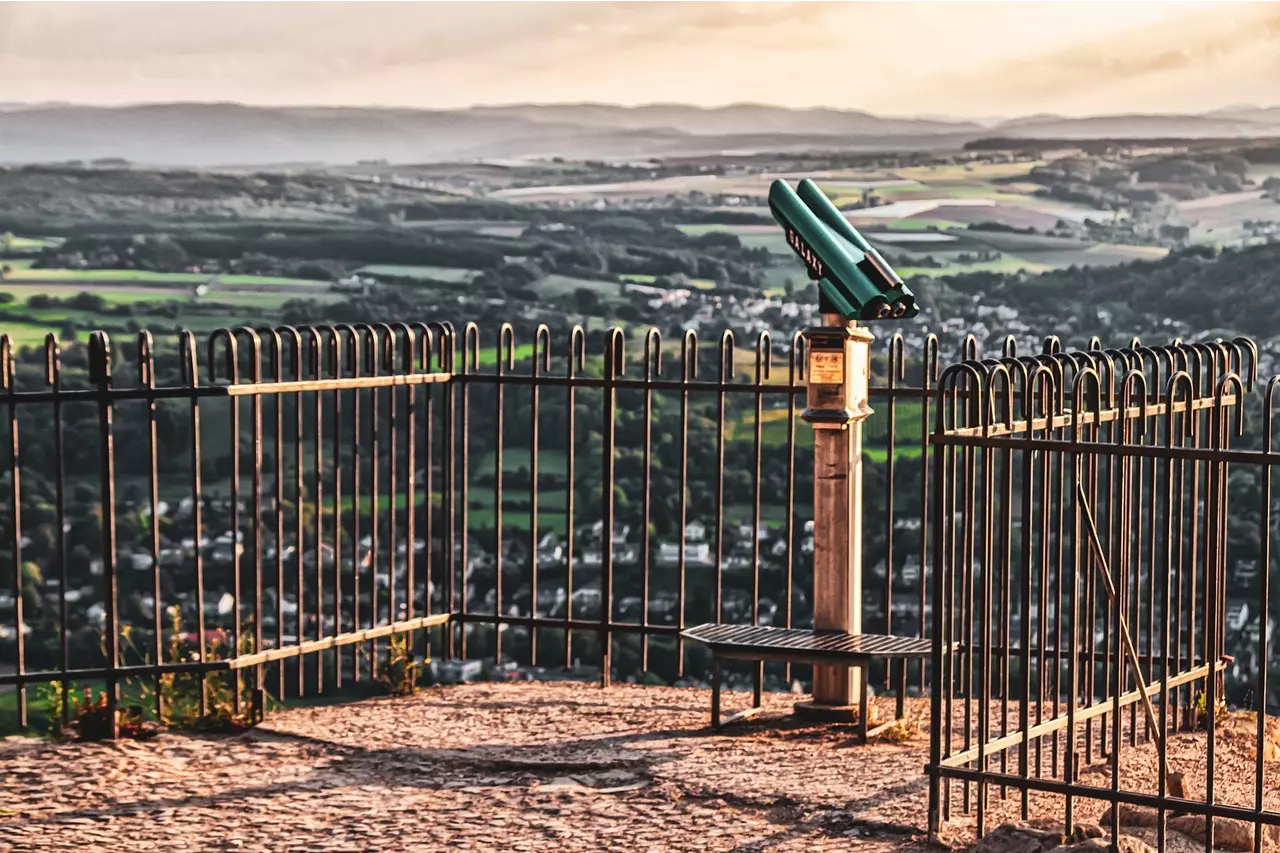 Its a new day! #Loveworldsheffield. #LWUKZN4.
Wow! What a day to Join the Host of Heaven & Saints on Earth to Celebrate an Extra ordinary, God Fearing, Virtuous WOG with Graces & Glories of Divinity Your are indeed a Wonder, with an Excellent Spirit radiating the Beauty & Perfection of God, I luv u so much Happy Birthday
Birthday loading ....... Dcn (Dr) Vincent Agenmonmen Celebrating an ardent and passionate Soul Winner
HBD Dear Pastor Dave! It was such a great pleasure working with you at the just concluded Healing School Summer Session 🇨🇦. You are indeed a lover of Souls. The grace & favour of God is at work in you mightily. Thanks for being an enormous blessing!
The proof that the Jesus that came is no mere man, is the church still marching on! GLORY🎉 #liftchallenge #ceaccraghanazone #laateenschurch
#Loveworldsheffield. # LWUKZN4.