And being not weak in faith, he considered not his own body now dead, .................neither yet the deadness of Sarah's womb: He staggered not at the promise of God through unbelief; but was strong in faith, giving glory to God #Liftchallenge #monthofuplifting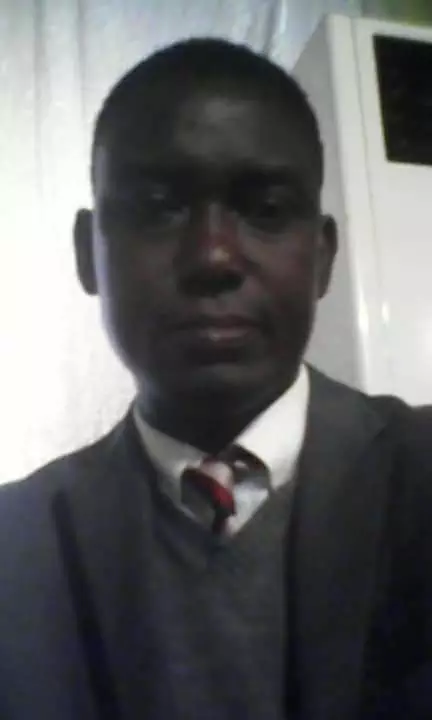 ISAIAH 2:3 "And many people shall go and say, Come ye, and let us go up to the mountain of the LORD, to the house of the God of Jacob; and he will teach us of his ways, and we will walk in his paths: for out of ABA shall go forth the law..." WE ARE READY.
CEBW causes Scripture to come to life! Go ye therefore, and teach all nations, baptizing them in the name of the Father, and of the Son, and of the Holy Ghost! Mat 28:19 Thank you Pastor Teagle Sir, for outreach opportunities!! #cebramptonwest;#cecanada
#EWCAZ2COTEDIVOIRECEKOUMASSI CULTE DU DIMANCHE 22 SEPTEMBRE 2019
Trump Declares War on California It's a liberal state, so it must be punished. https://www.nytimes.com/2019/09/19/opinion/trump-california.html?emc=rss&partner=rss
I'm sanctified, set apart for God's use.
Everything God blesses you with, he blesses you with others in mind. #Pastorchris #liftchallenge #monthofuplifting
Celebrating dear Pastor Paul Owoseni - the audio bible Thank you for your passion for the Word and your commitment to the work. Here's a toast to an extraordinarily glorious year with lights all through. Much love.
One so full of love and wisdom! Happy birthday sweetheart. I love you @KingPhillip ❤️
We had a glorious Foundation School Graduation Ceremony today Sunday 22nd September 2019 at Christ Embassy Ibadan North Samonda. We commissioned strong & mighty men in the Lord's army ready to take over nation's and territories for Christ. #monthofuplifting #ceibadannorth