Dear Sis Virginia Igho,on this your birthday, we celebrate your exceptional commitment to the work of the ministry. Your Light will shine even greater and brighter. Greater Grace have you received in this your New Year. We love you dearly #SVI0923 #CEEKPANREAL #CEMIDWESTZONE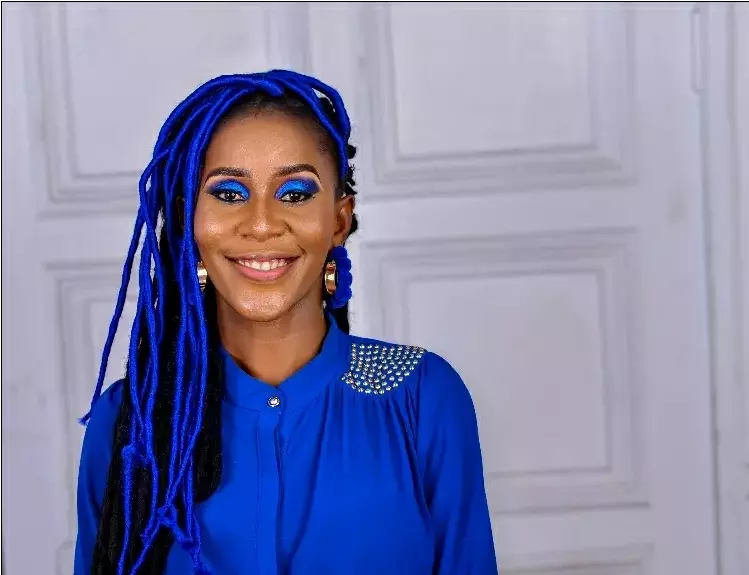 Pst Anthony Oseghale
commented:
Happy birthday dear Sis Virginia. Thanks for all you do in ministry and your commitment to our Man of God, Pastor Chris and our Zonal Pastor, Pastor Mary. God bless you richly.
Let's celebrate kingdom advancement. Have you been blessed by Pastor Chris Oyakhilome teachings of Gods word on TV or Radio. Yes??? Click now to register and get prompted to attend https://cetunes.org/gvlnc?ref=93456 #GOVLNC
It going to be an awesome time fellowshipping with the spirit... #datewithdestiny #blwcampusministryrocks #cmdisfire #blwzonej
John 6:35 KJV And Jesus said unto them, I am the bread of life: he that cometh to me shall never hunger; and he that believeth on me shall never thirst. #liftchallenge;#monthofuplifting.
The Global Online Viewers' and Listeners' Network Conference! Celebrating Decades of impact through the TV ministry of Pastor Chris #PastorChrisonTVeverywhere
Through the power of the Spirit, I make many others effective, enlisting them in your mighty workforce.  ROR Confession, September 23, 2019. #liftchallenge #EWCAVZ2 #CESENEGAL #CEOUAKAM
Am so expectant #datewithdestiny #blwcampusministryrocks #cmdisfire #blwzonej
Read more in today's Rhapsody of Realities Devotional Article for September 23,2019.Visit www.rhapsodyofrealities.org #InspiredByROR #TheHavenMillennialsNetworks #TheHavenNation #Strength #EconomicPower #SpiritualWisdom #GlobalLeaders #LeadersByChoice #ForAges18to30 #JoinUsToday
The Global Online Viewers' and Listeners' Network Conference is in a few weeks... Have you been blessed by the Man of God - Pastor Chris? Register here for the Conference and get ready to testify amongst brethren - https://cetunes.org/gvlnc/?ref=hspirit47 #GOVLNC
Join us on the Monday edition of the morning show & get up to date news and indepth analysis of happening from around the world, Prime Sports and more. You can be a part of the show by calling. Call : +23418888330, +234 803 111 8975 SMS Only: +234 816 672 2359. www.loveworldplus.tv/watch