Iziegbe Odaiche: Happy birthday Sis V. It's on KingsChat Web
Happy birthday Sis V. It's a new level of upliftment for you and of your glory and beauty there is no end. Enjoy your day. I love you! #birthday sister in the house #cemidwestzone #cebowen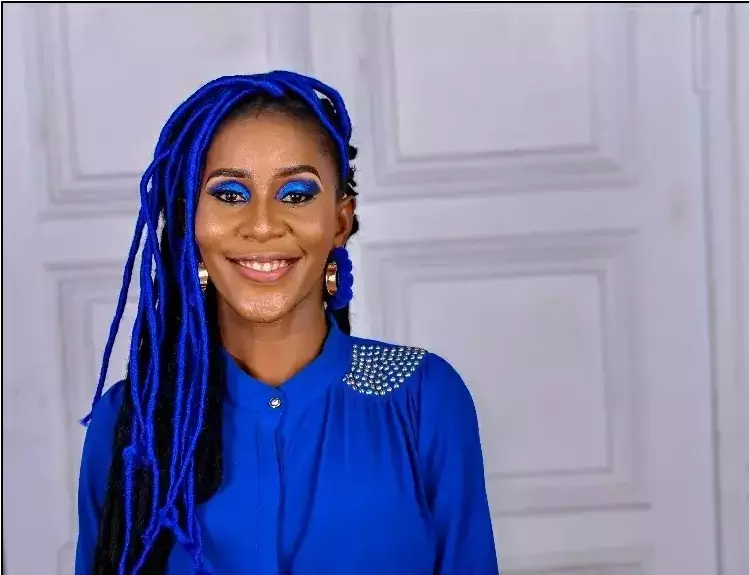 Am living my best life now, I am duly furnished for every good wOrks #JKAYDGR #VOC #YAG
Gloryyyyy 🤸‍♀️🤸‍♀️🤸‍♀️... Am Excited. #datewithdestiny #blwcampusministryrocks #cmdisfire #blwzonej
IT'S 11DAYS TO GO AND WE ARE SUPER EXCITED #Mcc4c #Datewithdestiny #Blwcampusmistryrocks #CMDisFire #blwzoneE
I make money look like sand!!!
We are BORN of the Word, SUSTAINED by the Word & LIVE by the Word! Don't accept anything contrary to this! Study God's Word with gusto! Take advantage of inexhaustible study resources in the ROR Bible+ Read, Study, Meditate, Triumph! www.rorbible.plus #studyWithRORBible
REACHOUT NIGERIA 2019: ZONE ON THE MOVE! https://reachoutcampaigns.org/donate Pastor T.T Edun, Members and Partners of ABEOKUTA MINISTRY CENTER are SET TO SHINE THE LIGHT OF HOPE! Be of part by PRAYING, GIVING and DISTRIBUTING today. You can give now @ www.reachoutnigeria.org #reachoutnigeria2019 #lightofhope #rhapsody www.reachoutnigeria.org 
Gloryyyyy 🤸‍♀️🤸‍♀️🤸‍♀️... Am Excited. #datewithdestiny #blwcampusministryrocks #cmdisfire #blwzonej
Father, I thank you for this special day in our year of lights and month of uplifting in my life. You called me by name and gave me your word and it's burning inside of my heart. I am ready to go with Faith in my heart where ever you lead.. I live for you Jesus.
FACE OF REACHOUT CONTEST OJO GROUP #celagoszone2 #reachoutcampaigns #reachoutnigeria
SOUTH AFRICA ARE YOU READDYYY!!!!! #Mcc4c #Datewithdestiny #Blwcampusmistryrocks #CMDisFire #blwzoneE