BREAKING NEWS!!!! TCIF ATTAINS UNITED NATIONS ECOSOC SPECIAL CONSULTATIVE STATUS   We want to specially thank the President of Loveworld Inc; Rev. Dr. Chris Oyakhilome, the CEO of our beloved LW Nation; Pastor Dr. Deola Phillips, our Highly Esteemed Pastors and Partners for your immense support for the Loveworld Medical Missions & Services. Through all our accomplishments together in the Year of Lights, Trauma Care International Foundation (TCIF) has attained Special Consultative Status with the United Nations Economic and Social Council (UN ECOSOC). Thank you for supporting us all the way. We celebrate you! #tcif #lmms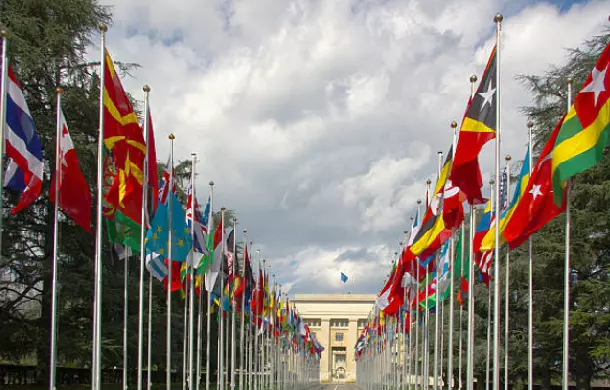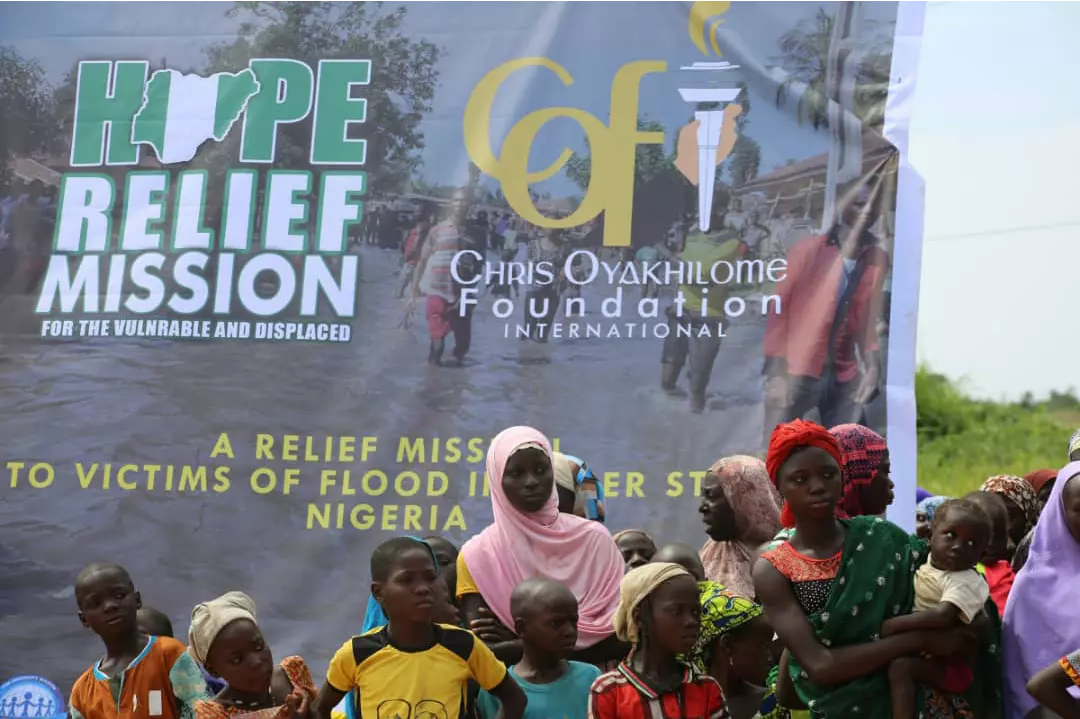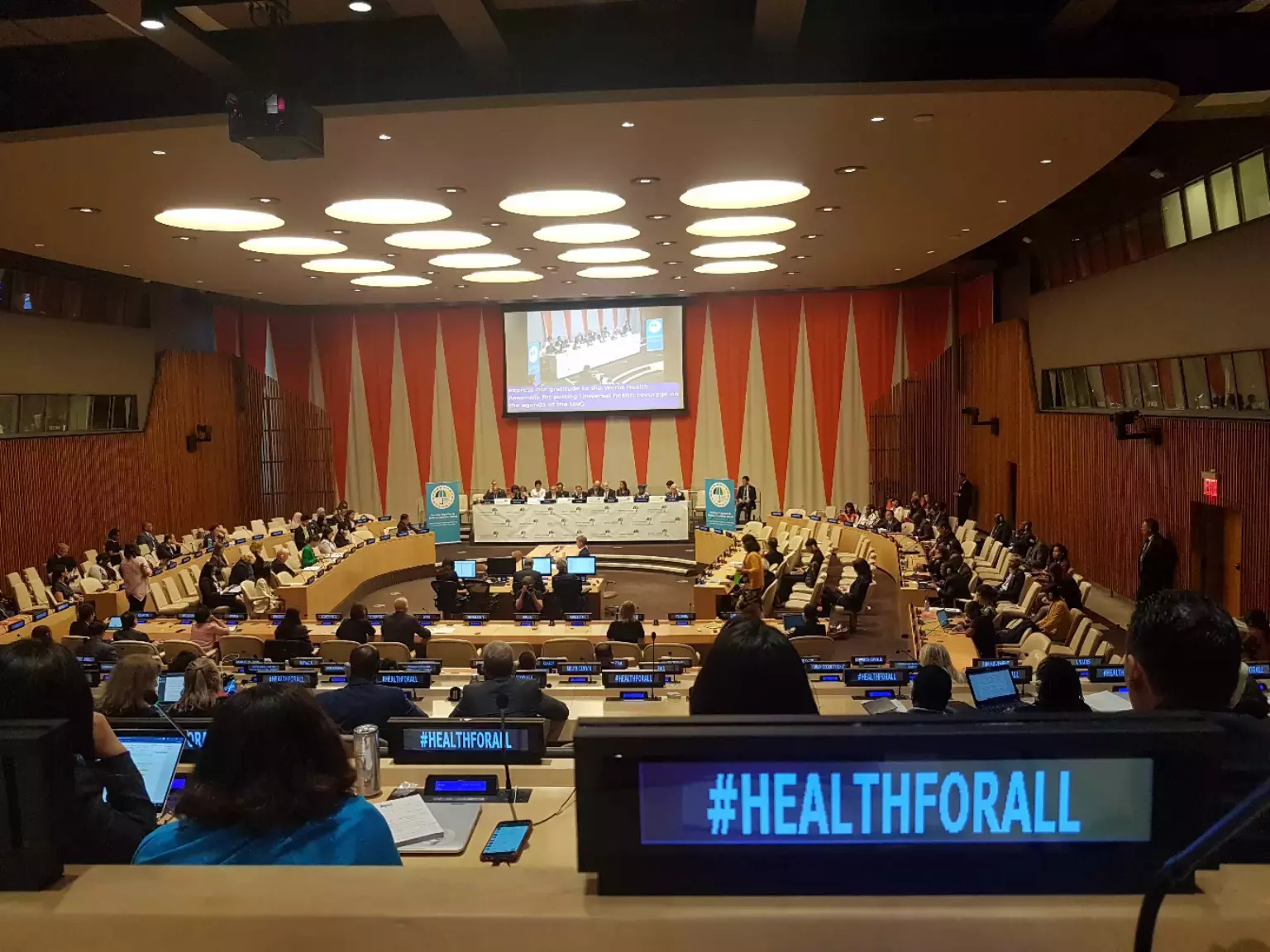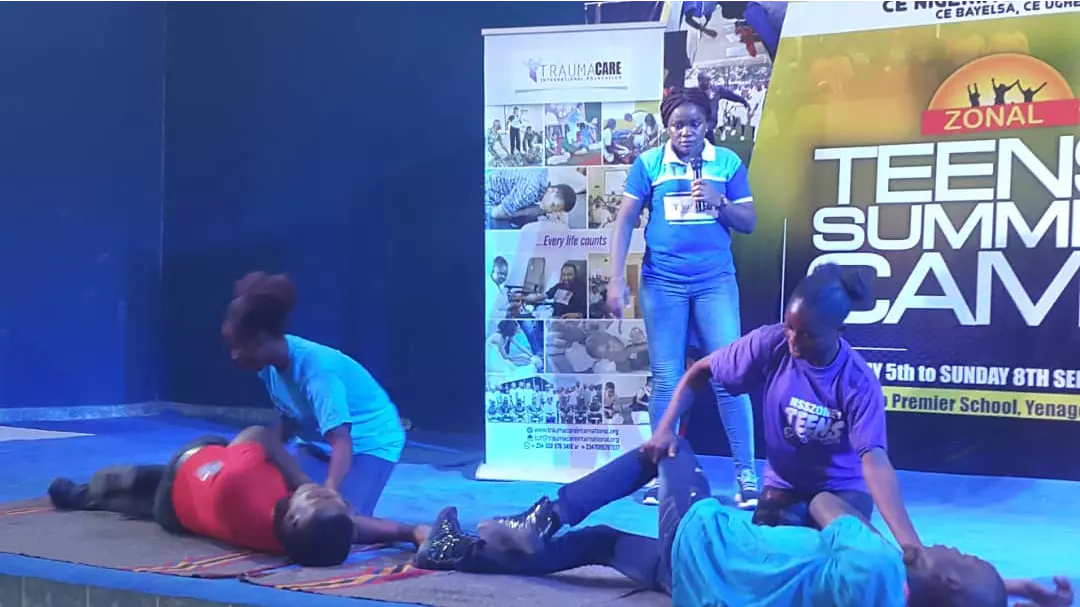 We prayed today... THE IBOPR..changing Bayelsa thru prayers..Every monday 7pm prompt. Join uson: www.impactbayelsa.online
I love you so very specially, dear beloved and sweet PBA💃💃🥰🥰...u are an amazing personality , with so much poise and grace👌👌👌 ...I celebrate you dearly today and always ...keep shining as the Luminary and uncommon great light you are in the LoveWorld Nation 💕😍👍🏽
Happy Birthday Dear PBA! Thank you for the unique love you share and for your special care for mine😉😉. Glad to have you in our world, it's beautiful with you in it. More Grace! New heights! Greater glory! More achievements! Happy Happy birthday!!
TCIF ATTAINS UNITED NATIONS ECOSOC SPECIAL CONSULTATIVE STATUS We want to specially thank the President of Loveworld Inc; Rev. Dr. Chris Oyakhilome, the CEO of our beloved LW Nation; Pastor Dr. Deola Phillips, our Highly Esteemed Pastors and Partners for your immense support for the Loveworld Medical Missions & Services. Through all our accomplishments together in the Year of Lights, Trauma Care International Foundation (TCIF) has attained Special Consultative Status with the United Nations Economic and Social Council (UN ECOSOC). Thank you for supporting us all the way. We celebrate you!  
Sunday 22 September. Glorious time of fellowship. Thank you Lord for the gift of your word. #childrenchurchrocks #loveworldchildrensministry #ewcaz4 #cepanjo
HBD MA .Thank you ma for your inspiring life of faith and service in ministry. It's always a joy to work with you ma .Keep shinning ma .